A team of three high school students from Strawberry Fields High School won 'The Most Customer Engagement Award' at the MIT LaunchX Asia Regional Pitch Event held recently at Shenzhen in China.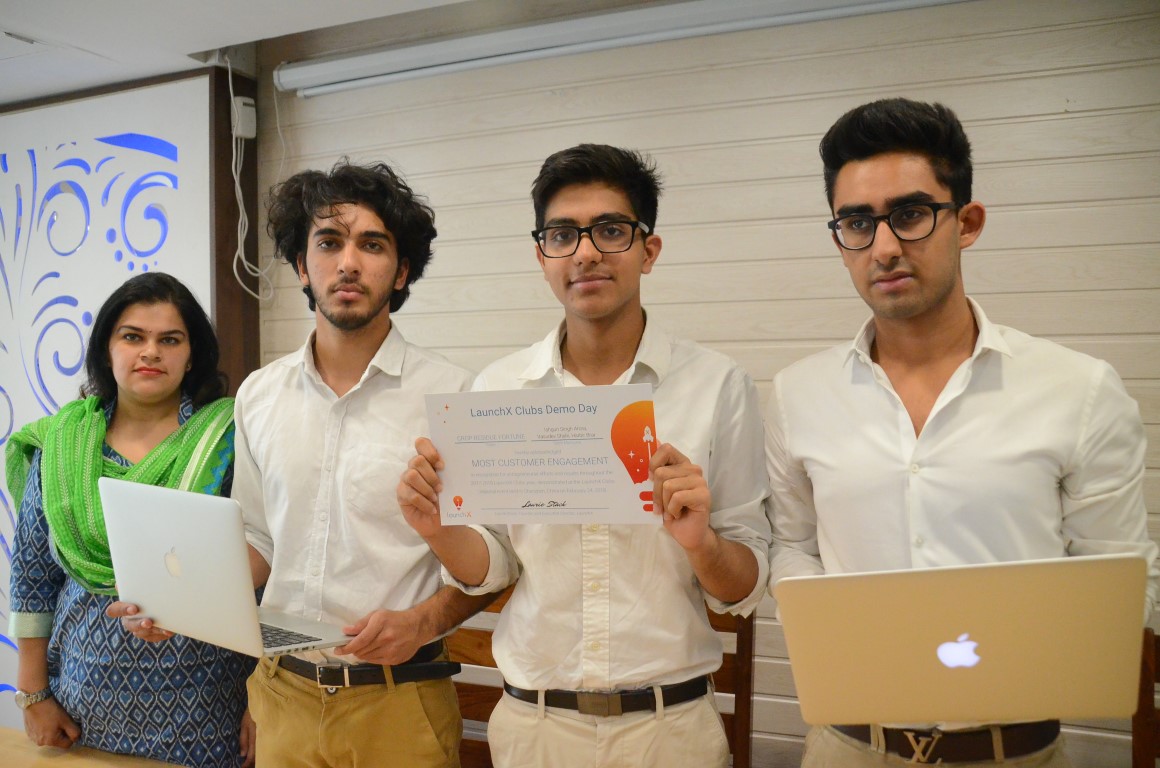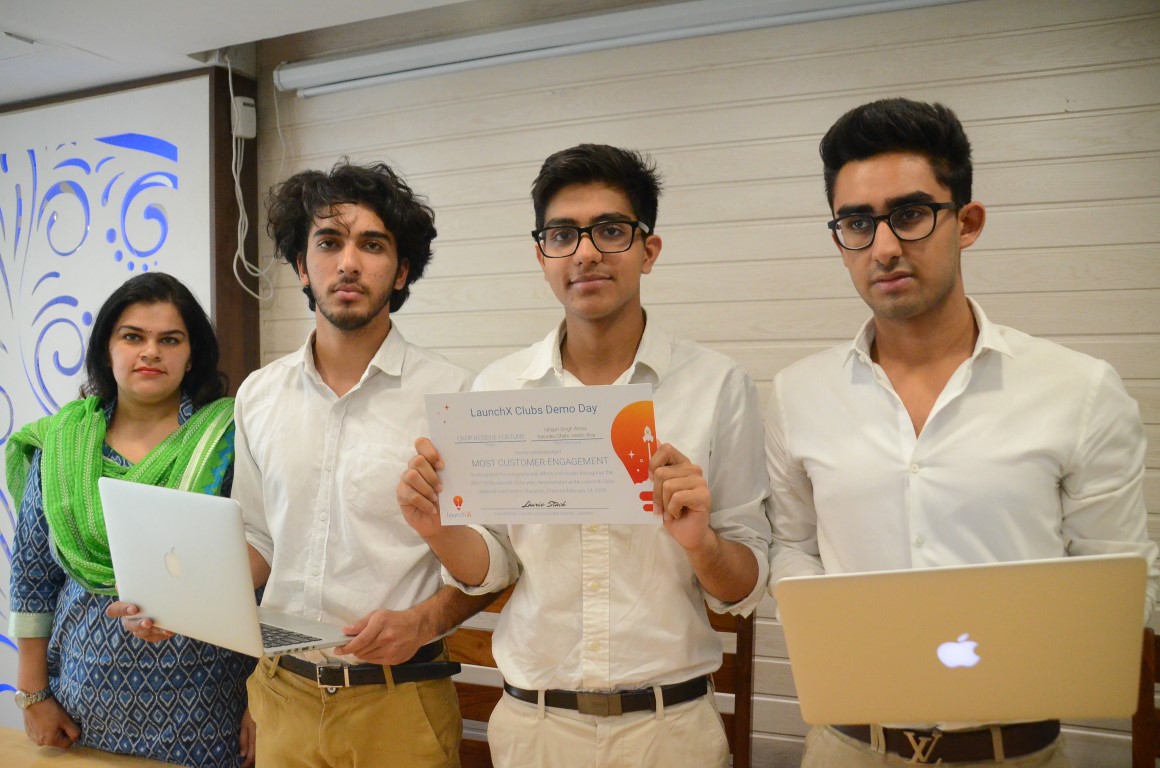 The team comprising Ishgun Singh Arora, Harbir Brar and Vasudev Shahi showcased their start-up Crop Residue Fortune. Aimed at addressing the issue of crop residue burning in the state of Punjab, the start-up incentivizes farmers to stop burning of stubble and prevent air pollution.
The High School Entrepreneurship event was spread over two days. While the first day was characterized by an inventathon for entrepreneurs and innovators across Asia, the second day saw high school teams of LaunchX Clubs pitching their unique ventures and initiatives.
Crop Residue Fortune pays landowners and/or farmers a fixed sum of money per acre to procure stubble. It further transports the stubble at its own cost to electricity generation, biogas production and paper manufacturing industries, which use them as a relatively cheaper and an environment-friendly raw material.
This start-up will take its first steps toward its noble objective when it buys 2000 tonnes of wheat stubble from farmers and distributes them among different industries at a low price. The sustainable model of business, therefore, meets the dual objective of curtailing the illegal act of stubble burning and saving the environment from large-scale pollution.
The award received at MIT LaunchX bears testimony to the diligence, hard work and untiring efforts of Ishgun, Harbir and Vasudev. It also bolsters their faith in the initiative and motivates them to continue contributing to the community in innovative ways.
Armed with the mission to empower the youth to build a bright future, LaunchX gives students the requisite skills, knowledge and platform to conceptualize and launch companies in real time. It runs several entrepreneurial programs for high school students, including summer programs at Massachusetts Institute of Technology, Northwestern University and University of Texas Austin. Furthermore, through LaunchX Club programs, it provides students from over 500 schools across the world the opportunity to start their own ventures and even pitch their ideas at MIT. The training received through LaunchX enables students to not only channel their talent and skills effectively but also overcome challenges to transform their ideas into reality.