A Class 1 student of a local school was in critical condition after he was stabbed by an unidentified girl student, police said on Wednesday. Hrithik was found bleeding profusely and unconscious at Brightland school in Triveni Nagar on Tuesday.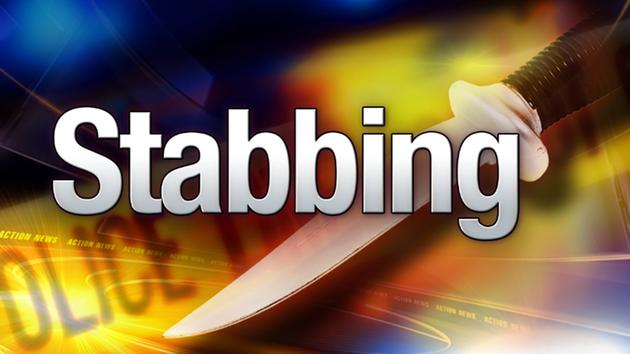 School Principal Reena Manas said the crime occurred after the morning assembly and that the boy was admitted to the Trauma Centre at King George's Medical University.
The boy told police that a 'didi' sporting a boy-cut hair style first took him to the bathroom, thrashed him, and then stabbed him with a knife. He told his parents and police that he could identify the girl.
Officials said the bathroom on the second floor was sealed on Wednesday and police were looking for the accused.
A teacher said that though all closed-circuit televisions in the school were functional, there was no CCTV near the bathroom and hence it was becoming difficult to zero in on the accused girl.
Police are now waiting for Hrithik's condition to improve, whereafter they will try to identify the culprit.