CM launches Mega fight against Drug: Pray, Pledge, Play: Led by Punjab Chief Minister Bhagwant Singh Mann, thousands of youth from across the state today participated in Ardaas at Sri Harmandir Sahib to make the state completely drug free.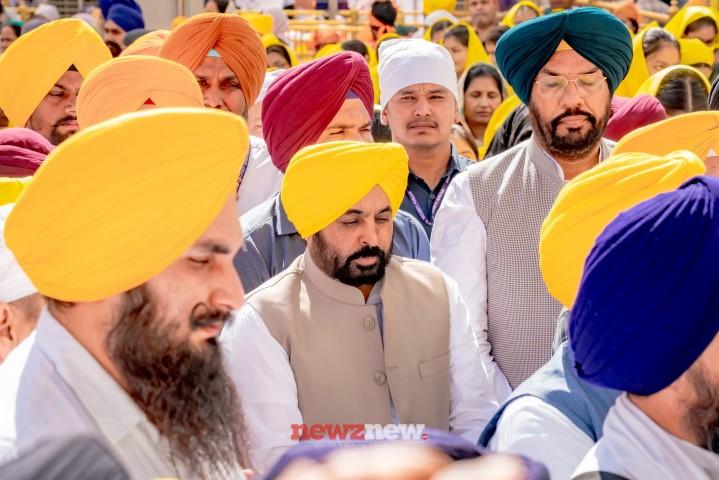 During the Ardaas, the Chief Minister along with thousands of youth with yellow turbans, patkas and duppatas prayed to the Almighty to give strength to them for fulfilling this sacred mission aimed at wiping out the curse of drugs from the state.
They prayed for the success of this mission which envisages making the state completely free from drugs and channelizing the unbounded energy of the youth in a positive direction. The Ardaas was performed by Granthi Singh Baljit Singh in the premises of Sri Harmandir Sahib.
Meanwhile, the Chief Minister said that since ages the sacred Sri Harmandir Sahib had been a source of inspiration for humanity for every noble cause. He said that the sole motive of this Ardaas is to take the blessings of Almighty for the success of this unique mission which aims at eliminating the curse of drugs from the state.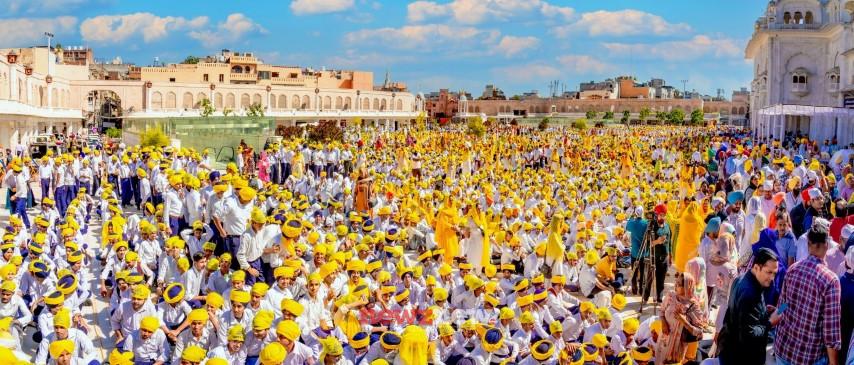 Bhagwant Singh Mann said that the presence of a large number of youth in this campaign reflects that the younger generation of the state is ready to support the state government in this noble cause.
The Chief Minister said that this is first of its kind mass movement against drugs which will break the backbone of this menace adding that under this 'Hope Initiative' the mission anti-drug has been embarked with a three fold strategy of Pray, Pledge, Play.
He said that as a part of the first campaign thousands of youth have joined the Ardaas to pray for drug free Punjab adding that thousands of other people have also joined this campaign through online Ardaas. Bhagwant Singh Mann said that with the blessing of Waheguru the campaign has been launched to ensure that Punjab is made a completely drug free state.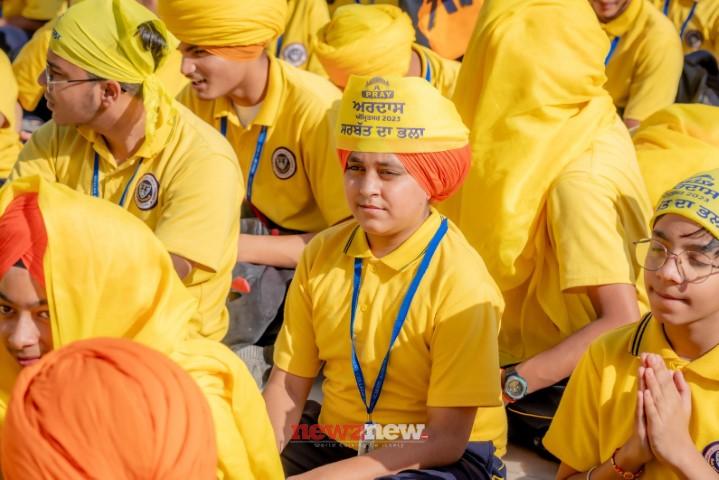 The Chief Minister said that for the first time the campaign against drugs has been started from the grass root level. He said that the day is not far when this menace will be wiped out from the state with the proactive support and cooperation of the people.
View this post on Instagram
Bhagwant Singh Mann said that on one hand the supply line of drugs is being snapped by putting the drug peddlers behind the bars and on the other hand focus is being laid on treatment and rehabilitation of the drug victims.