NewZNew (Chandigarh) : CRB has always been a pioneer in introducing innovative method of learning and realizing the far reaching impact of Vikalp system on students for this fundamental subject; CRB School is proud to be the first school to introduce it in tri-city. To make students efficient in mathematics and also to conquer the so called phobia of learning mathematics Vikalp brings in a holistic solution for Students. It is just not dependent on one tool (Abacus for example) or technique but solution encompassing tools, application and assessment.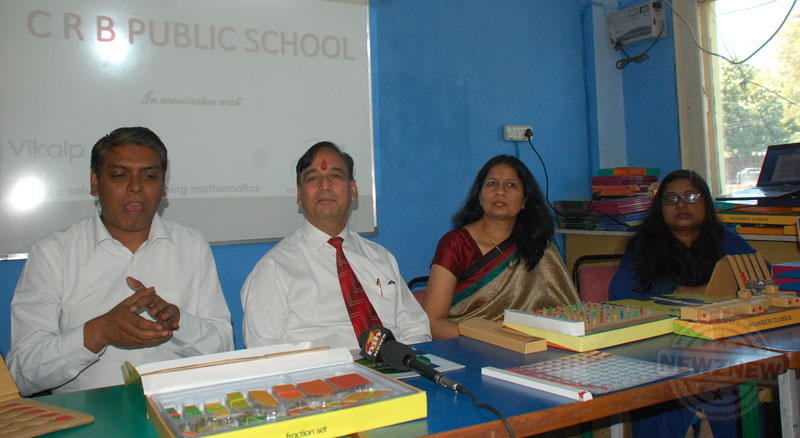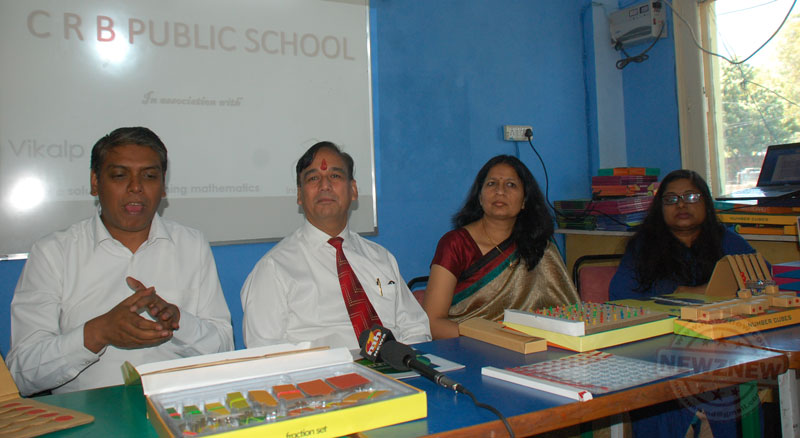 The Principal of CRB public school Sangeeta Mittal announced that in the coming academic session of 2015-16 it would be introduced from Nursery to Class 2. To make learning easier a Vikalp Math Resource Center is being set up in school which is absolutely "free of cost" for its students. Parents would receive a quarterly diagnostic reports of their child online, enabling the parents to understand the focus area of improvement and associated remedial to take further action.
Prof. Dinesh Gupta the academic head & Prof. Ravi Shankar elaborated that Vikalp is an integrated learning solution where child learns by doing. It is a holistic solution which makes sure that all the concepts of children are clear and they start to apply in real Life. Thereby achieving the goal of Mathematization of thought, a basic tenet of subject forgotten in real world. The program is executed by teachers with continous and comprehensive assessment through Viakalp Assessment and Evaluation System (VANES).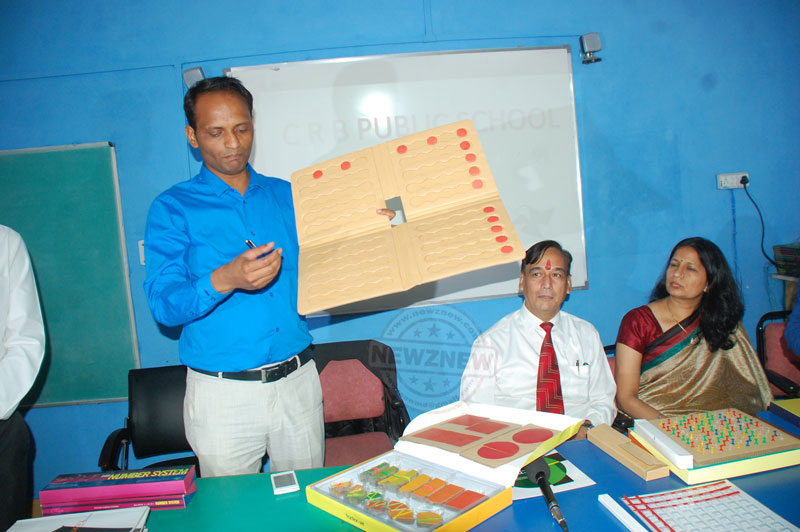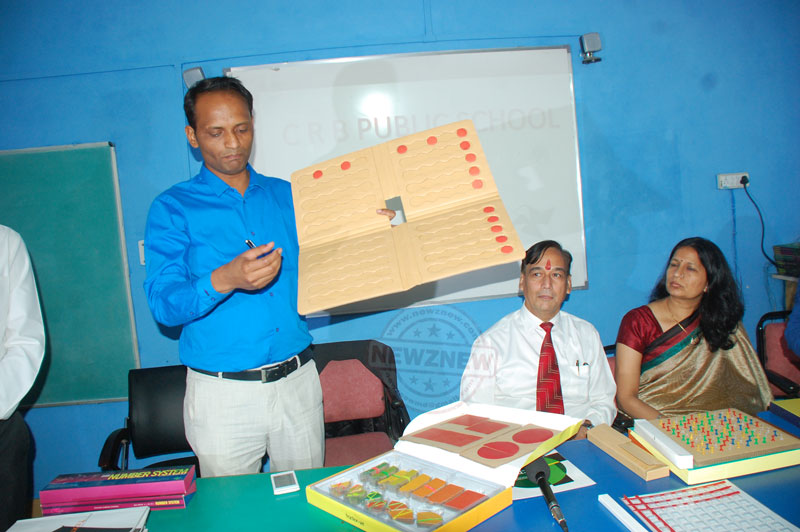 Ms. Neha Gupta further elaborated that it is very important to bring conceptual clarity of math at this age so that student can excel in advanced stages of mathematics. The program has been created after research of more than 5 years.