Creative Zone Academy Inaugurated, Academy Experts To Provide Free At Home Consultancy To Ews Women
Creative Zone Academy & Saloon Opened In Mohali
If you want to set up your own Hair styling and beauty venture, train to become a hair and beauty expert or simply groom yourself and members of your family, there is good news for you. Taking a cue from PM Modi's Skill Development Scheme – Creative Zone Salon & Academy has opened a centre at Phase 10, Mohali. The Academy was inaugurated by Chief Guest,  Ms. Varsha Thakur, Bollywood Anchor . "The government at the Centre as well as state level is trying to give a push to Entrepreneurship development. This Academy is also a step in this direction. This Start Up venture based in Zirakpur will provide job opportunities to people," said Ms Varsha Thakur, Bollywood Anchor.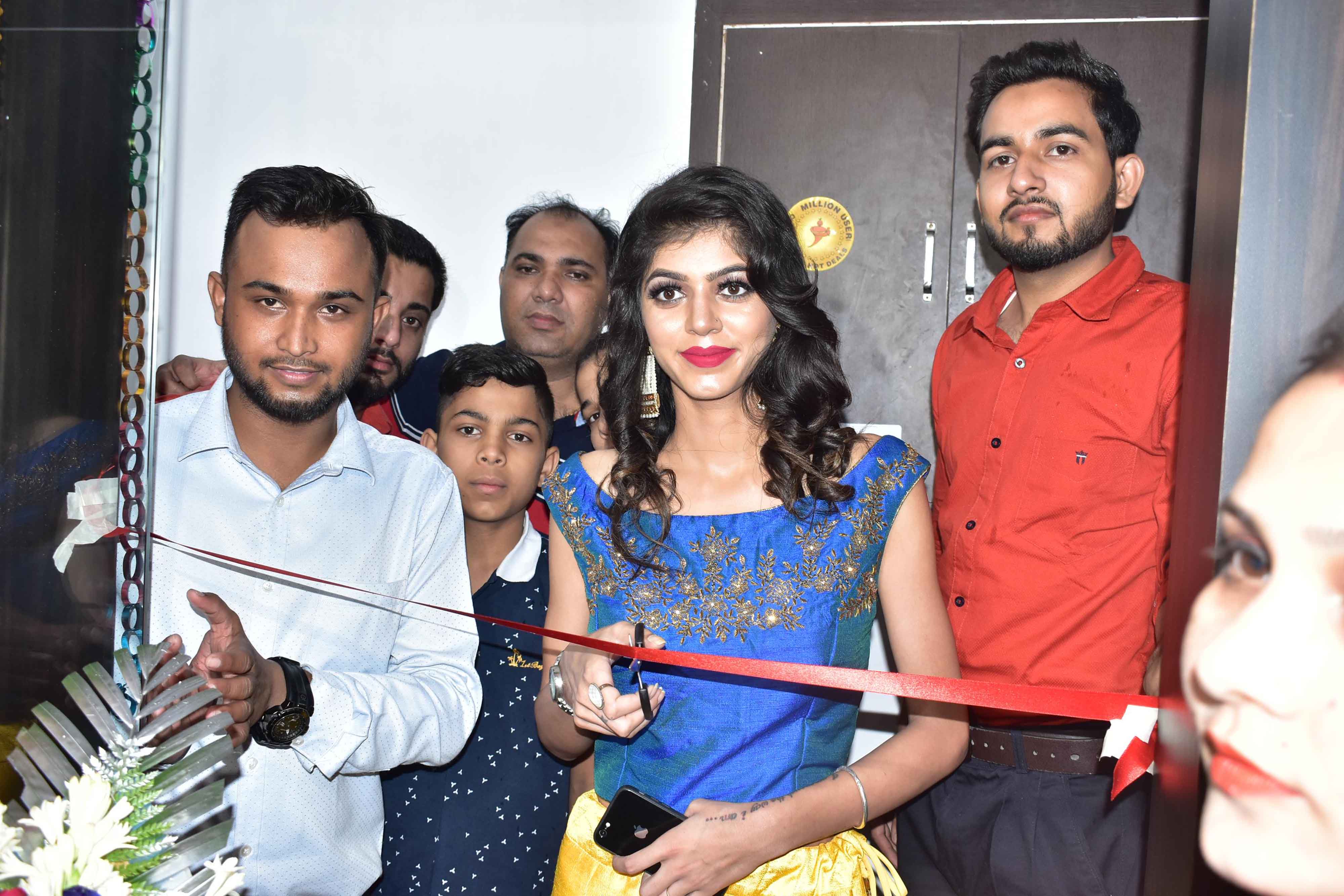 "We will certainly work hard to make the business model a success. Apart from focusing on the business growth, we also have a motive of social good behind the venture. We are going to focus on economically weaker sections particulary women, who want to work and earn, but do not have the money or avenue to gain skills. Creative Zone Academy will provide beauty courses to such women at very subsidized rates and free to those who cannot afford to pay even the low fee designated for them," said Narender Kumar.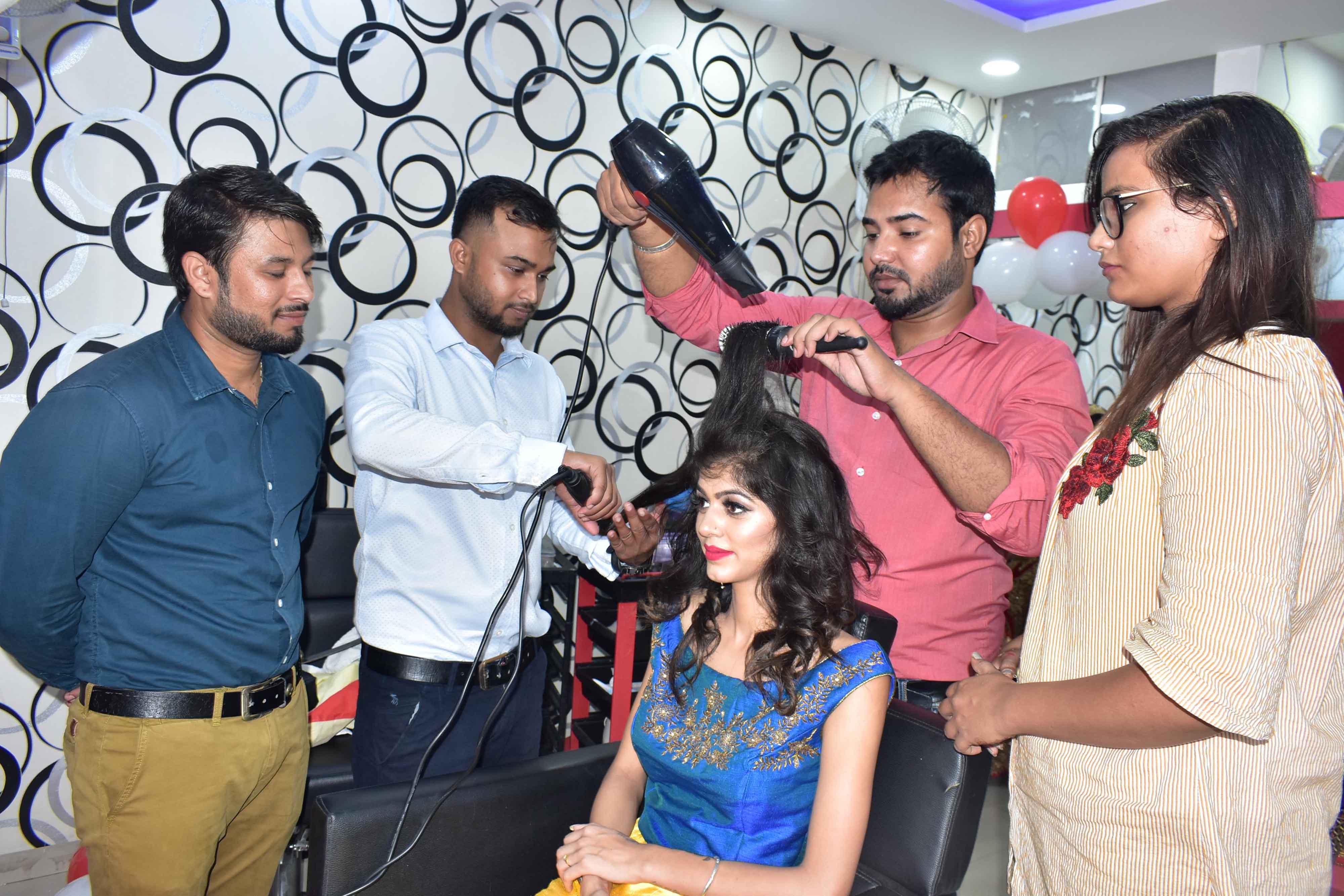 He further added, "Women have become very conscious about their hair and personal looks. We have also started a free consultancy for economically weaker women, who cannot come to attend courses but are interested in gaining skills in beauty industry, at their homes. This will help these women earn by working from home."
The services provided at the Beauty Salon include: All types of Hair services ,Hair styling,Skin treatments,Hair treatments, Hair coloring, keratin treatment, All types of party makeup and also Bridal packages and many more. Both the services will be provide under a single roof. The focus of the company is on customer satisfaction.
At Creative Zone, well trained staff will deliver practical training modules under the expert guidance and leadership.  Diploma in Hair Design (4-6 months), Advanced Diploma in Cosmetology (6-10 months), Advanced Diploma in Hair & Cosmetology (10-12 months) and Post Graduate Diploma in Cosmetology (1.5 years) will be offered  at the Academy.
"We have also tied up with certain NGO's and will soon start grooming workshops, as well as actual personal grooming sessions, for people living in slum areas, as they do not have access to good personal hygiene," sums up Zia Ur Rehman.
He said, "The beauty industry is growing fast and a lot of trained people are required in the industry. I am happy that our Mohali branch has started with the help of the government.