Daler Mehndi never ceases to stop entertaining his fans. After a super duper hit hatrick with Mirzya (which he refers to the song of his soul), to the 2000 crore spinning motivational Dangal, to singing in four languages for the world's biggest blockbuster Bahubali .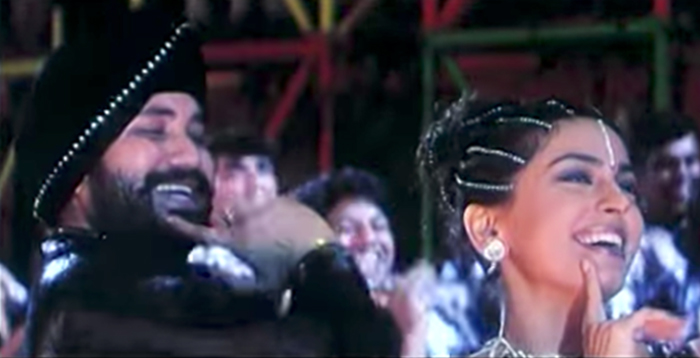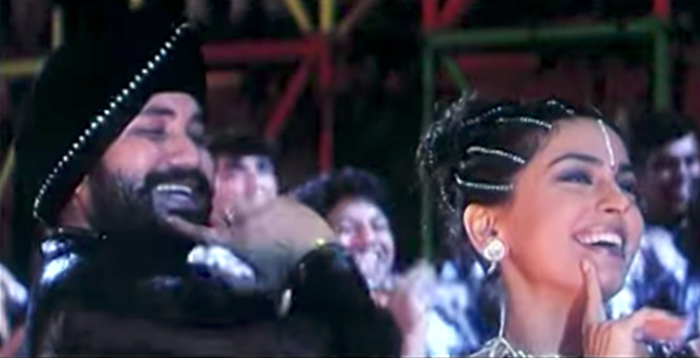 Daler's next super hit is his evergreen song "Kudiyan Shehr Diyan" from Rahul Rawail's 1999 action-packed-drama Arjun Pandit, for a Shreyas Talpade production "Poster Boys" featuring Sunny Deol, Bobby Deol,  Shreyas and  Elli Avram.
The song is originally composed and written by Daler Mehndi extempore during his "Coca Cola Tour Daler Da" on stage in Nagpur and featured him with Juhi Chawla in the film. Kudiyan Shehr Diyan's new version is done by Tanishk  Bagchi who has previously worked on "Tamma Tamma" for Badrinath Ki Dulhaniya, OK Jannu's "Humma Humma" and "Mast Mast " for Machine.
Neha Kakkar accompanies Daler on the vocals and Ganesh Acharya has choreographed the song.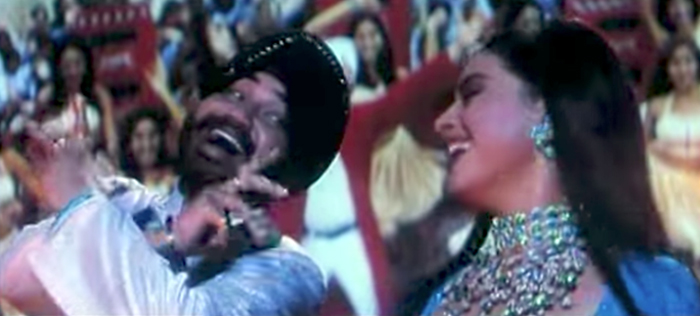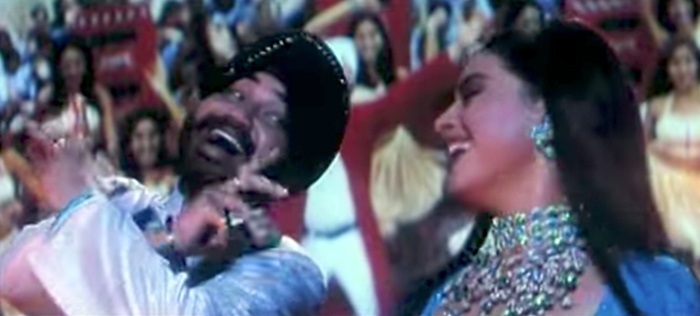 "We wanted a vibrant and energetic track for the opening sequence as it sets the tone of the film. When someone suggested this number, all of us unanimously agreed as it fits the bill and has great nostalgic value since it comes from a Sunny paaji film even if it didn't feature him earlier. And we thought of recreating it with Daler Paaji," quotes Shreyas.
The year was 1999, "Coca Cola Tour Daler Da" was in full swing. Producer NR Pachisia & veteran director Rahul Rawail were on an eager lookout to get Daler Mehndi to give their upcoming film its super hit number. The tour was keeping Daler super busy as they had to wind 30 concerts within 60 days. They finally managed to catch the Live wire Bhangra King at the coke tour's Nagpur show. "Hummey ek Daler Mehndi USP wala gaana chahiye paaji," said Rahul Rawail just as Daler was climbing the stage amidst a huge roar of applause from 50,000 fans and then much to everyone's delight Daler started singing "Oye Hoye Ke Kudiyan Shehr Diyan"  – the crowd encored "Shehr Diyan" as though they had come rehearsing a song that was evolving, getting created real time on stage, extempore!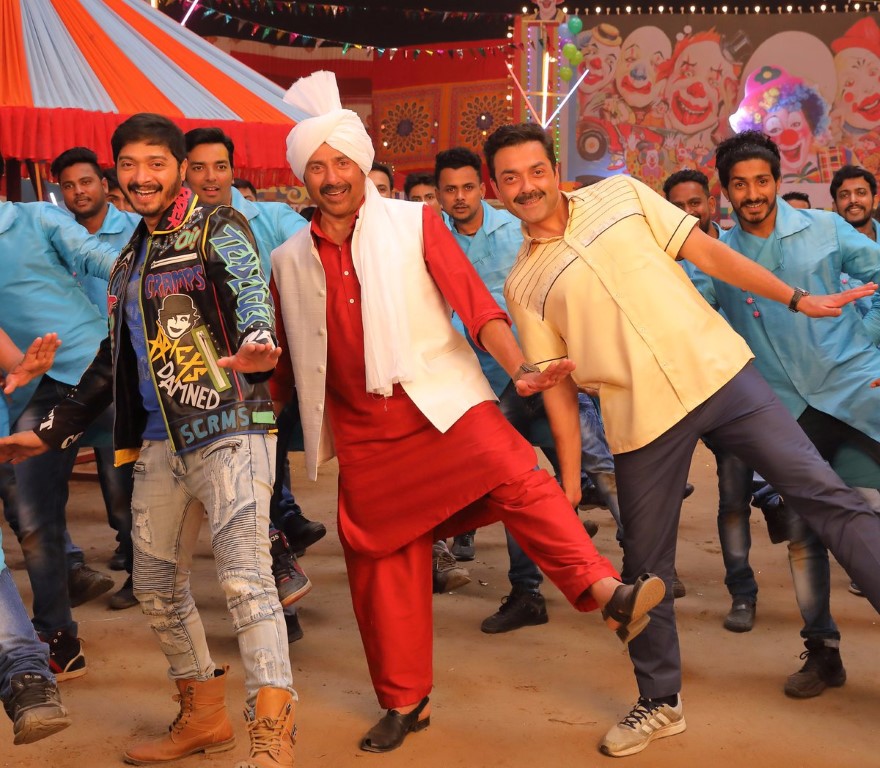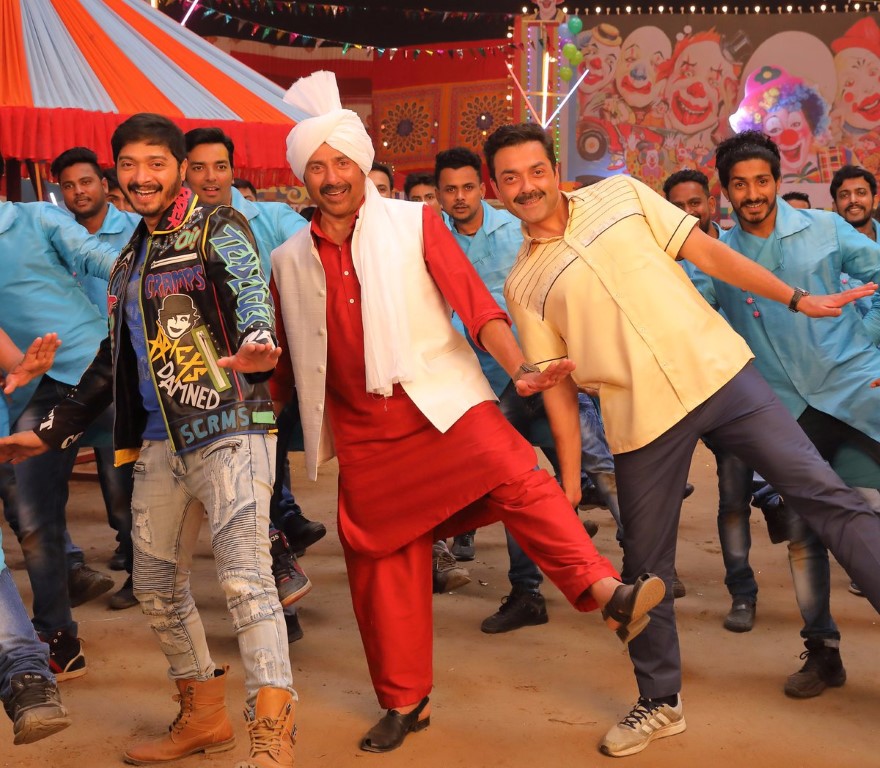 Daler Mehndi composed and authored the song on stage – Live in front of his audience dedicated to the front row of girls screaming "D a l e r r r  M e h n d i i i" . Rahul Rawail got his blockbuster seeing the crowd react to a brand new song and Daler Mehndi added yet another jewel to his dance-a-thon repertoire.
 Creator of Tunak Tunak and crowned with titles like "King of Bhangra", "Messiah of Masti" , "Sardar of Swing" and the "Voice of Entertainment" to the guy who makes "Happy Music" , Daler is currently exploring  newer sounds, apart from churning soul stirring Sufi and Gurbani music.