Dastkari Haat Craft Bazaar Extravagant exhibition to be held from 31st Oct to 5th Nov : Coming 31st October, craft enthusiasts in Chandigarh will get to see a mélange of colorful and traditional handicrafts and textiles from across India at the Dastkari Haat Crafts Bazaar at Punjab Mandi Board, Kisan Bhawan, Sector-35, Chandigarh.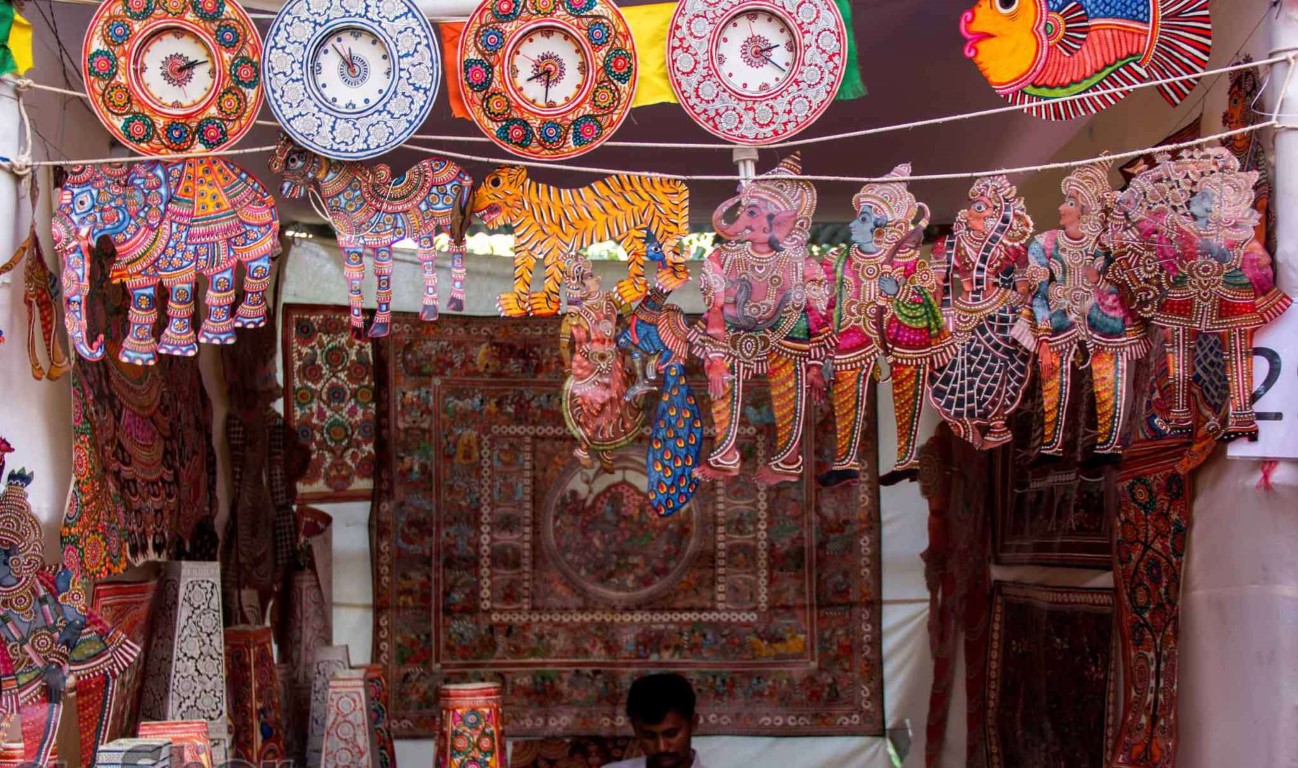 Like every edition by The Dastkari Haat Samiti, this Craft Bazaar too promises highly talented craftspeople and artists under one roof engaging with art and crafts connoisseurs to forge strong links between the makers and the takers thus giving craft its due credit and the craft clusters, the livelihood they deserve. The event will be inaugurated by Shri Khushwant Singh, Commissioner RTI, writer and journalist on the 31st of October at 3 PM. The Guest of Honor Ms Bindu Manchanda, Head Heritage Craft and Community Division INTACH will also grace the event with her presence.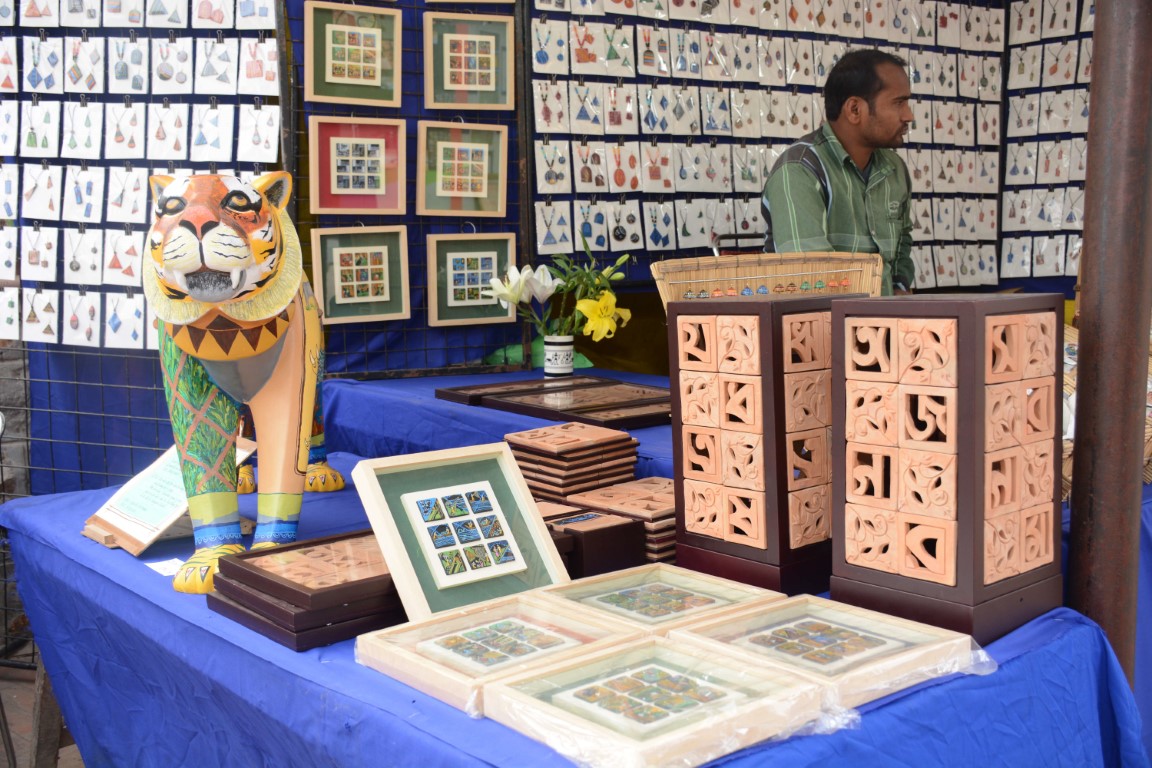 The event is an endeavor to create an interactive platform where 70 artisans from different states in India will come together together to showcase their cultural legacy. As one of the most premier crafts exhibitions in India, the crafts bazaar in Chandigarh will feature innovative products and happy ambience to the spectators.
Bearing witness to the new design developments and a blend of contemporary and traditional products, the visitors will get to see many new and exciting products developed out of onderful handloom weaves, embroideries and block prints to centuries-old traditions of Bamboo and brass from West Bengal and Uttar Pradesh, Colorful baskets from UP, Hand Painted terracotta from West Bengal, Durries from Telangana, Batik from West Bengal, Silver and Stone Jewellery from Rajasthan and Orissa, Linen and Tussar Sarees from Bihar, Block prints from Rajasthan and Gujarat and Shibori from Delhi and Rajasthan.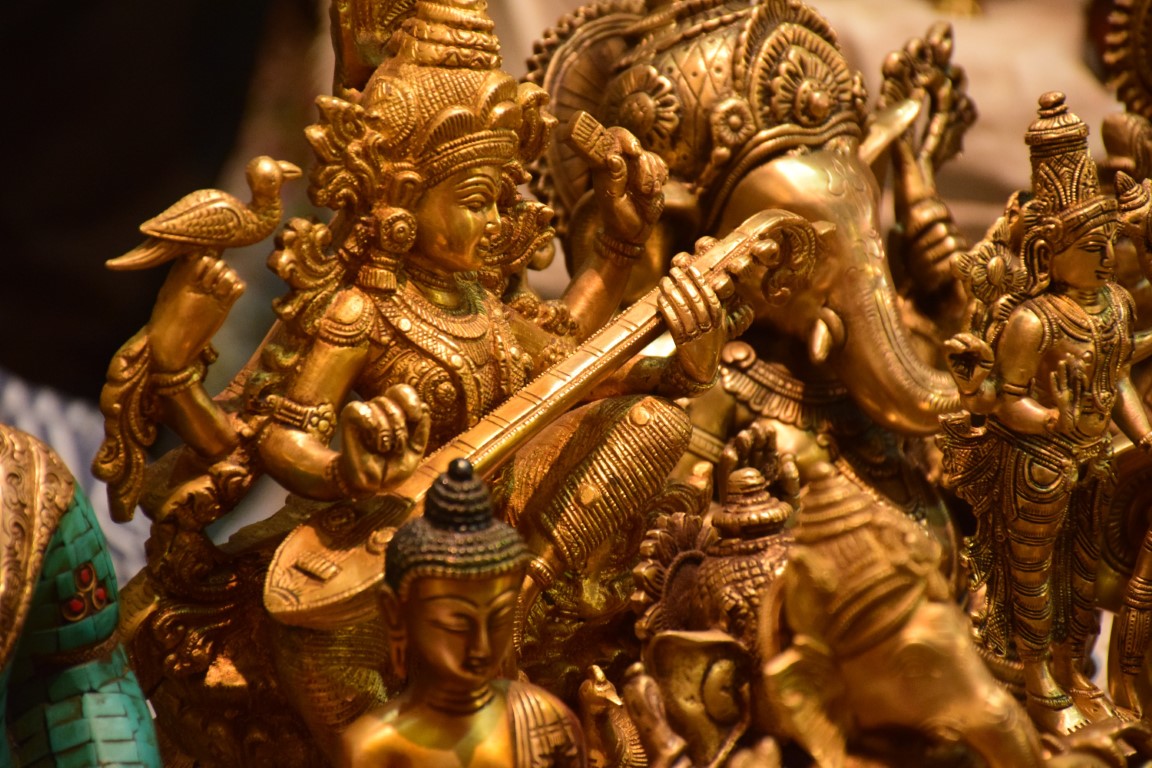 Jaya Jaitly, craft revivalist and President at Dastkar Haat Samiti shares,"The Dastkari Haat Samiti has constantly worked towards expanding opportunities for craftspeople as conservationists of Indian heritage. With an eclectic mix of National-Awardees and artisans-in-training, the Dastkari Haat Samiti's artisan-members are stars in their own right. We are thrilled to be in Chandigarh with Arts and Crafts from various parts of India."
Working towards creating awareness for the labor of love and heritage crafts in India, the Dastkari Haat Samiti aims assuring an endearing festival ensuring not only an enriching visitor experience, but also genuine crafts and quality craftsmanship brought to you by the craftspeople themselves.