Deepali Dhasmana, a student of Sector 44 St. Xavier School of Chandigarh, illuminated the name of the school by getting 92 percent marks in the ICSE exams.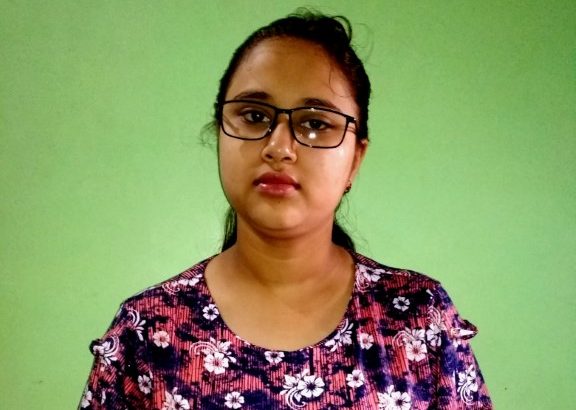 Deepali Dhasmana believes that good figures go to teachers, principals and their families. He takes this joyful moment to her grandfather as a tribute. Because he survived while encouraging me in studies.
Deepali said that they will serve even better digits like this in their country and society.