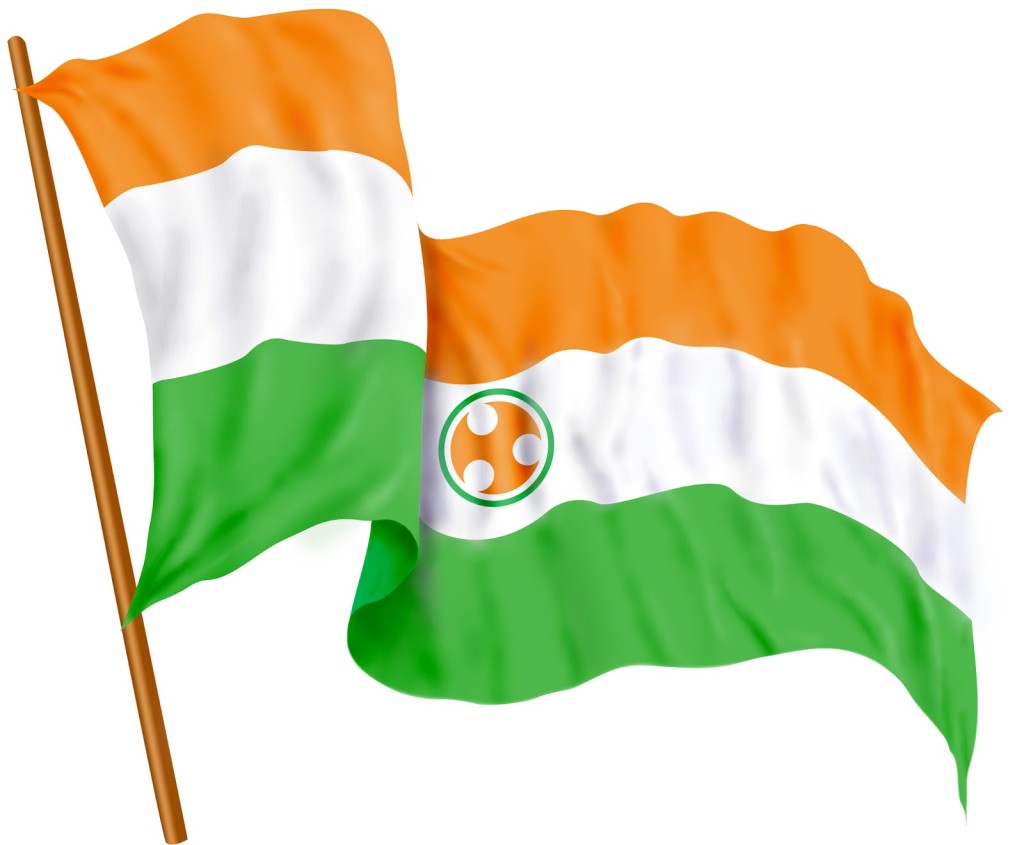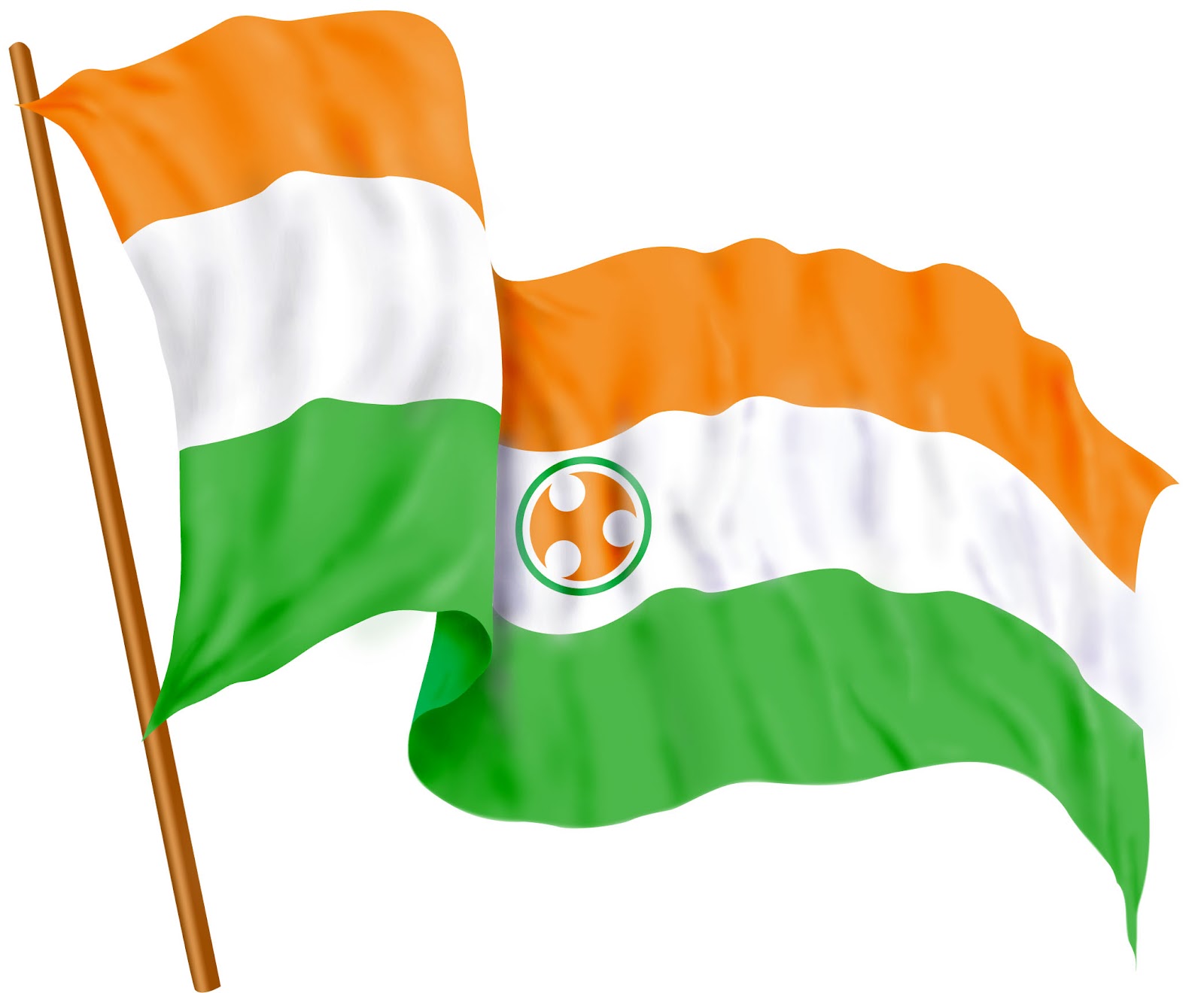 NewZNew (New Delhi) : Aiming to make a comeback, the Indian National Congress on Thursday released first list of 24 candidates for the upcoming Delhi Assembly polls. The date of the Delhi Assembly polls is yet to be announced.
Delhi Pradesh Congress Committee (DPCC) president Arvinder Singh Lovely (Gandhi Nagar), former power minister Haroon Yusuf (Ballimaran), former health minister Ashok Kumar Walia (Laxmi Nagar), former public works department minister Raj Kumar Chauhan (Mongolpuri) have got party nomination.
The names of Shoaib Iqbal, ex-MLA from Matia Mahal, DPCC chief spokesperson Mukesh Sharma (Uttam Nagar), Chaudhry Mateen Ahmed (Seelampur) are also in the list.
The BJP and the Congress have traditionally held sway in Delhi. This changed last year when the AAP, contesting from all the Assembly constituencies, pulled off a stunning performance with a tally of 28 seats.
In comparison, the BJP won 31 seats, while the Congress got just eight. The AAP went on to form the government with the backing of the Congress, only to quit the government after 49 days over its failure to introduce an anti-corruption bill.