NewZNew (Chandigarh) : The Council of Architecture (COA), constituted by the Government of India under the provisions of the Architects Act 1972, enacted by the Parliament of India, wish to inform all concerned that it is organizing a Public Competition for all Indians to select the 'Logo for Architect'.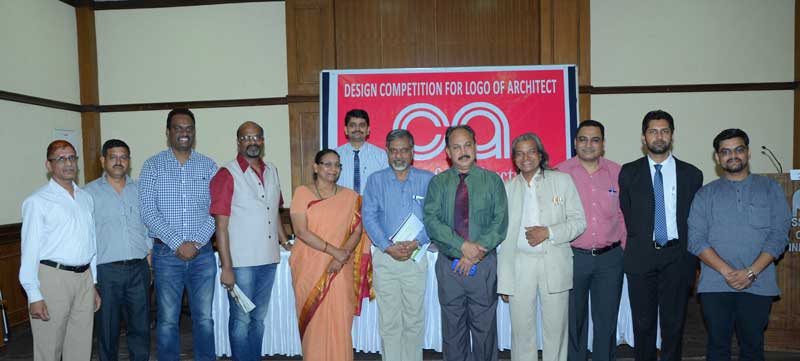 Architects have always exhilarated and inspired us with their aesthetic sense and creativity. Architecture is primarily the art and science of designing spaces for serving the multifarious activities of Human beings and for meeting specific needs in a meaningful built environment. Their creations possess a quality—almost indescribable—that embodies design ingenuity, connection to place, and, above all, imagination.
Various professionals in our country e.g. Doctors, Charted Accountants, Lawyers among others have a Logo which serves as an Identification symbol. The Council of Architecture would like to select a 'Logo for Architects' through a public competition. Accordingly, all Resident and Non-Resident Indians are invited to participate and submit their entry in the Design Competition for 'Logo of Architect'. The competition presents a once in a lifetime opportunity to design the visual identity of the architect which will be imprinted forever in the minds of more than a billion in the subcontinent.
The competition details, guidelines for preparing entries, award, selection process and other details can be found enclosed.