Don't get lost in Yoga Mat Race, seek yoga's great potential for mind, body & Soul, says Nishi Singh : A joyful zest for life, happiness that glows and illuminates the self, and an unmistakable charm that few teachers of yoga can match. Nishi Singh has been a most loved hatha Yoga teacher wherever she has worked, sought by students for her domain knowledge in teaching and practicing yoga asanas, the wisdom behind the asanas, and the philosophy of yoga as a revered branch of knowledge.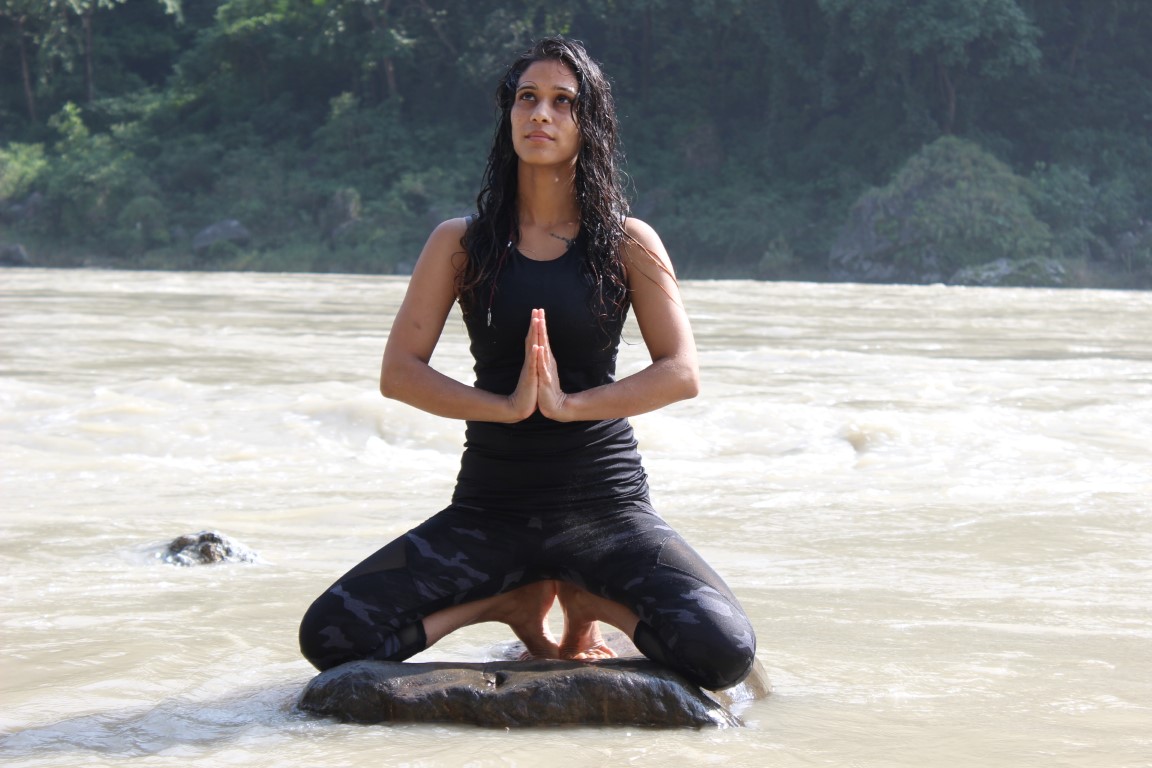 A serious student of the various aspects of yogic learning in her leisure hours, Nishi often surprises her international students by her insightful responses to their queries. Nishi Singh's meditation and Pranayama classes are equally sought after. Nishi Singh was born in a spiritually inclined family. From early childhood, she witnessed meditation, Pranayama and yoga as a way of being.
Also Read : INIFD Freshers Party a Vibrant Affair held
The knowledge seeped into her in tender years. "If breathing is right, it enhances prana urja – the vital force of life – every moment, which is intensely required for a robust physical and spiritual journey," she often tells her students. Besides, she feels that one should be able to maintain the balance between masculine and feminine energies. For this she is all set to yoga and meditation workshops in Rishikesh and other places of India.
Her intention is to spread a message that this world is getting too masculine where lot of people need to reconnect to feminine side despite the gender and sexuality.
Also Read : Working Women, Urban Lifestyle more likely to develop Breast Cancer
Nishi has consistently used her skills and experience to exhort students to adopt healthy lifestyle, and promote yoga culture. She feels a constant commitment to know life's true purpose by going deeper into meditation.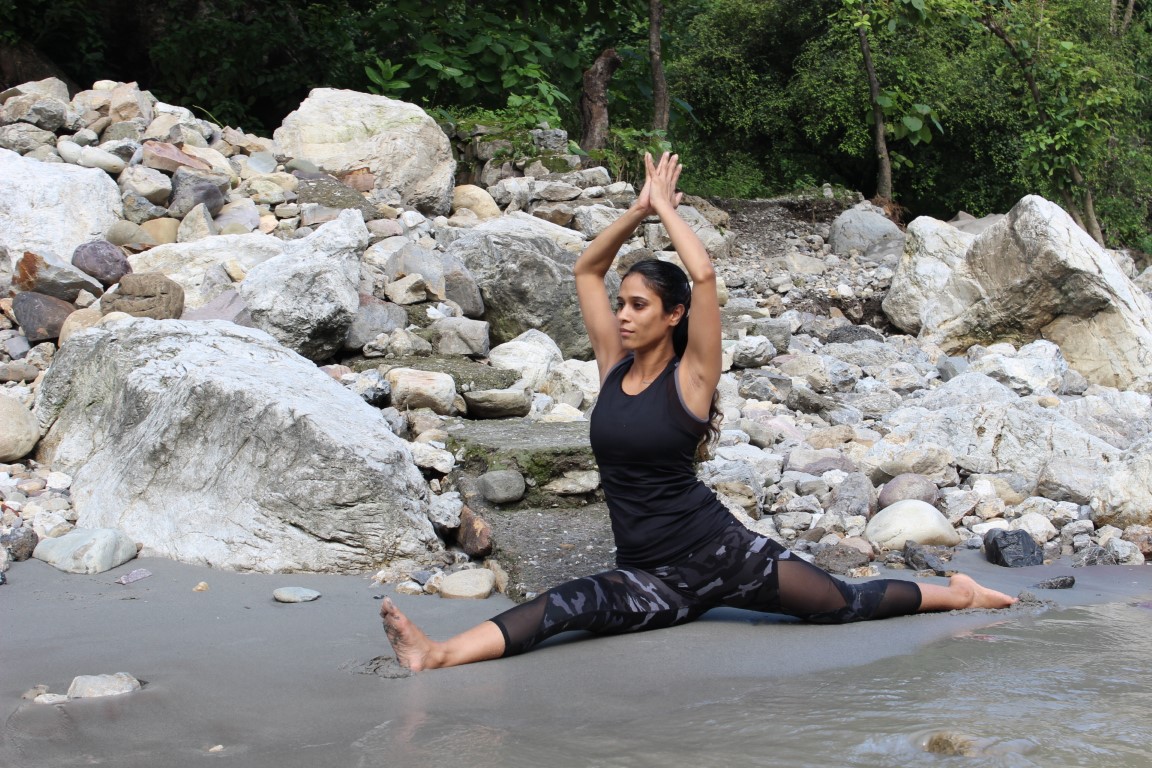 Nishi holds the degree of Bachelor of Education in Yoga from Panjab University. Her thorough knowledge of the wide gamut of yoga asanas, meditation techniques, breathing techniques and Pranayama is combined with a high level of personal confidence. She enjoys high popularity among international students in Rishikesh.