A Vibrant Affair Freshers Patry by Inter National Institute of Fashion Design (INIFD) was a vibrant affair with dance, music and myriad hues of designer wear to welcome the fresh brigade of designers at JW Marriott in Sector 35 here today.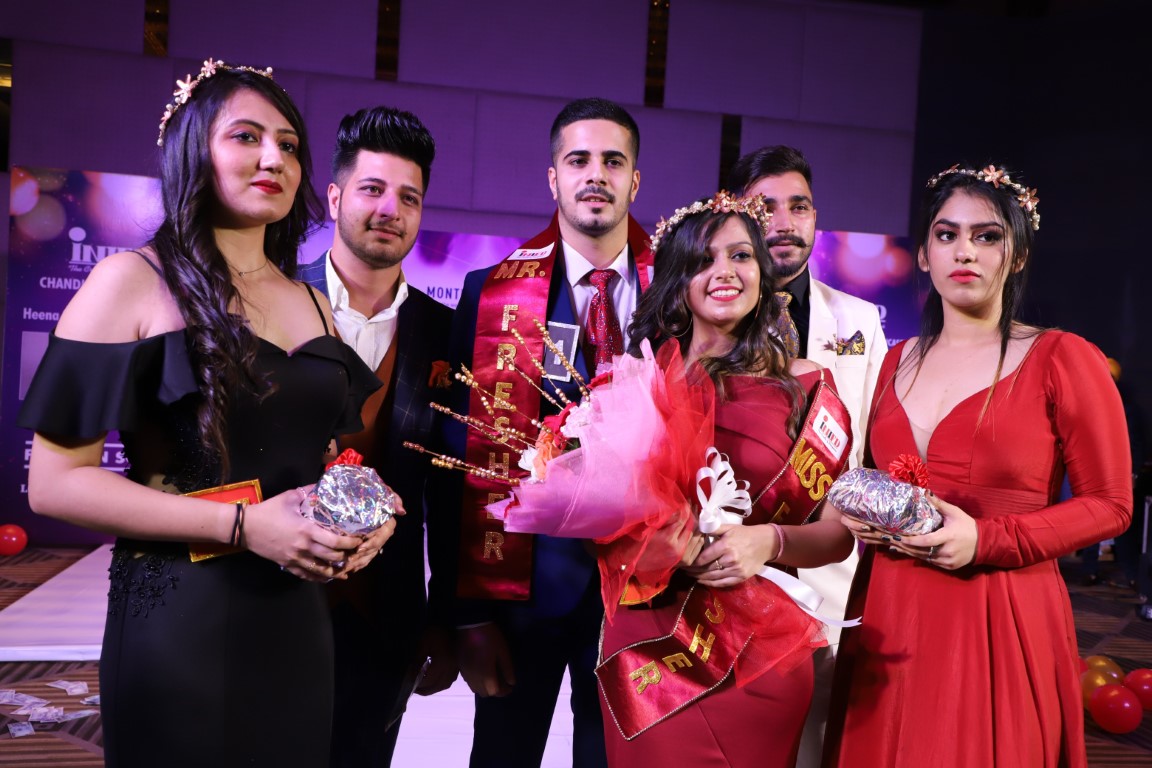 Mr. & Ms. INIFD 2018 were also chosen at the musical extravaganza. While Aryan Sethi was chosen as Mr Fresher, Miss Fresher was Hiteshi Gupta.
Also Read : Chandigarh Airport to be ready for wide-bodied aircraft by March 2019
The day was full of excitement and sizzling chemistry as the Freshers were welcomed to a grand musical ballroom, decked up in sophisticated colours to match up with the grandeur of the event.
Glamorous self-styled gowns, dancing frills, charismatic moves and a lot of excitement was witnessed on the day. While elegantly dressed and charming freshers set the dance floor on fire, high-spirited INIFD students performed on the popular dance numbers. The event was presented by Monte Carlo Fashions Ltd.
The highlight of the event was the pageant for the most coveted titles of Mr. and Ms. INIFD. INIFDians adorned in self-styled outfits and well-practiced catwalk sashayed down the ramp. The contest was judged by the eminent Jury comprising of Ms. Ritu Kochhar, Director, INIFD Corporate and Mr. Rishabh Oswal , Executive Director, Monte Carlo Fashions Ltd.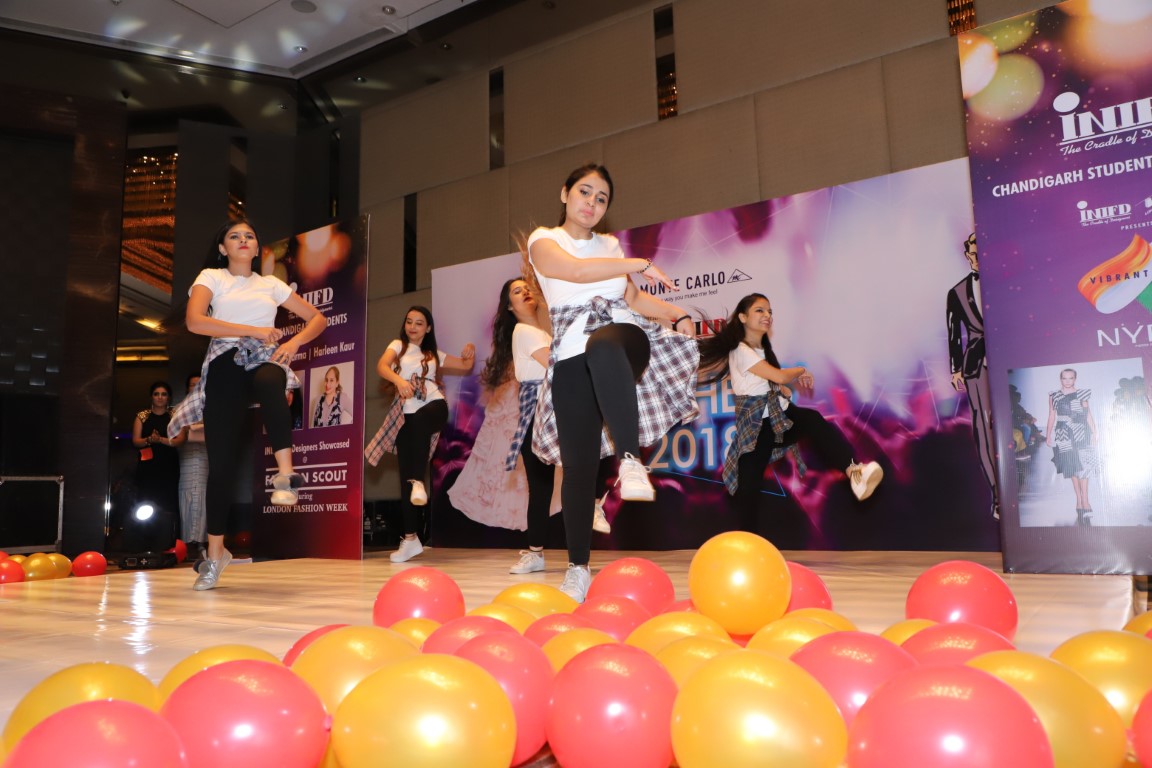 INIFD Freshers Bash 2018, full of colour, fashion & creativity offered a complete entertainment for the crowd all under one roof to celebrate the induction of new students to the INIFD Family.
Also Read : Manish Malhotra Joins Hands With INIFD To Impart Specialised Fashion Education Training Online
While, the contestants were judged for the following categories – INIFD Mr. & Miss Fresher, other titles for male & female categories included, INIFD Style Icon Award, INIFD Fresh Face award, Best Designer Outfit, Best Dancer and INIFD Best Dressed Faculty. The contestants did an amazing catwalk with props and music in a creative manner.