Over 30000 sellers from the Chandigarh Beopar Mandal will now get a chance to reach out to 164 million eBay customers across the globe

newznew (Chandigarh) : In line with the Prime Minister's 'Digital India Initiative', India's leading ecommerce marketplace, eBay India has joined forces with 'Chandigarh Beopar Mandal' (CBM), the apex body of traders in the city.  As part of this association, a dedicated page will be hosted for the members of CBM on ebay.in (link to the hosted page) that will provide over 30,000 sellers across the city with the requisite digital impetus and an established platform to explore business avenues in the online space.
eBay India will assist the sellers by training and equipping them with the necessary skill-sets to sell online. Sellers will be updated about various aspects of the business including listing online, top selling product lines, post sales operations amongst others. By listing on ebay.in, the merchants will be presented with an opportunity to reach out to 164 million ebay customers in over 206 countries.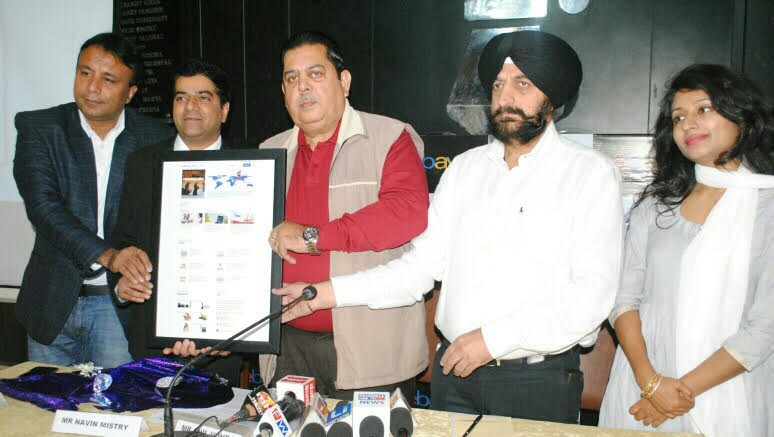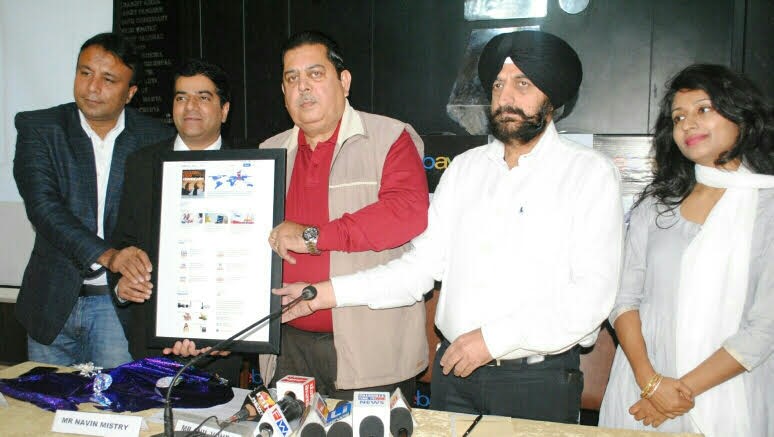 Commenting on the latest association, Anil Vohra, President, Chandigarh Beopar Mandal, said, "As the country is fast progressing, we have to identify novel approaches to reach out to our audiences and keep-up pace with dynamic nature of the Indian market. Identifying the potential in the online space, we are pleased to collaborate with an established player like eBay India which is one of the pioneers in the e-commerce industry. This is a huge platform and a brilliant opportunity for our traders to expand their business by reaching out to a wider set of audience".
Chandigarh Beopar Mandal has 125 associations in the city, out of which 80 are market welfare associations. The remaining 45 are traders associations. More than 30,000 traders of Chandigarh are directly associated with Chandigarh Beopar Mandal. Significantly, Chandigarh Beopar Mandal is the biggest pressure group in Chandigarh, which remains in constant touch with the Chandigarh administration, Chandigarh Municipal Corporation and other government bodies.
Navin Mistry, Director Retail Exports, eBay India said: "Traders and sellers in across India are now exploring opportunities through ecommerce. Given the huge opportunity in markets beyond metros, it is our constant effort to expand our footprint in the Tier II and Tier III markets. eBay India is extremely delighted to collaborate with the Chandigarh Beopar Mandal. This tie-up will help the traders reach out to the consumers globally and will also provide our customers with a unique and varied product range."
As per the latest list released by the Ministry of Urban Development in May 2016, Chandigarh has been named as one of the 13 smart cities in India. Taking a step forward in the digital space and associating with eBay India will definitely help the city scale new heights and achieve similar successes.