More than 25 Faculty and students of Indo Global of Colleges  published & presented 16 research & review papers for International Journal of Advanced Trends in Computer Applications (IJATCA) during their recent issue on emerging areas in the field of Big Data, Cloud Computing, Cashless Economy, Internet & mobile commerce, Social Media & Business Analytics, Image processing, Network and information security etc.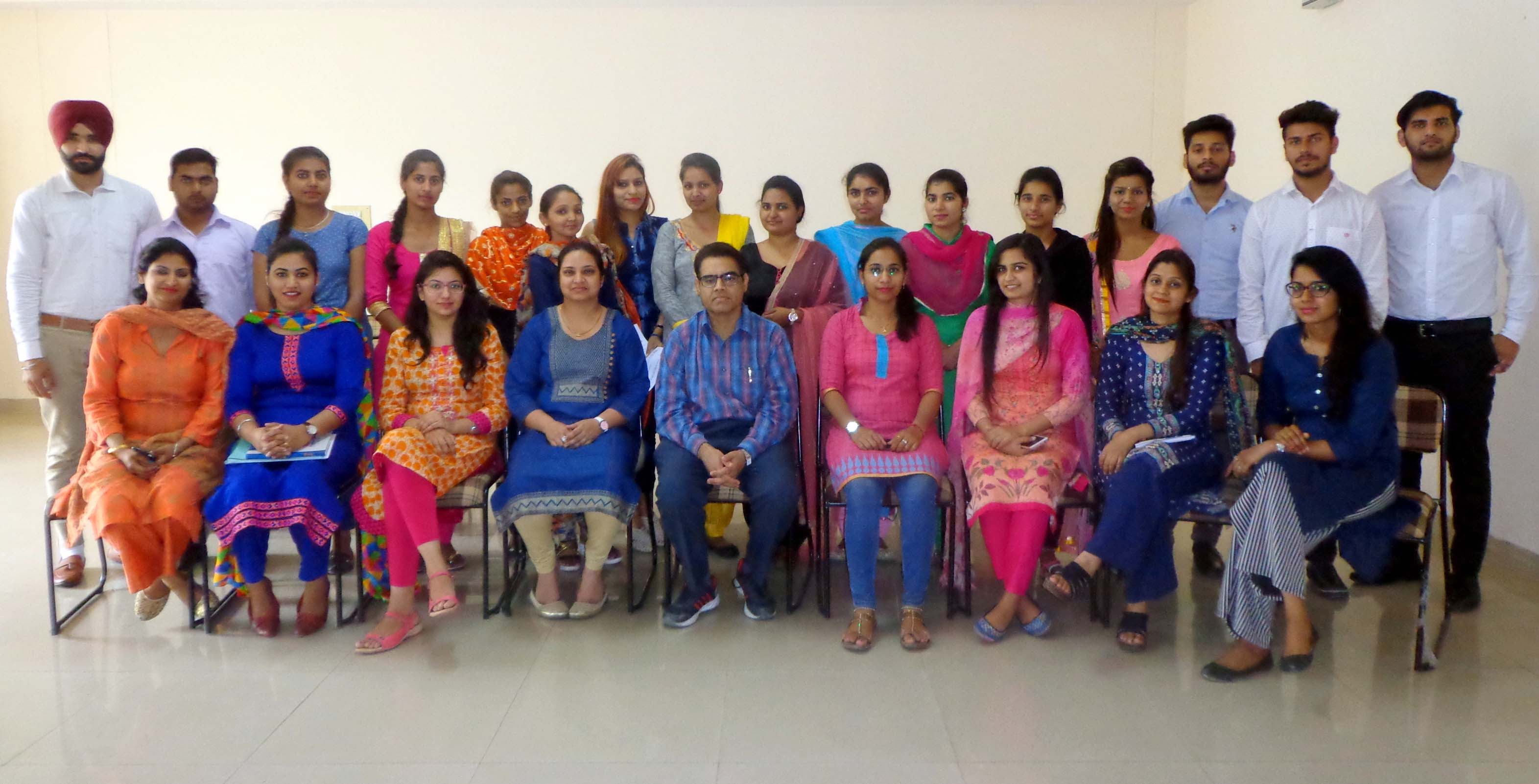 Based on these recent leading publications, faculty & students of Indo Global College of management & technology received award of excellence from IJATCA2018 for contributing best research & review papers on latest emerging areas. During this event, Best papers awarded for various categories includes on the areas Big Data, Social media & business analytics, Cashless Economy etc. which were published & presented by faculty & student team of  Bhumika Sharma, Priyanka Swami,  Jasmeet kaur, Ritu Saini,  Nitasha Paul, Abhishek, Ishank,. Punam Pandey etc.
Manav Singla CEO Indo Global Group informed that  IJATCA is an international forum for faculty, research scholars, students, scientists and engineers in all aspects of Scientific Research to publish high quality and refereed papers. Chairman of Indo Global Group of Colleges Sukhdev Singla,  congratulated  faculty & students  for their contribution and excellent achievements in the field of academics, research & consultancy on emerging areas & technologies.