Finance minister inaugurates Medicos Centre in Chandigarh: Finance Minister Manpreet Singh Badal today announce Mohali will start new session of its Medical College from next year and all the financial and budgetary formality has been accomplished in this regard.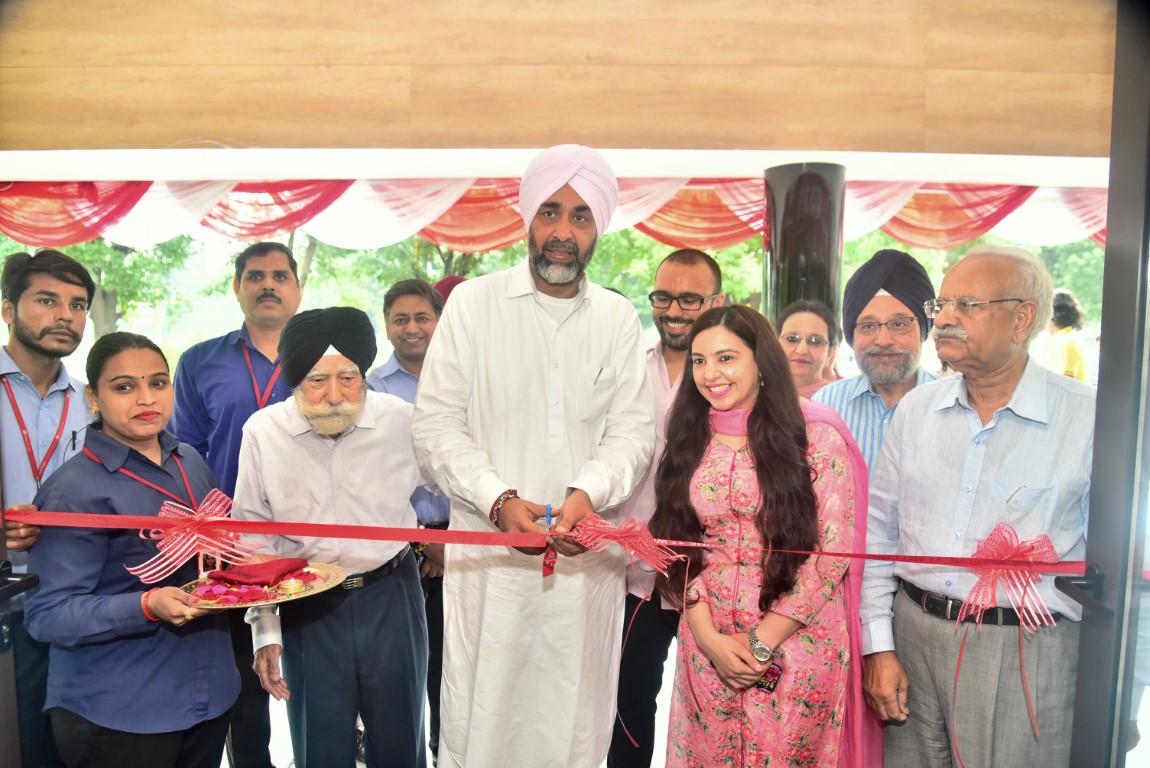 Badal was addressing the medical fraternity of region while inaugurating a project worth Rs 25 crores – Medicos Centre at Sector 22 today.
During the occasion, he also inaugurated the two-day long free medical camp. Centre has the capacity to cater the clinical need of nearly two lakhs patients annually. He elaborated that Project 'Ayushman Bharat' will have new dimension in Punjab which will be benefiting the people of Punjab.
Speaking on the ocassion, Dr Harneet Singh, Deputy Director, Medicos said people need to bring the change in lifestyle for the healthy nation. For this every individual need to go through clinical test once in year whereas people exceeding fifty years should have twice annually.
Centre is equipped with ultra-modern facility in a state of art centre managed nearly eighty people staff.