Fisheye addresses women in advertising with a video on #MeToo : Fisheye Creative Solutions Pvt. Ltd, a disruptive advertising and content agency, today launched a one-minute video supporting the #MeToo movement that has taken the business world by storm.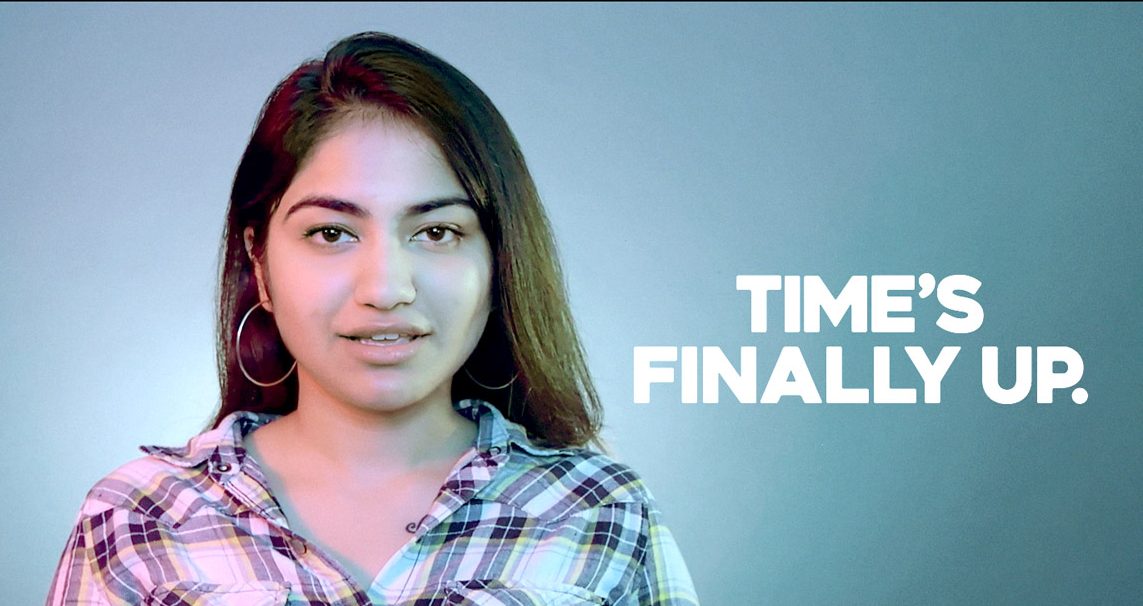 The video pushes the #MeToo campaign to the next level by asking women in the advertising industry to keep the momentum going, to keep speaking up against sexual harassment in the work space, to keep 'outing' the offenders.
Throwing light on the video and the need for it, Dave Banerjee, CEO of Fisheye stated, "Why will any self-respecting young girl look forward to joining this industry after all the horrific news that has been coming out? While it is true that advertising has been known for its late nights and crazy parties, it has never been associated with sexual harassment by male bosses. We are concerned that this will further impact our industry's difficulty in attracting top-class talent. We want to send a message out that all women, currently in the ad industry or looking to join it, deserve a safe and respectful workspace. And I'm hoping other agencies will join hands with us and actively help clean up our industry."
The video captures women from Fisheye giving advice to aspirants who wish to join the ad industry. It covers the perks and perils of working in the industry and the kind of pressures one has to put up with to survive. It then moves on to what women should not put up with at their workplace. This includes sexual predators, sleazy bosses, abusers, assaulters, men who don't take no for an answer. It states that the advertising industry has room for all sorts of people but no room for creeps.
The #MeToo campaign became a global movement following the 2017 use of #MeToo as a hashtag following the Harvey Weinstein sexual abuse allegations. Today it has empowered women in Bollywood and Indian advertising industry to raise their voices against some of the very men who are stalwarts in their respective industries.
According to a study conducted in 2015 by the McKinsey Global Institute, if women participated in the economy at par with men, India could increase GDP by up to 60%, or $2.9 trillion. At present, women contribute a mere 17% to the country's GDP, well below the global average of 37%.
About Fisheye Creative Solutions Pvt. Ltd
Fisheye Creative Solutions Pvt. Ltd. (Fisheye) is an independent advertising and content agency with offices in Bangalore and Mumbai. The agency was established in 2001 and has worked with companies like Paper Boat, AOL, Raymond's, Levi's, Wrogn, Titan, Bosch, Gulf, Kings XI Punjab, and more. For the past six years, it has been heavily focusing on building start-up and challenger brands. The agency's goal is 'disproportionate ROI though category disruption'. Fisheye is the only Indian ad agency to be featured in the US by CNN.
Link to the video – https://www.youtube.com/watch?v=O8vBWOHctKg
###