Top Online Gambling Trends For 2019 : Gambling is big business. This is as a result of the rapid growth in the online gambling platform. Newer technologies continue to expand gambling possibilities and options. Gamblers have also begun to understand newer ways to gamble and win.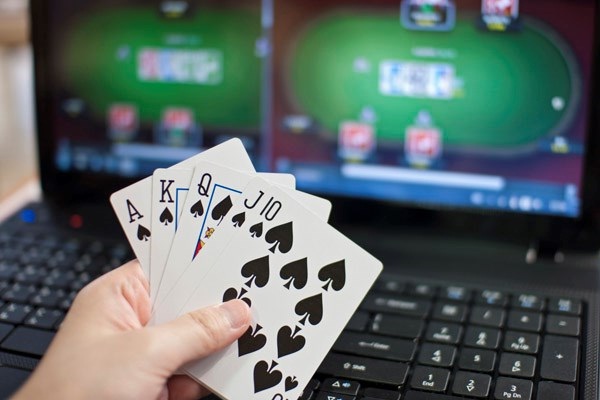 Many years ago, there were several land-based casino game houses. However, we keep seeing less and less of such game houses as time wore on until now. This is because more gamblers now prefer to wager in a live casino on their smartphones.
Considering the above, there are a few online gambling trends that we should expect to see come 2019.
We've compiled a list of them and here they are.
Highly Improved Game Designs
Online gamblers have suffered setbacks as a result of the poor design of these games. It took a lot of work before mobile phones could stream HD game graphics. Since the exponential increase in mobile technology, mobile phones can now engage in live streaming of high-quality casino games.
Take a popular game such as poker for instance. With the development of technology, gamblers can now sit at the table and play live games wherever they are as long as their internet connection is stable.
AR (Augmented Reality) is a new technology that was recently introduced to the world. It launched its first bit – Magic Leap in 2018. This Hologram-inspired technology gives a 3D experience that will be hard to differentiate from a live experience. With this technology, you can play poker with live dealers anywhere in the world.
We strongly believe that stakeholders in the gaming world would to implement this technology on a much larger scale in 2019.
VR technology is used in creating casino platforms that can be explored using Virtual Reality. Big companies like Oculus Rift are working on the development of platforms that will ease VR casinos. There are speculations that we will experience breakthroughs from this end in 2019. This technology can help you see whom you're playing with. Each player will be able to read and interpret body languages and enhance your game generally. Sounds like fun doesn't it?
We know that many casinos have high house edges and are programmed so that the player never goes home with more earnings than the house. This is set to change. The smart contract technology is sure to help online casinos to operate independently without any tweaking from the house. When this happens, a gambler will have more chances at winning. This is because the player's competition would be against a transparent computer code and not the house edge. You can read more about real money casino games.
Online gaming will be a popular trend come 2019. With the development of HD reality and blockchain technology, it means games would be played in a more digital environment and at much more transparency. This implies that both the house and the player stand an equal chance of winning. Once this happens, more people are bound to engage in online gaming.