Nissan kick-starts 10th edition of 'Happy with Nissan' : Nissan has launched the 10th edition of  'Happy with Nissan' service camp for its customers across the country. The week-long service camp will be held between 14 th December to 24th December across all Nissan and Datsun dealerships across the country.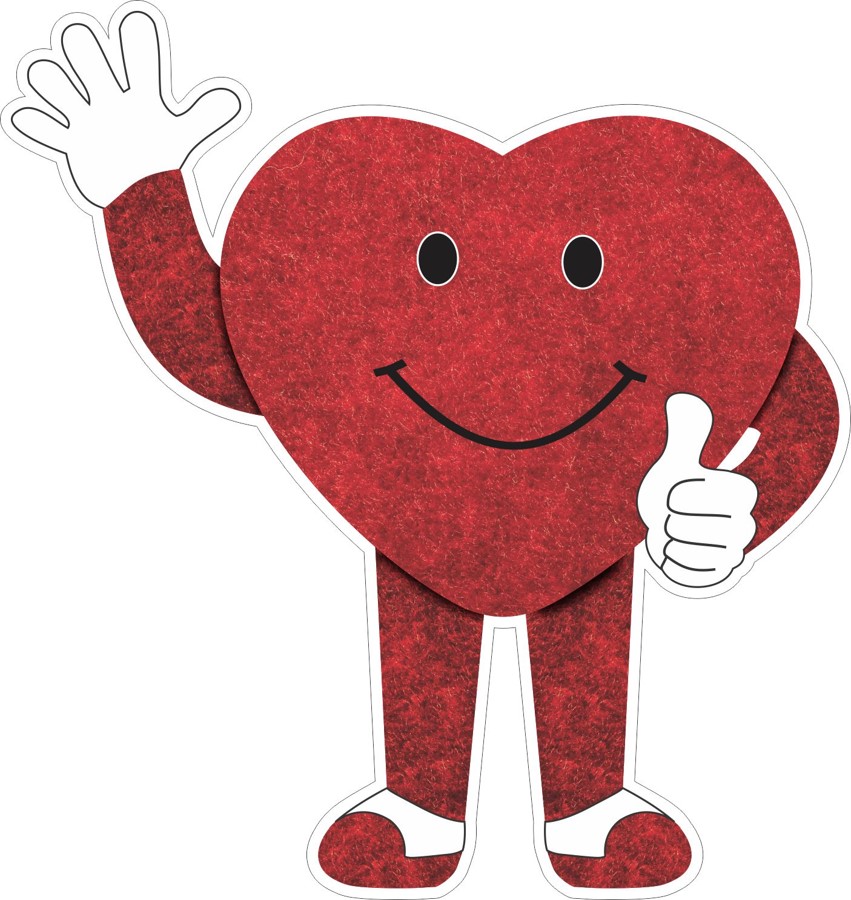 After successfully running this initiative for 9 editions, Nissan will be providing customers with a 60-point free vehicle check-up, free top wash, attractive discounts on accessories, up to 20% discount on labour charges, apart from assured gifts.
Commenting on the occasion, Sanjeev Aggarwal, Vice President – After Sales, Nissan Motor India Private Limited, said, "We believe that our relationship with our customers goes beyond the point of sales. Happy with Nissan is our after sales initiatives and showcases our commitment to providing our customers a good ownership experience. We have been able to successfully serve over 1 lakh customers during the course of the last 9 editions and we will continue to strengthen this with our 10th edition."
The one-week service camp will also provide customer-focused communications about the benefits of authorized Nissan and Datsun service centers and the use of Nissan genuine spare parts, oils and accessories.