Steps to Get Consolidated View of Mutual Fund and Demat Assets : The Securities and Exchange Board of India introduced the consolidated account statement (CAS) to the Indian financial market. It shows an investor his securities assets by consolidating demat accounts and mutual fund folios.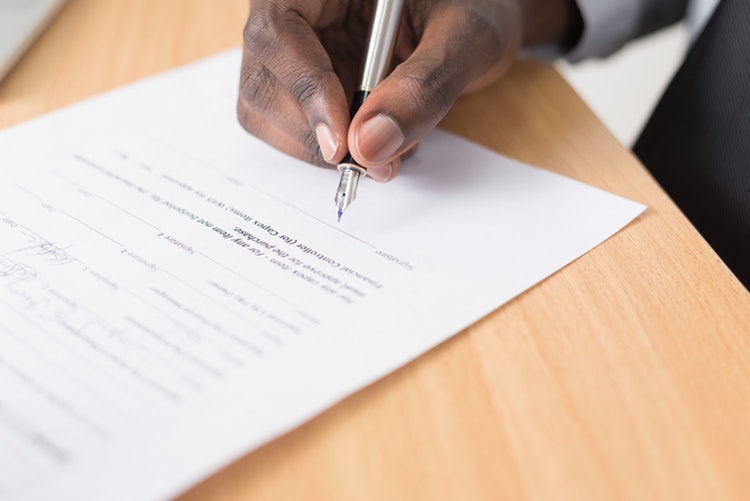 This way, investors can manage their portfolio in an efficient manner and view holdings such as mutual funds, equities, shares, bonds, securitised instruments, debentures, and government securities in demat form.
Investors can demand a CAS across their entire securities and holdings in CAMS (Computer Age Management Services), Karvy, SBFS (Sundaram BNP Paribas Fund Services Limited), and FTAMIL serviced mutual fund units. If you have registered an email address in your folios across funds, you can use it to receive a consolidated PDF account statement at your registered email address.
CAMS, Karvy, SBFS, and FTAMIL have provided excellent service to investors by enabling them to see a consolidated view of their holdings with their respective funds. Depending on the nature of your holding, you can ask for a statement as mentioned below.
Physical Or Non-Demat holding
If you hold mutual fund units in physical documents, which are represented by a Statement of Account (SOA), you can ask for a CAS. Mutual Funds held particularly in SOA form and linked by a common email address will be consolidated. Ensure that you have your updated email ID is with the respective mutual fund units. You also have the choice to ask for a summary statement or a detailed transaction report for a specified time period. If you want the CAS only of a particular fund house, then you can directly send an application to the fund house.
Partial Or Fully Demat Holding
If a portion or entire of your mutual fund holdings are in demat form, you can ask for a CAS from the National Securities Depository Ltd (NSDL) and the Central Depository Services India Ltd (CDSL). With the CAS, securities in the demat account(s) held with NSDL and CDSL as well as in units of mutual funds held SOA application will be consolidated. If you have performed any transactions, the depository will mail the monthly statement to your email ID next month.
Both statements give a review of your holdings and details of the transactions made. If you are investing in stocks, the CAS from either depository will give you a broader view of your securities.
Let's delve deeper into how to read the CAS.
CAS Received From CAMS/Karvy
The CAS is a detailed statement wherein you get a summarised version of all your purchases or redemptions made. It will reflect information such as one-time purchases or investment made via a Systematic Investment Plan (SIP). With the cost of purchase, it also gives the current value of the financial market, using which you can use to calculate the performance of your investments.
The statement also maintains a record of all non-financial updates on your account. In the event of you changing your bank details, updating a nominee, or correcting your address, the revisions will be automatically updated in the statement.
CAS Received From CDSL/NSDL
In the CAS generated by NSDL or CDSL, you will receive a summary as well as a comprehensive view of your demat as well as mutual fund units. In addition to your latest valuation, the summary report states the cumulative amount invested, which involves the aggregate of all one-time and regular investments made via SIP. Moreover, you will receive the details of any transactions conducted over a certain period. While the statement looks different from that received from Karvy or CAMS, it presents the same information.
Important Points To Keep In Mind
Folio Number
It is a unique number that's assigned to your investments made with a mutual fund house. Most mutual fund houses offer one folio number for all investments. Therefore, if you plan to make further investments with the same fund house, you should specify the folio number assigned to you.
Fund Name And Option
It is important to verify whether your account statement accurately mentions the mutual fund scheme that you opted for. This is necessary because your mutual fund account statement may show a distinct mutual fund scheme. In case of any discrepancies, you must bring it to the notice of your mutual fund agent/distributor/relationship manager for a corrective course of action.
Transaction Summary
This segment of your mutual fund statement exhibits the workings that have been performed with the mutual fund house. For instance, if you have opted for SIP mode of investing over Systematic Withdrawal Plan (SWP) for redemptions, then your future statements would show transactions, along with the other details such as net asset value (NAV) and the number of units.
In this digital age, receiving an email is the convenient and fastest mode of information and document sharing. Plus, with CAS, you ensure that the mutual fund units and scheme details are accurate and well-maintained.