Flashmob & beginning of Market Collection by Navsankalp: Navsankalp association a student run organisation based in tri-city(Chandigarh) which aims at providing medical aid to the critically ill children below the age of 17.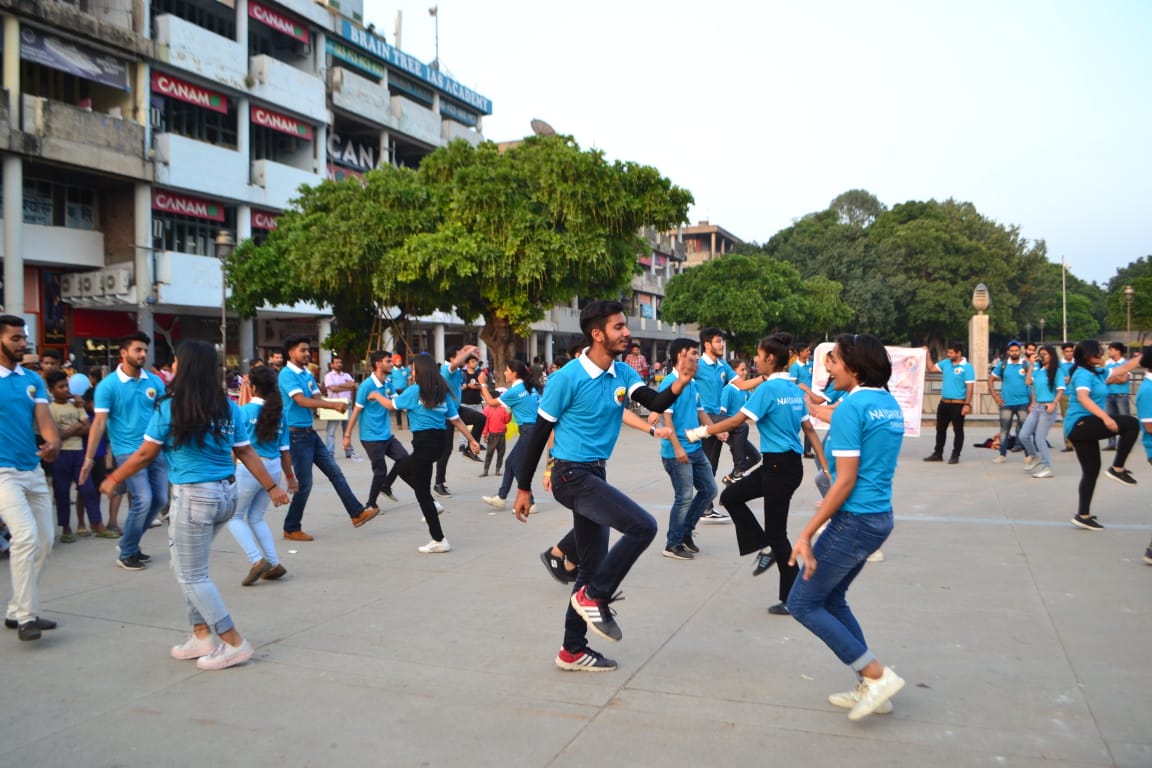 Till date NavSankalp has contributed a sum of 66 lacs and has saved 181 lives.
All the Sankalpians came together and performed FLASHMOB at PLAZA SECTOR 17, CHANDIGARH on Thursday which marked the commencement of annual market collection in which the volunteers spread across the markets to collect donations to help the poor children below age 17 to get their medical treatments done at PGI.
The market collection will go till  21st of October, 2019 and it targets to collect the maximum of funds this year.