Assures them of necessary action after pondering over their demands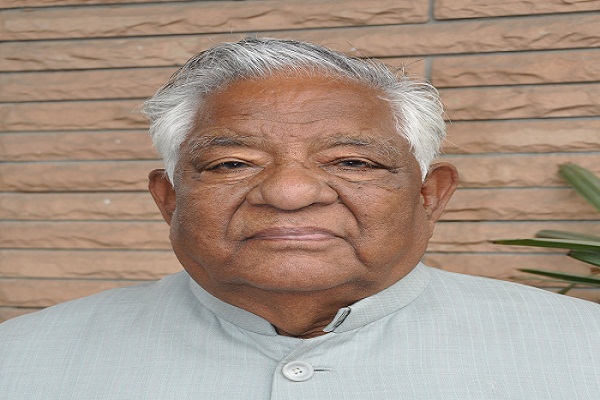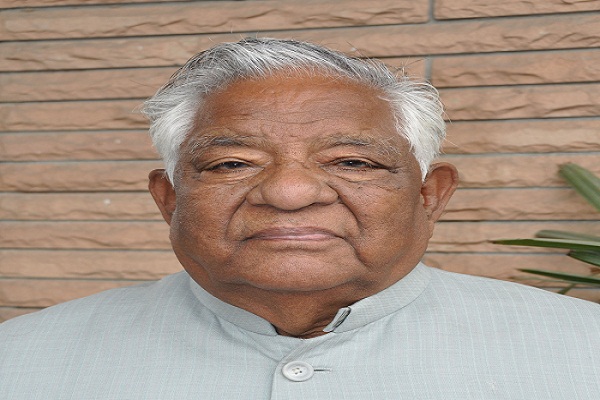 NewZNew (Chandigarh) : The Forest Minister of Punjab, Bhagat Chunni Lal today met a delegation of the 'Janglat Workers Union' punjab at the forest complex, Mohali.
Stating this, a Government spokesperson said that the delegation apprised the minister about their demands. They demanded that those workers who have completed 10 year service till December 2006, should be included in the seniority list of Punjab, E.P.F. fund of every worker should be deducted and works should begin in the forest department and workers shouldn't be retrenched.
According to the spokesperson listing other demands the delegation members said that workers with 5 year service be considered under skilled category, Seniority list of record of all the workers be prepared till March 2014, salaries withheld of various schemes should be immediately paid, all the workers be given uniforms, beldars fulfilling conditions be promoted to forest guard and beldars regularized in the department should be given benefit of their previous service.
The Minister assuring them of necessary action concerning their demands said that such a labour engagement plan be formulated so that no worker is retrenched. He also said that efforts shall be made to pay the workers engaged in those schemes under which funds are available. He also informed that cases of beldars fulfilling necessary conditions be sent to the concerned DFO.
On this occasion, Principal Chief Conservator of Forests, Mr. Kuldip Kumar and leaders of the union were also present.