Fortis Hospital conducts the first Dialysis Technician Program : Fortis Hospital Mohali conducted the "1st Dialysis Technician Program on USG guided puncture of arteriovenous (AV) Access" which involved the participation of about 230 technicians including nurses & physicians from all across the country.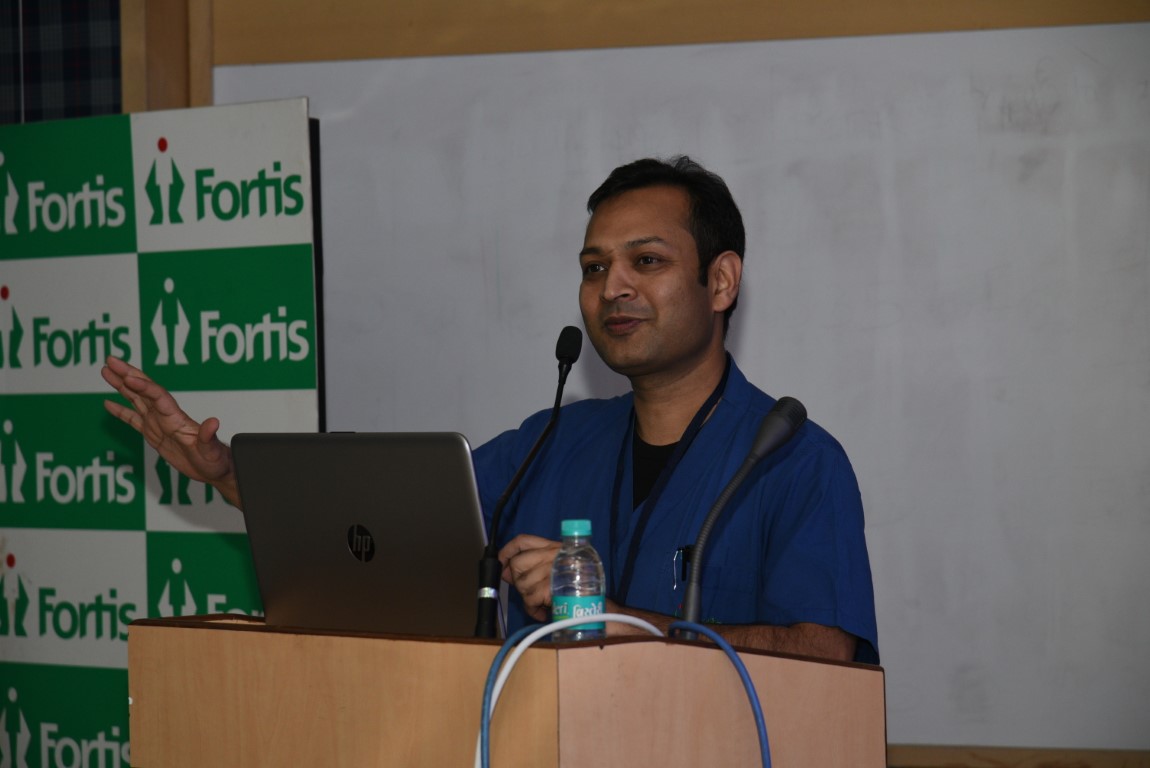 During the full day workshop, the attendees were taught ultrasound guided insertion of needles for dialysis. Dr. Ravul Jindal, Director, Vascular & Endovascular Surgery, Dr. HJS Gill, Senior Consultant, and Dr. Amit Sharma, Consultant, Nephrology were the Course Directors.
"We're really glad that the course was accepted by the participants in high spirits. It was conducted because it has been observed that when dialysis is done, at times complications arise, such as haematomas, wrong punctures, inability to detect that the fistula is going to close, unable to puncture difficult AV fistulas," stated Dr. Ravul Jindal.
He further added, "This course is a game changer because the technicians were taught how
to puncture and assess the fistula before it closes. With this we can garner the benefits of lower complications, fewer chances of damaging fistula and fistula closure can also be detected early and do interventions early to prevent failure."
Fortis Hospital Mohali is reckoned to be one of the pioneer centre across the country where they are doing ultrasound-guided puncture in selected cases and they envision that their dialysis cases in future will be performed with the help of ultrasound-guided technique.