newznew (Chandigarh) : Fortis Hospital, Mohali, in association with Chandigarh Golf Club, organized a free multispecialty health camp at Golf Club here. More than 200 members of the club availed the service at the camp as they were counselled for a healthier lifestyle.
The objective behind holding the camp was to facilitate the members of the club to become aware of their physical fitness and general well-being. The camp was inaugurated by the President of Chandigarh Golf Club, Mr. Ravibeer Singh.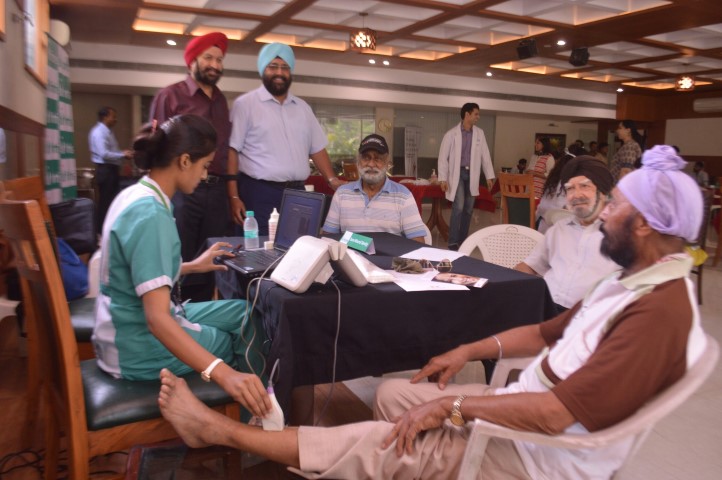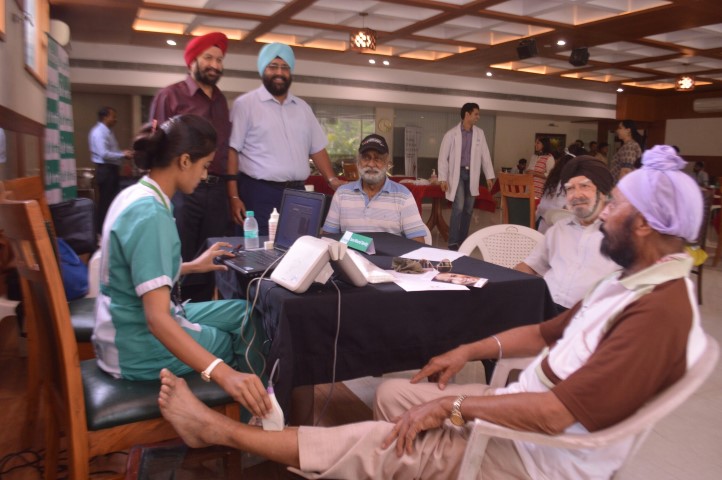 The team comprised experienced doctors from various departments of the hospital: Cardiology, Medicine, Orthopedic, ENT, General Surgery, Gastroenterology, Dental and Urology. The team also included four nurses, a dietician, a physiotherapist and two trained technicians. The check-ups that were most sought after included bone mineral density, ECG, blood pressure, random blood sugar. The members also found advice on diet management very useful.
Dr. Gurdeep Kochhar, Chairman Medical Camps Chandigarh Golf Club, said, "We often procrastinate when it comes to routine health check-ups. This camp organized by Fortis, Mohali reminded us all that it's important to keep a close track of one's health status."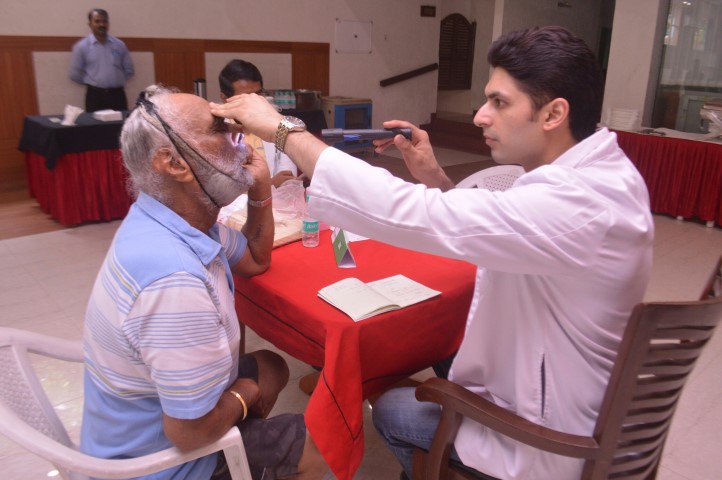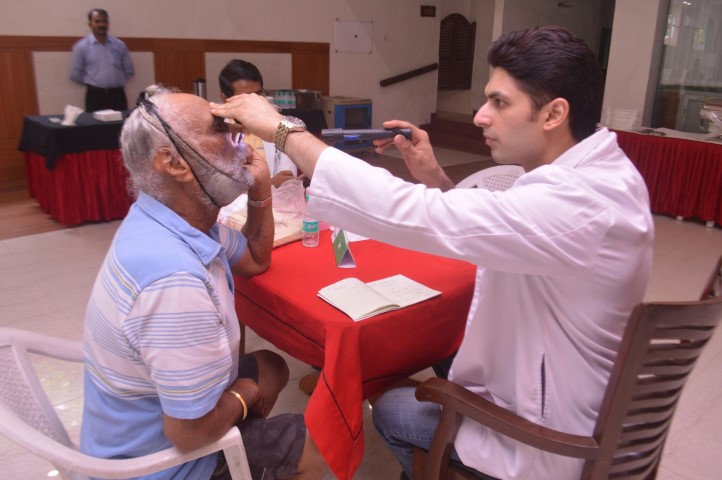 While giving her expert opinion, Dr. Sonia Gandhi, Head, Department of Clinical Nutrition & Dietetics, Fortis Hospital, Mohali, said, "Our sedentary lifestyle in today's busy life makes us prone to diseases like diabetes, cardiac problems, high blood pressure and many stress-related impacts on our health. It is important that we remain physically active and keep ourselves stress-free to stay fit. Planned scientific diet as per the individual physiological requirement and following an active lifestyle plays a vital role to our healthy longevity"