Both colourful to look and rich in taste, the Kerala cuisine is heavily flavoured with spices gotten from its fertile land. The abundant coastal cuisine is layered with pepper, turmeric, ginger and cardamom. Kochi plays an equally important role in the state's production of spices. With this port city's burgeoning food culture, Kochi has now transformed into a popular modern culinary attraction, showcasing cuisines influenced by various cultures across the globe. Here are few must-have dishes and places to dine in while exploring the culturally rich seaside town of Kochi.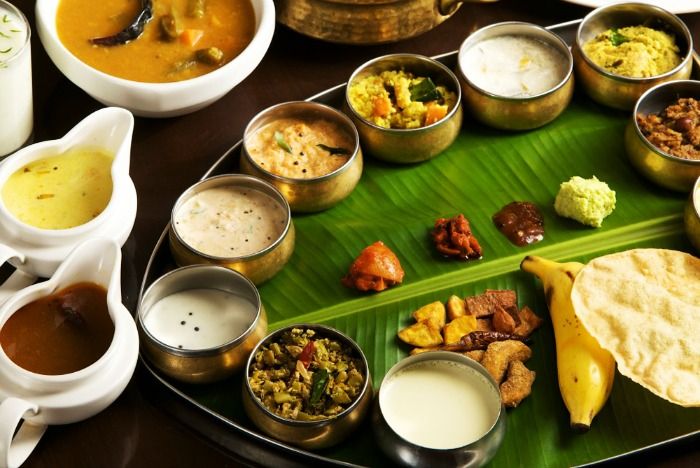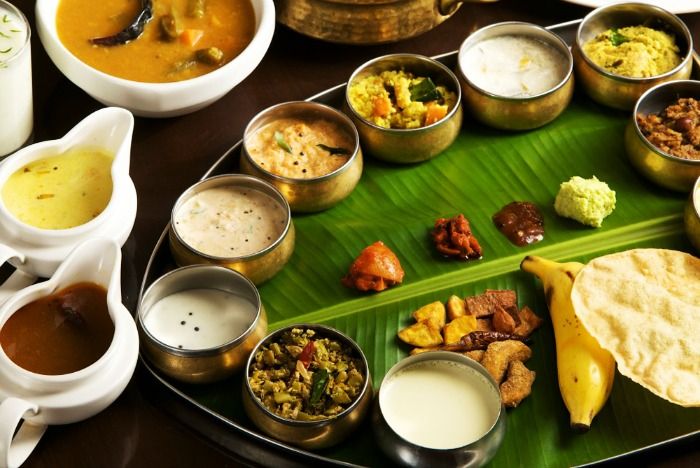 Menorah Restaurant – Try seafood platters
Kochi being a coastal city is popular for its seafood cuisine that is found in abundance. You can either stop by the waterfront shacks during the day to eat the fresh catch hauled in by the fishermen using Chinese fishing nets, or walk into Menorah for a splendid meal. With Kochi's placid backwaters providing the city with plenty of freshwater fish, Menorah stands out as one of the best in seafood preparation. Known for its Cordon Bleu, this restaurant is also one of the very few that serves Jewish cuisine in India. Pick the seafood platter for a scrumptious meal.
Dhe Puttu – Kerala style puttu
Steamed rice cylinders or puttu is the star dish of the lively yet relaxed town of Kochi. Dhe Puttu follows the hope of bringing great food to the tabletops of Kochi. The restaurant is passionate, dedicated, methodical and delivers quality food, of which Kerala puttu is the most popular. A landmark in the dining scene of Kochi, Dhe Puttu recreated the taste of traditional Kerala puttu in quite an impressive way. Ensure you stop by for an elaborate meal while exploring the city. Rent a car in Kochi and drive through the streets, sampling the many amazing cuisines exhibited in this city's variety of eateries and restaurants.
Fort House – Delicious fried prawns
A charming family run hotel, the waterfront of this historical and cultural city locates Fort House. Situated within walking distance from the Dutch Palace, Old Synagogue and the Mattancherry antique market, this hotel serves the most delicious friend prawns. Covered in mouth-watering spicy batter, the prawns are deep fried and served to the hungry traveller. The destination is attractive to any foodie who is looking to have a refreshing meal in a comfortable setting.
While there are several eateries dotting the streets of Kochi, you must try the famous Jewish inspired dish called the chuttuli meen at The History. Have spoonfuls of mouth-watering biryani that is rich in taste and satisfies your taste palettes at Kayees. While walking to explore is the best way to understand the essence of the city, you can also ride a bicycle or rent a self drive car in Kochi from many services such as Zoomcar. This way, you can visit more places without having to dull down your energy or spend time on commuting by foot.