NewZNew (Chandigarh) : A passout in Applied Arts from the prestigious Government college of Arts, Guriqbal is an adman by profession and a reluctant painter by choice. His works bring to fore the fusion of traditional and new evolving media which he has used beautifully in all his works.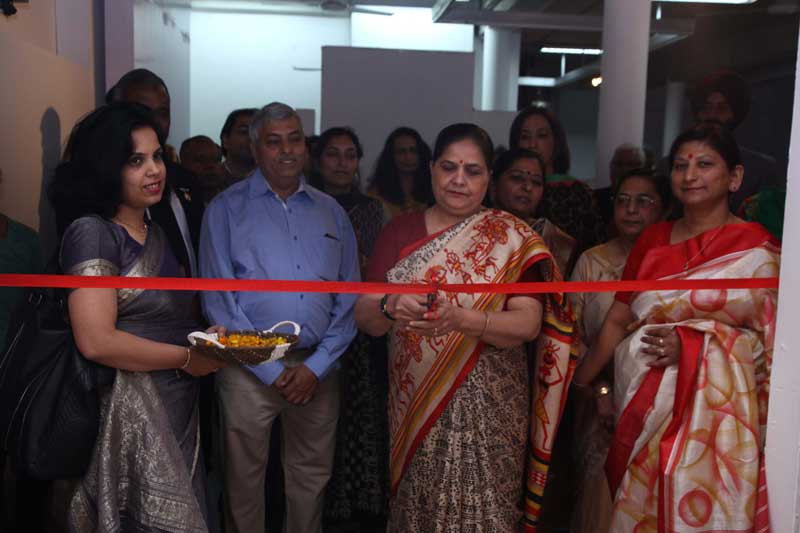 GurIqbal has taken his time and as a result, the paintings on display at the exhibition have all been a result of the response to the activity within.His works, from paintings to murals, are part of various private collections within and outside the country. His myriad creations are perfect example of the fact that when the artist doesn't allow a vent to the the varied hues of emotions and the rigours of living, there's tumultuous activity beneath the surface and a time comes when they can burst out in the open. But if the artist allows all the turbulence and incessant activity as a fuel for the soul, he can still ensure that his works come from the soul and quenches the soul. Guriqbal's oeuvre of creations is the synthesis of diverse elements of celebrations of Nature and Life.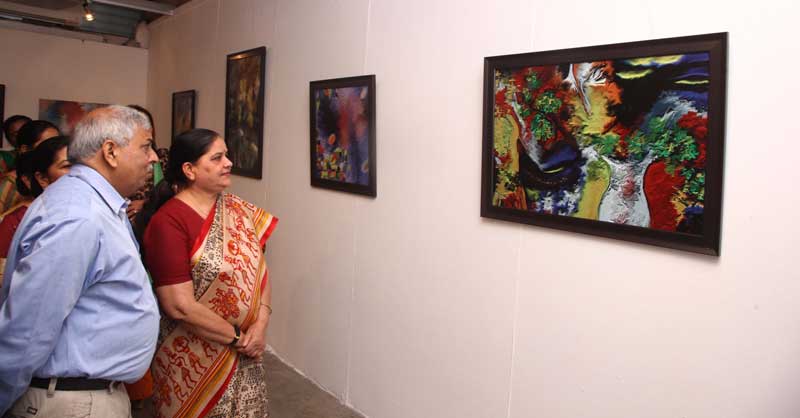 Continuing with his passion for sharing his craving for this facet of creativity with art aficionados,a painting exhibition has been organized at Government Museum & Art Gallery, Sector 10 Chandigarh,the event  lasting  two days i.e. 12th and 13th March was inaugurated by Hon'ble Mrs. Daya Chaudhary, Judge High Court of Punjab and Haryana amidst the presence of art lovers. Mrs. Asha Sood, MD Grid Advertising was the guest of honour.