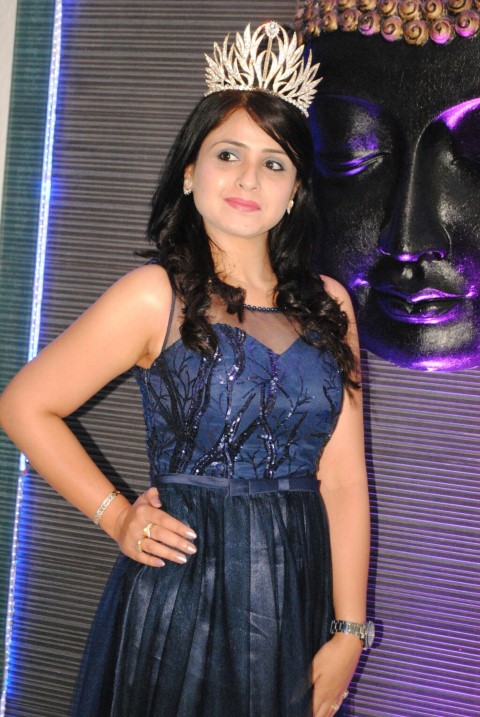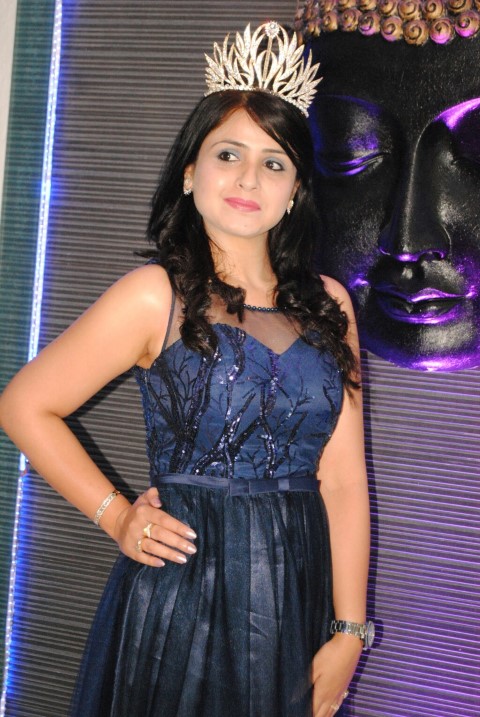 NewZNew (Chandigarh) : "Walking down the memory lane", we see that how blissfully we used to celebrate each n every festival following rituals and ceremonies. Swings,sweets,sindoor, bangles and loved once are now seem as "once upon a time" thing. Hariyali teej is one of the most important festivals of India, it falls on the third day of bright half of the lunar month of shravana.
This is the monsoon festival dedicated to the reunion of Lord Shiva and Goddess Parvati, we all celebrate Hariyali teej by singing, dancing, eating and gaming etc. But somewhere we had forgotten the real essence of this festival that is remembering Shiv Parvati by performing few important rituals along with social celebrations.
Ms Preeti Grewal Director, G & G Events said ," To refresh the true meaning of this festival G & G Events has taken a step ahead to commence teej festival with pooja of Lord shiva n goddess Parvati followed by palki rituals with dhol and teej folk songs." You will also get to watch the power packed Tandav depicting story of Shiv Parvati by team of popular bollywood choreographer. If you think that this festival is only puja n rituals then you are wrong coz we are going to give you 360 degree entertainment package along with tapping your memory to remember ancient indian traditions.
You are going to witness the mesmerising classical performance by India's got talent performers n national award winners Twin sister Tanya n Tanisha whereas Rupanshi another international classical dance performer will surely make you applaud. Special feature of kids will be the international puppeteer Mr. Sunil Bhatt who has performed magical puppet shows in France Paris. There will be live cartoon characters, bouncy and kids play area.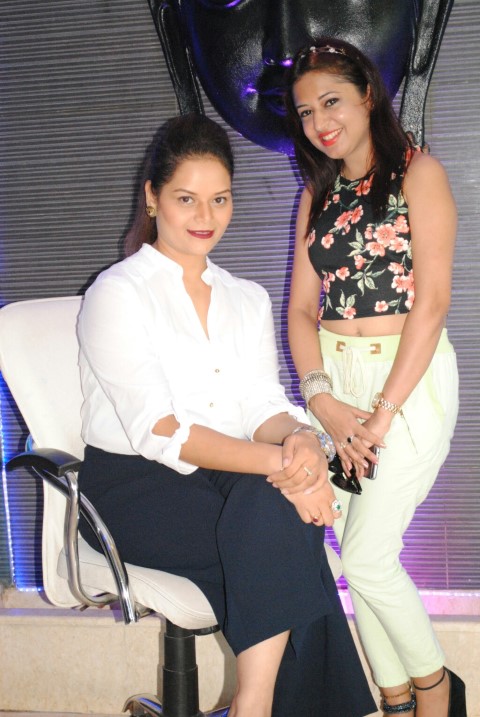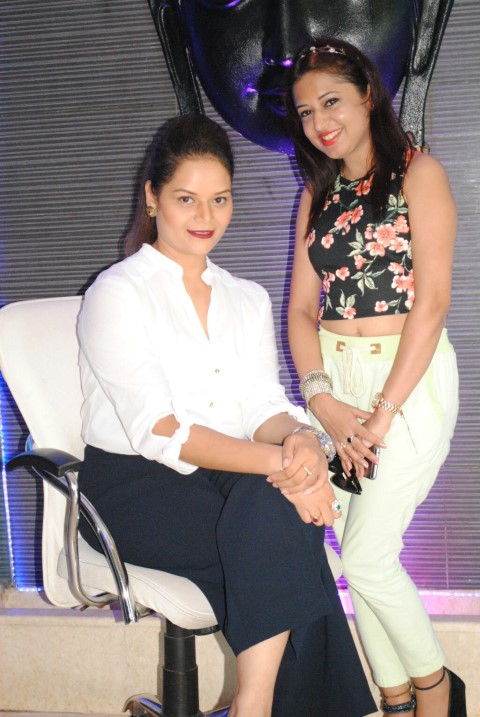 We are privileged to have Mrs punjab pageant winner ms Neha julka n runner ups parneet n shaifi as our jury members for miss teej beauty contest where winners will get an opportunity to walk the ramp with these beautiful celebrities, there will be our guest of honour Dr. Deepak puri the famous cardiologist of India who will conduct a half an hr of workshop on stress management, healthy lifestyle and diet. The fashion show will be with a message " walk towards the healthy lifestyle".
To stimulate your taste bud there will be unlimited lavish buffet and drink, enjoy DJ n games. A mini shopping arcade with footware, home Decor, apparels, jewellery, bangles etc to bring your stress down even more. Nail art, mehndi and makeup stall by renowned celebrity makeup artist Anshika Gulati will surly make your Sunday fruitful. Yes we have not forgot the young boys n girls that is why we have got the most popular Sufi rock band of north India who recently performed in Spain holi fest, they will surely make u tap your toes on Sufi, rock, bollywood n Punjabi numbers.
We will be welcoming our special celebrity guests mink Sandhu (Punjabi actor, singer n national level shooter), Mr. Sarvjeet khera ( Punjabi host n actor), Mr. Rajesh Chandel( G M of velvet clarks exotica), Mr. Jasbir Grewal, Preety Grewal(MD,director Autowazes)and Mr. Vinay Sethiya(Director of max growth infra). The person who will be responsible for gluing this whole 12 hours great grand carnival on 31st July 2016 at velvet clarks exotica is Mr. Vishal fondly known as anchor Vishal who hosts many big show nationally n internationally. So we a dish for all age groups n genders therefore, this is something which you cannot afford to miss.. Get yourself free 11am to 11 pm Sunday 31st July for the one of its kind the great grand haryali teej carnival at velvet clarks exotica zirakpur