Heart failure (HF), often referred to as congestive heart failure (CHF), is when the heart is unable to pump sufficiently to maintain blood flow to meet the body's needs. Signs and symptoms commonly include shortness of breath, excessive tiredness, and leg swelling. The shortness of breath is usually worse with exercise, while lying down, and may wake the person at night. A limited ability to exercise is also a common feature. Chest pain, including angina, does not typically occur due to heart failure.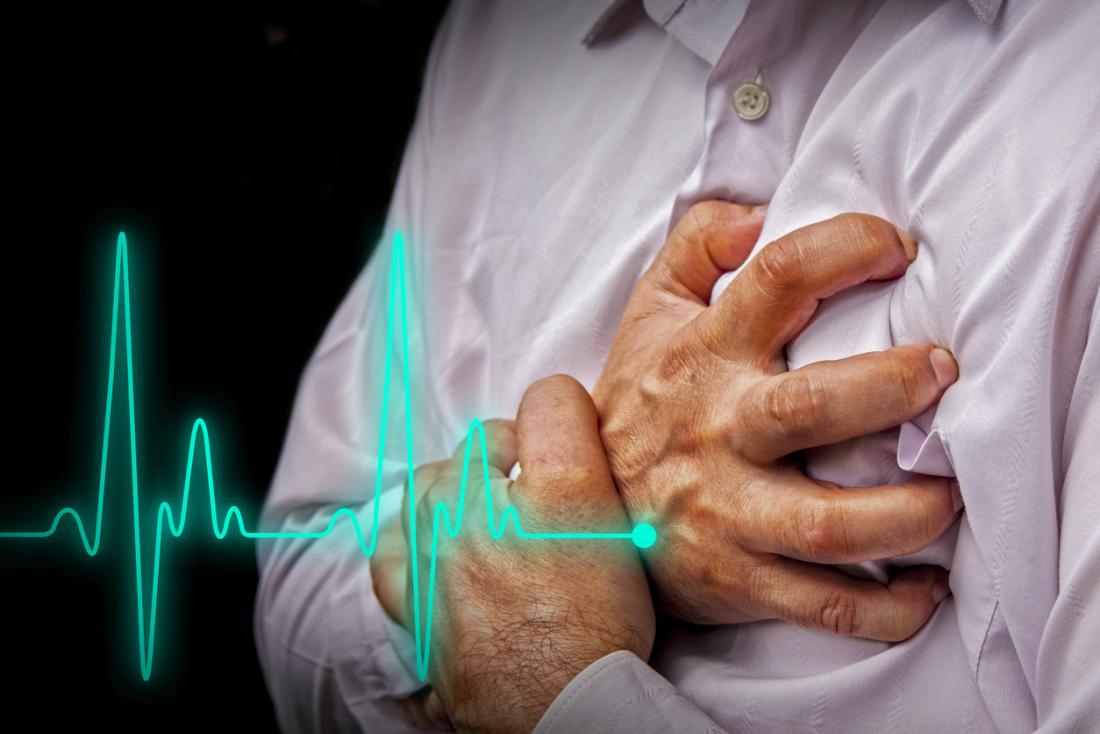 What is Heart failure?
Heart failure is a common but serious condition where the muscles of the heart become weak and Heart is unable to pump enough blood to meet the demands of the body.
What causes Heart failure?
There can be a number of causes of Heart failure which can vary according to the age and risk factors. Common causes being coronary artery disease, valvular Heart diseases, Myocarditis, Cardiomyopathies, Rhythm disturbances, Hypertension etc.
In children, congenital Heart disease (defects present since birth) is one of the most important cause. Similarly, in adolescents and young adults valvular Heart disease (disease involving valves of the Heart) and Myocarditis (inflammation of the Heart ) are important among other causes. In adults and elderly coronary artery disease (blockage in the blood vessels supplying the Heart) and Hypertension are the important ones.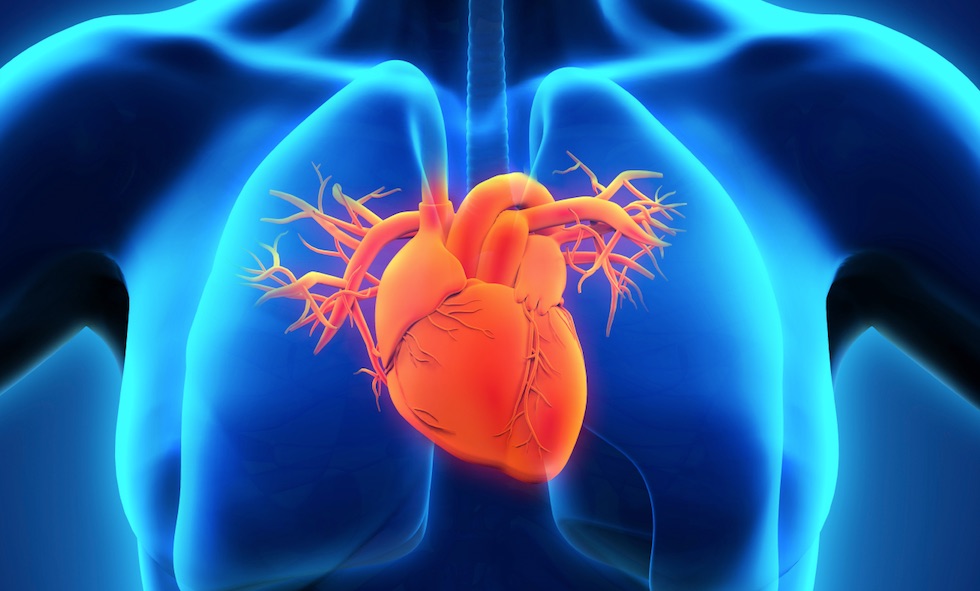 What are the symptoms of heart failure?
Shortness of breath (either at rest or on exertion): most important
Fatigue
Swelling over the body especially feet.
Chest pain, palpitations, early satiety, feeling of fullness in abdomen (these can be associated with above mentioned symptoms especially shortness of breath)
How is heart failure diagnosed?
After assessment of symptoms, physical examination is performed followed by some specific tests including blood tests and ECG and most importantly a 2- d echocardiography. Along with that risk factors and possible cause of heart failure is evaluated.
How is heart failure treated?
Treatment of heart failure includes treating the underlying cause (if possible) along with lifestyle changes, medications or sometimes interventions (i.e. Catheter based e.g. Angioplasty/ or Cardiac Surgery)
Is heart failure reversible?
It depends upon the cause of Heart failure and timely diagnosis and treatment of causative factors can prevent permanent or reduce the damage to the heart.
How to prevent Heart failure?
In a good number of cases Heart failure can be prevented especially coronary artery disease and valvular Heart disease (especially if one is not ignorant of his/her symptoms ) and undergoes timely interventions/surgery. In other cases like myocarditis and cardiomyopathies it is not always possible. But still early diagnosis and active management of heart failure can go a long way in improving the quality and longevity in these patients.
OPD Timing : 8:00 AM – 8:00 PM
Address : SCO 170-171, Sector 9C, Madhya Marg, Chandigarh
LandLine : (0172) 400-6061