The Band  Baja and Baraat shall remain off the road and marriage palaces will present a deserted look between May 16 to June 13 besides the entire month of November.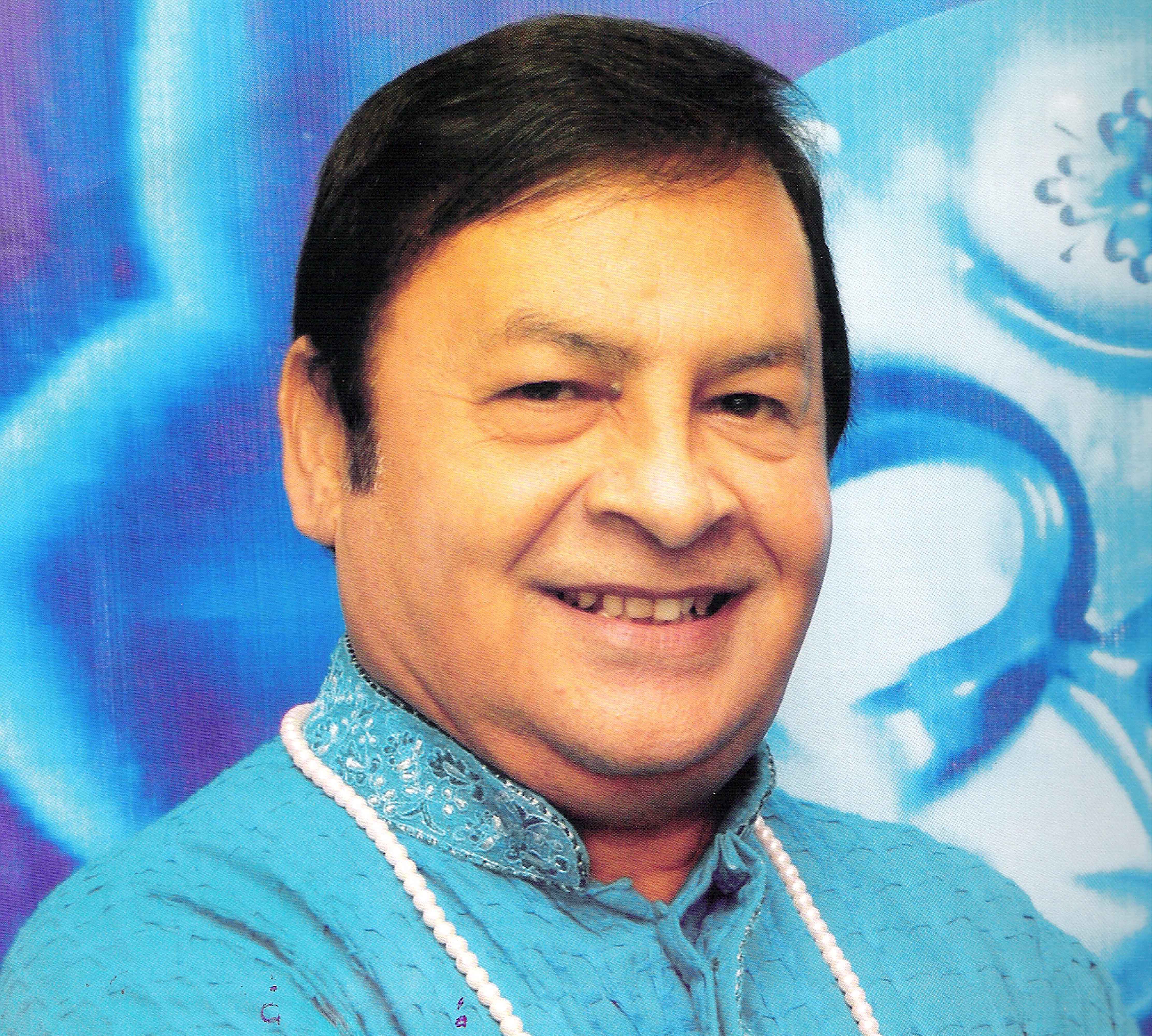 This will happen due to 'Mal Maas' or 'Adhik Maas' [ known as Excess month or Inauspicious month in astrological jargon spanning  between May 16 to June 13 ]. As per religious and astrological norms, all auspicious activities like marriages, purchases of household precious items like gold, digging of foundations, entry of brides, opening of new ventures  etc, are said be banned during such period.
Not only this, the entire November shall remain faded due to unceremonious activities of marriage celebration this time. Besides this particular segment of time, 'Sharaddhs'  between September 25 to October 9 will also discourage the matrimonial activities. Again the main planets of marriages ,Venus and Jupiter shall remain combust or in weak position from October 16 to November 4 and from November 10 to December 7 respectively which is termed as 'Tara Doobna' in  common practice. And as if this was not enough, December has only two auspicious muhurats of marriages on 12 and 13 only. Then good time shall prevail after Lohri next year.
However , the progressive society which does not subscribe to astrology may resort to Sundays and perform marriage ceremonies between 11.30am to 12.30pm as Sunday is considered to be most auspicious day in many religions and communities. The Christians call it Sabbath Day and perform marriages on this particular day in forenoon. Even astrologically speaking Sunday is considered to be big day due to planet Sun  and mid day is called Abhijeet Muhurat [which cannot be conquered and any action performed during this time ends  in victory]. That's why ,in several communities, marriages are performed on Sundays at about 12pm.
This is high time to plan your or children wedding as the auspicious Muhurats  and availability of marriage palaces are scant now onwards.