How to Boost Your Income by $500 A Month : Many people go through life merely scraping by financially. And while there is no shame in budgeting and having just enough funds for bills and basic life necessities, if you could have a little extra, why wouldn't you?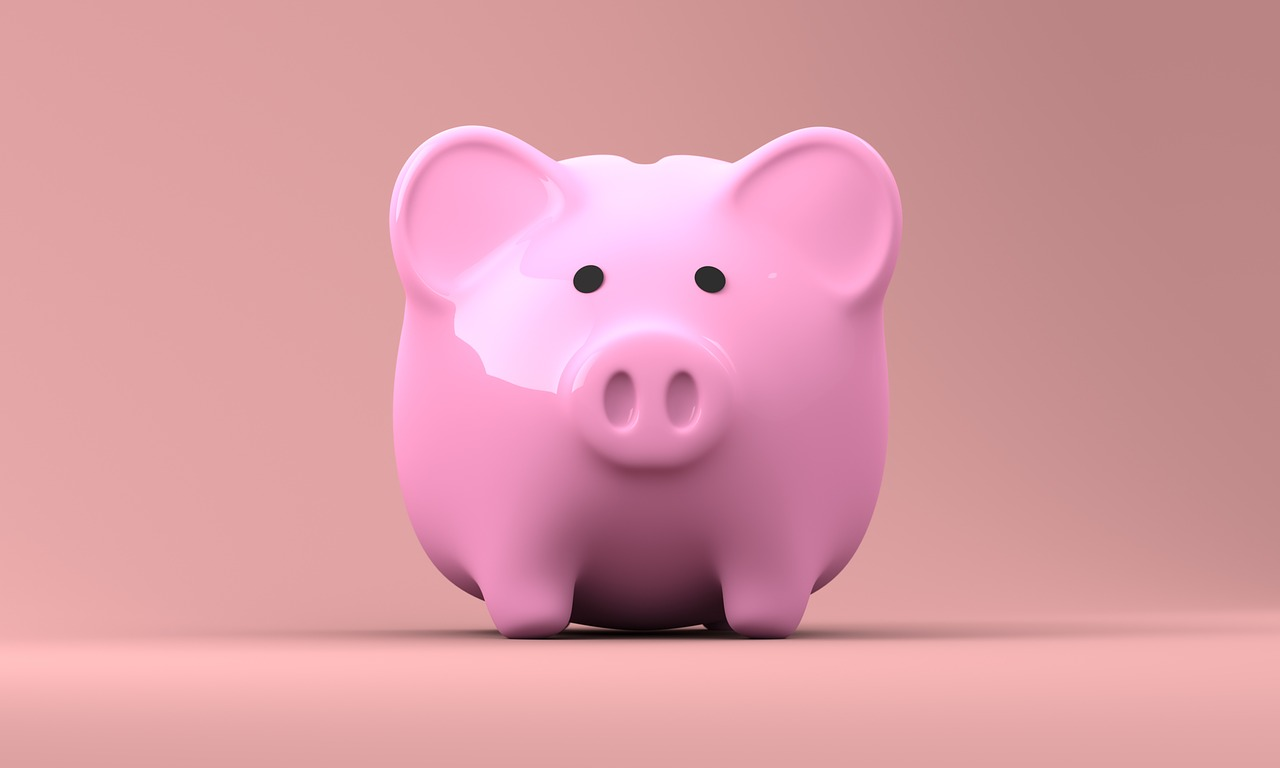 Whether you're trying to save up for something special like a family vacation or a new car, or you just want to supplement your stable income and have some extra wiggle room in your bank account, there are many simple steps you can take to push you towards your financial goals.
Here are a few of the most accessible and manageable options to boost your income by up to $500 a month.
Drive for a Ride Share Service
In the modern age, rideshare apps are huge. And if you have a vehicle and a decent driving record, you can work for companies like Uber, Lyft, or Via to make some extra cash.
These companies allow you to set your own schedule and drive the amount you are able to, so you don't have to change your entire life to get involved. Many folks weave Uber driving into their normal routine, by doing things like picking up riders on their route home from their day job. And the flexibility of this gig makes it great for parents and students who have more pressing things to focus on. It's a win-win.
Take Paid Online Surveys
Believe it or not, there are many companies that will pay for your opinions and perspectives. Lots of online resources exist that allow common people to log in, complete questionnaires, surveys, and quizzes, and earn cash for the time they spend doing it.
This information is used to help companies develop marketing strategies and get a better idea of consumer priorities. The best part is that you can participate in these programs and earn relatively quick money all from the comfort of your couch or favourite coffee shop.
Some of the most popular, reputable sites are Swagbucks, Vindale Research, and Survey Junkie. Check them out and see just how easy it can be for yourself!
Sell Unused Items
While not a sustainable, ongoing moneymaker, a great way to make some real cash quickly when you need it is to assess your space and see what you can part with. Many of us live with clutter and are surrounded by items we don't need. Why not turn that clutter into cash?
Got an old truck or even just parts of an old car littering your garage or occupying precious space in your driveway? Many local car wreckers and salvage yards would be happy to take old, rundown vehicles off your hands. And you can make a pretty penny in the process!
There are also many companies that will buy your used clothing and give it new life. Or if you want to take the more classic approach, hang up some fliers and set up a weekend yard sale! Thrifters and antique fanatics alike flock to these events. You can declutter your life, clean out your garage, and make a nice chunk of change all at once.
Rent Out Spare Property
While this involves a bit of an initial investment to prep an extra room or coach house for occupancy, renting out spare property is an incredible and relatively simple way to drastically increase your monthly income.
Whether you choose to go the Airbnb route and temporarily rent out an extra room to travellers or you want to seek out a more long-term arrangement with permanent tenants, there's a chance your property will essentially pay for itself.
There will be problem-shooting from time to time, but many landlords and hosts find it incredibly fulfilling–as well as financially securing–to provide others with a safe and unique place to live.
No matter the route you choose to make a little extra money, there are abundant online resources and communities that provide advice and support throughout the process. A lack of funds doesn't have to hold you back!