How to Play Online Slots: Did you know that the most popular casino game in the world is slot machines? This is true in the real world and online. For many players, their first and final stop is their favorite online slot.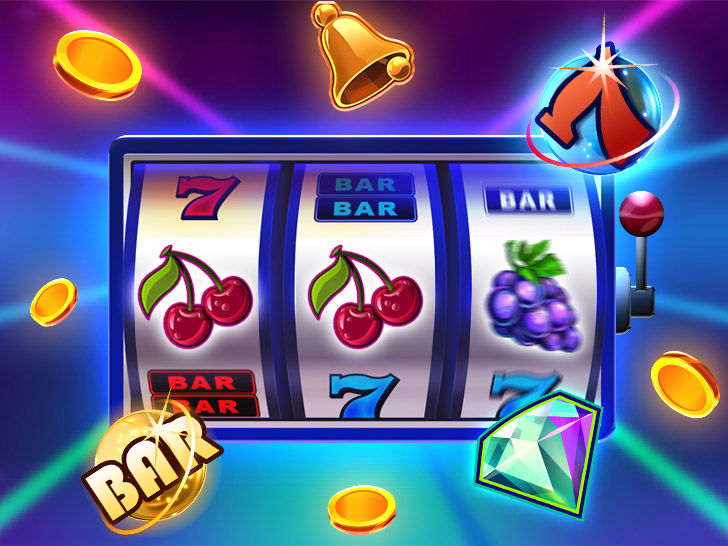 This popularity is mainly due to the low cost, high rewards ratio, not to mention that playing requires no skill as it is a game of pure chance. In addition to these reasons, slots often present players with the opportunity to win massive jackpots.
Even though slots are not very complicated, it is still worth familiarising yourself with the names and features typically present in online slots. This is a basic guide to understanding online slots – take a look here.
How to Play
Each game has its own set of rules that depend on its software and gameplay. There are, however, basic principles that are constants when it comes to online slots. Once you have familiarised yourself with the basics of a game, it is easy to transfer this knowledge and adapt it to others. This involves minor adjustments as all slot games are rather similar besides their themes and sometimes special features.
Rules
Place Your Bets
Once you have chosen your game, there is a button you press to place a bet. You can choose to increase or decrease the bet, there are usually a plus and minus button near the 'place your bet' button. There is a minimum and maximum point (between 0.5 and 100 points) a bet must lie between. Keep in mind that the higher your bet, the greater your potential reward. The bet you place will be in 'coins', which will correspond to your currency. It is also possible that you will have to select the number of paylines you wish to play. Let me paint a picture: if you choose to bet two coins and play five paylines, this makes your bet 10 coins.
Give it a Whirl
After placing your bet, hit the button labelled 'spin'. This will cause the reels on the screen to spin. When they come to a halt, the game will calculate if there are any winning combinations. Once you understand the game more, there is an 'autoplay' function that allows you to specify the total amount of coins to bet, then the bets are placed, and reels spun for you.
Winning Paylines
After the reels stop spinning and you have a winning combination (or more), the winning payline(s) will be credited to your account. There are rules that are set out for each game on payout tables; these will help if a game differs in any way to the norm. These tables are typically hidden and can be brought up onto the screen if needed. There is even a FAQ (frequently asked questions) tab available should you require further clarification.
What You Need to Know
Even though online slots are modelled against slot machines, they differ when it comes to complexity. Online slots are more detailed and have more than the typical three reels present in machines. Online slots usually have five, but they can have more. Your chances of winning are bigger as winning paylines do not have to be in the middle row.
Winning symbols: wilds and scatters are the main kinds of winning symbols you need to be familiar with. Wilds can stand in for any other symbol which means that are able to make complete winning combinations. Scatters can bring on a variety of outcomes like free spins, extra coins or bonus rounds.
That just about covers the basics of typical online slots. It may take you a few spins to get the hang of the details of each game but do not worry, the game lets you know if you have won. Do not try to memorise all the possible winning combinations! If you try, your reels will start tumbling.