IDBI Bank offers facility of  KYC updation  through Video Identification Process: RBI, in its key announcements on May 5, 2021, on Covid measures, has decided to extend the scope of Video based Customer identification process (V-CIP) known as Video KYC.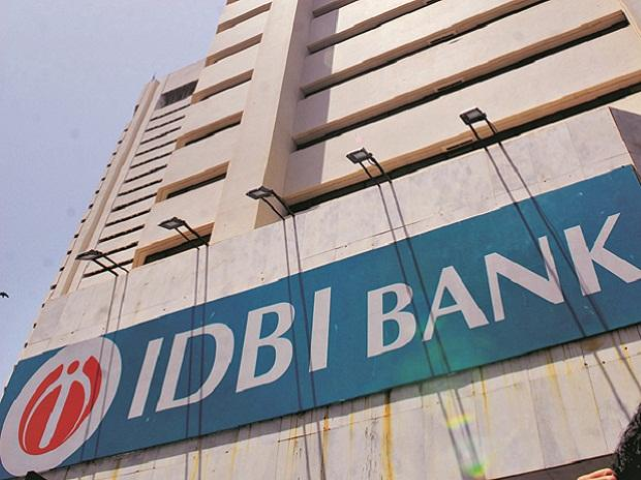 It has advised inclusion of additional categories of the customers as well as periodic updating of KYC records through Video KYC, as a customer friendly measure.
As a response, IDBI Bank has launched the facility of periodic KYC updation through the V-CIP.  
Announcing this initiative, Shri Suresh Khatanhar, Deputy Managing Director said "In continuation of various digital measures introduced by IDBI Bank, customers can now update their KYC through the V-CIP without any need to visit the branches.  The customers can initiate the process at their convenience through the V-CIP link available on the Bank's website. This is a completely contactless process"