newznew (New Zealand) : Plagiarism by students in final course assessments has resulted in suspension of all new enrolments of international students by Auckland- based Imperial College of New Zealand by New Zealand Education Authority (NZQA). Most of the enrolled students are from India.
NZQA is the government agency that ensures the delivery of quality assurance of non-university education providers.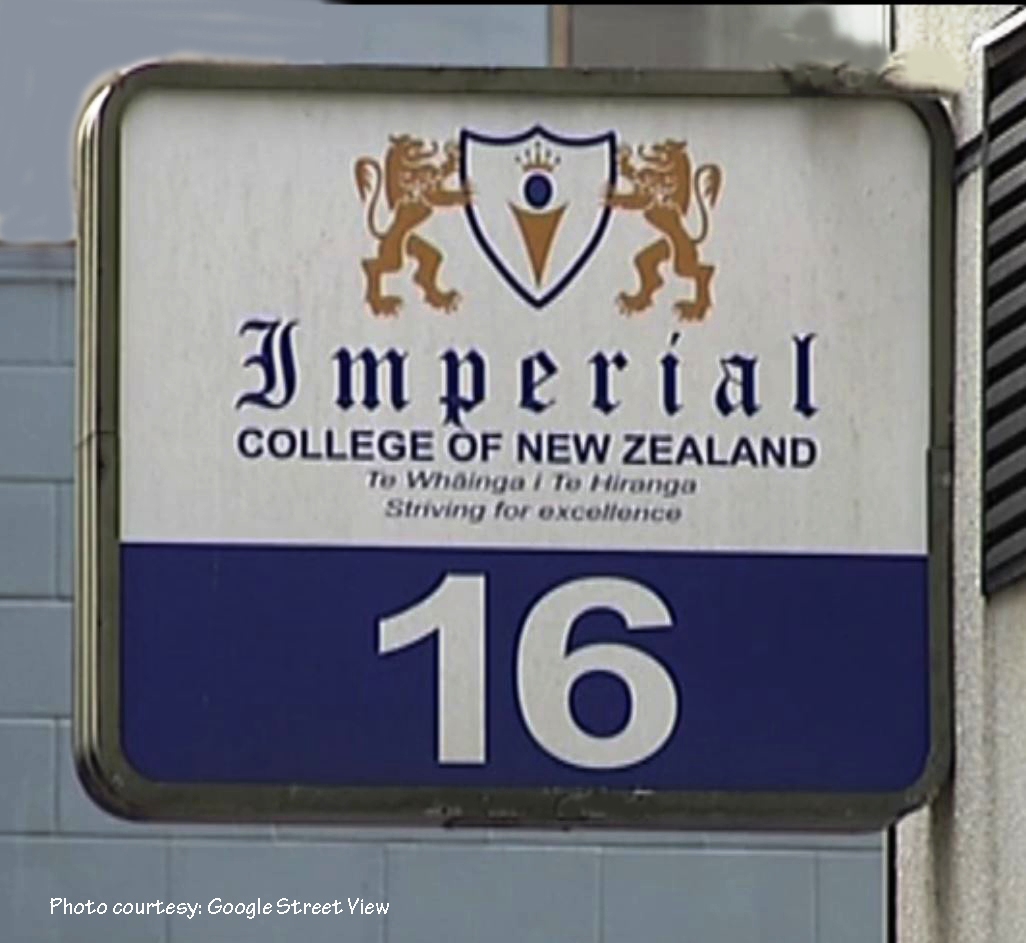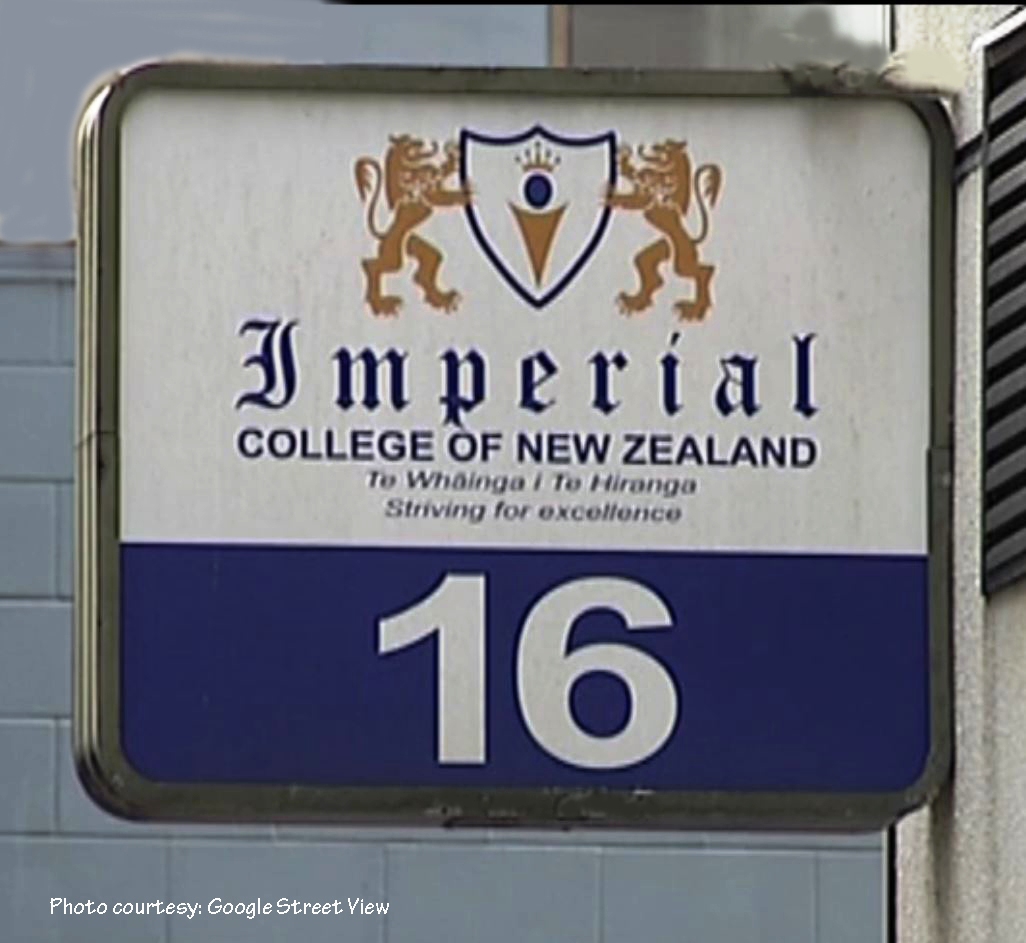 Though the enrolments were stopped in November-end last year, it has come to light only now. The restrictions will continue until the issue is resolved.
In an exclusive response to this journalist's query, Grant Klinkum, NZQA Deputy Chief Executive, Quality Assurance said NZQA's monitoring "identified concerns with the assessment practices at Imperial College of New Zealand in relation to its Level 5 and 6 National Diploma in Business and the Level 7 Diploma in Management".
According to Grant "Imperial was passing students whose assessments were not at the appropriate standard and instances where it would appear that students were using synonym replacements on sections of work that had been plagiarised".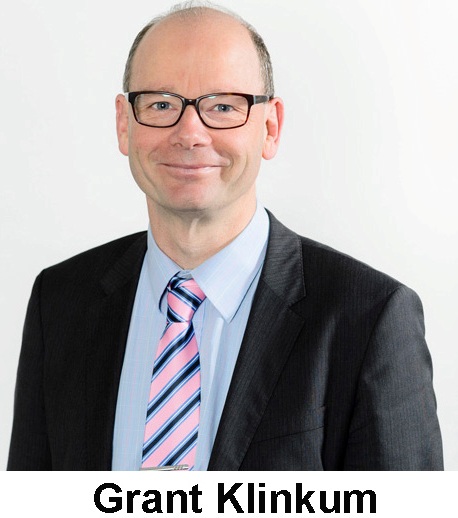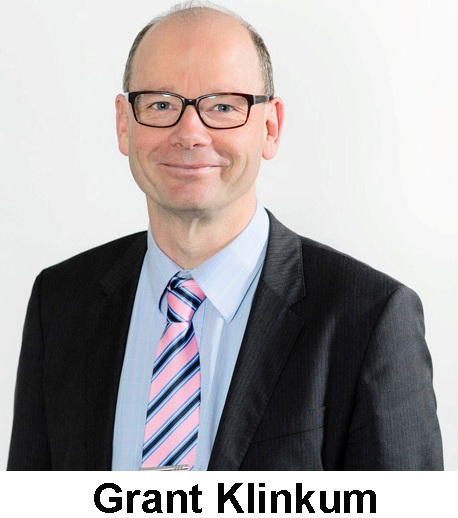 Imperial College of NZ is a private training establishment and is managed by its Principal, Kanwalpreet Kaur and its two Directors, Paramjit Jaswal and Harpal Singh live in Australia. Imperial offers Diploma courses in Business (levels 5 & 6), Management (level 7) and certificate courses in English.
Grant informed that NZQA is now "working alongside Imperial", and to ensure quality assurance, all level 7 students have "to undergo an additional test to verify that learning outcomes of the programme have been met".
NZQA official confirmed that 75 students have already taken this test and 68% have passed, meaning these students' qualifications are now verified.
 "Without having this test in place the other 32% of students may have been given a qualification they should not have been awarded", Grant commented.
Moreover, Grant added, "New Zealand has a strong reputation internationally for providing quality education to all students …(and) if quality education has potentially not been delivered, NZQA takes strong action and supports students to minimise any impact on them".
Talking to this journalist over phone from Auckland, Imperial Principal, Kanwalpreet Kaur, however, termed this test "as a capstone exam – 3 hours closed book, combination of a lengthy case study and generic questions…still 51 out of 75 students have passed, which means that Imperial offers quality education".
Kanwalpreet found it difficult to understand the reasons behind NZQA's action, as "Imperial met NZQA's external national moderation with 100% in 2014 and 2015".
Moreover, NZQA's EER June 2016 report (a copy of which is available with this journalist) confirmed "Imperial's excellence in Educational performance, Excellence in value to stakeholders and Excellence in teaching," she added.
To my question as to how plagiarism could slip through despite Imperial using the 'turnitin' moderation tool, she blamed 'slopping marking' and '(high) student numbers, shortage/availability of good teachers'.
In New Zealand plagiarism has zero tolerance but it still surfaces every now and then in institutes. But despite being aware, Indian students especially do not appear to take cheating seriously.
In answer to my question whether Imperial will be able to resolve this issue, Kanwalpreet reiterated her confidence that "Imperial will overcome its plagiarism problem and will continue to provide education for international students with revised Business and Management courses".
She said, "Imperial takes plagiarism seriously and last year 37 students were issued warning letters and 1 or 2 were terminated also".
Imperial is one of the 12 institutes in New Zealand that have been stopped from enrolling new international students.
Education contributes $4.5 billion to New Zealand's economy annually and authorities want to protect its reputation at all costs.
Now the question remains, what will be the fate of those Imperial College students who are unable to pass the additional test or fail to provide additional evidence of their knowledge?
— Gurbir Singh is a New Zealand-based feature writer & journalist.
He can be reached at: [email protected]