newznew (Chandigarh) : Microsoft India today demonstrated solutions for Chandigarh based small and medium businesses (SMBs) that can enable them to address crucial business needs to become more productive. Using modern Cloud technologies, city based businesses 'XLPAT Labs' and 'Kays Harbor Technologies'have been ableto transform their businesses to be able to serve their customers better and scale up efficiently.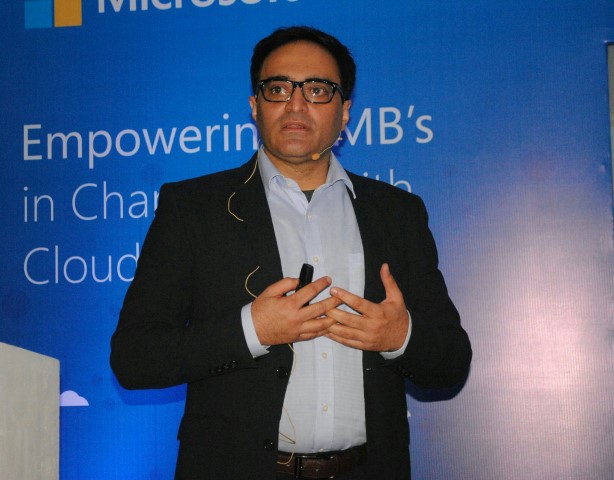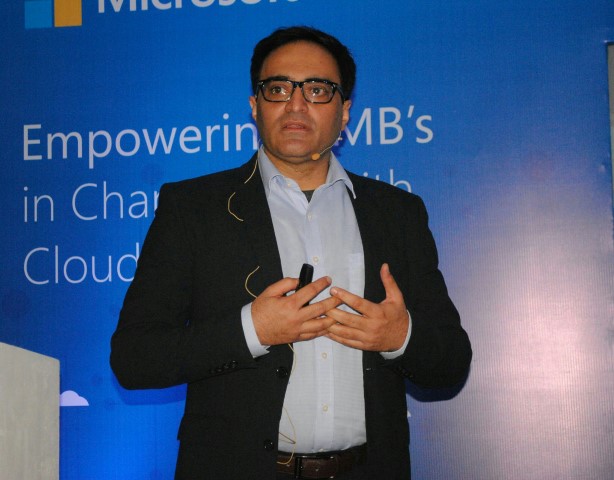 As per a Zinnov study, spending on cloud services isexpected to cross $10 billion by 2020. Small and medium businesses will be one of the major drivers of this increased demand as businesses realize the potential of the cloud and its positive impact onthe cost ofmanaging and maintaining on-premises hardware and software infrastructure.XLPAT Labs, an Intellectual Property and Innovation support servicesis usingMicrosoft APIs like Translator Text API and Cloud solutions to enable researchers generate intelligent insights more efficientlyamidst the avalanche of existing data. With the integration, the company has been able to developnative language versions of its product enabling research and analysis in languages like Japanese, Chinese, and Taiwanese. Similarly, by deploying its solutions on Microsoft Azure, Kays Harbor Technologieshas been able to achieve aclient retention rate of 80% and customer satisfaction score of 100%. Using pre-emptive load and cost calculator, the organization is able to estimate the computing requirements ofits clients based on the expected traffic.
"Chandigarh is home to one of the largest markets for SMBsin India. It is encouraging to see how with our trusted cloud principles businesses like XLPAT Labs and Kays Harbour Technologies have been able to engage with their customer more effectively, transform their businesses, and gain access to newer markets" said Manish Sharma, Lead – SMB Business, Microsoft India.
He further said, "Adopting cloud technologies opens up a world of opportunities for our SMB customers Cloud offers a better way of delivering superior services to the end users. Cloud technologies enable our SMB ecosystem to try new business models and make necessary iterations to these models, at a significantly lower cost. With the support of our technologies, we are able to give the SMB ecosystem the opportunity to scale up their business and achieve their business objectives."
Microsoft's easy to integrate and scalable technologies have enabled businesses to deploy their solutions faster than ever and achieve scalability.The move has resulted in better customer retention and quick Go-To-Market time.