Interprint Expo India 2018 gets underway : India's first-of-its-kind exhibition on packaging, printing and allied machinery, Interprint Expo India 2018 was inauguarated at Exhibition Ground, Sector-34, Chandigarh.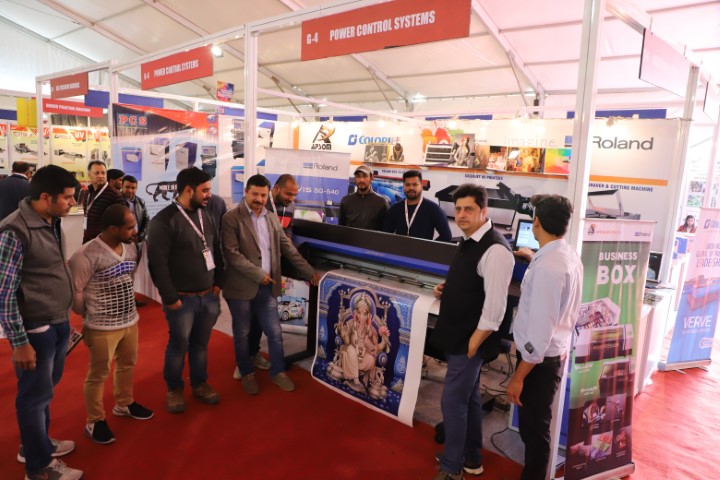 The exhibition is on from 14th December – 17th December. Organised by Offset Printer's Association (OPA) and Udan Media and Communications Pvt. Ltd, the exhibition is showcasing the latest developments in Printing & Packaging; spurring both the industries to reach new heights.
The expo is showcasing the latest developments in the field of print technology. It is going to be the best source of information and display of the machinery and equipment in Pre-press, Press, Post-press, Digital, Screen and Textile Printing etc. Live demos of the latest machinery for the overall benefit of the visitors. There are 200 plus exhibitors showcasing over 10,000 plus products and services.
The four-day mega affair is being organized by Offset Printer's Association and Udan Media and Communications Pvt. Ltd
Since it is the premier event and one of its kinds, profiles of exhibitors include Digital, Offset, Screen and textile printing material and machinery. The other products includes Packaging Machinery, Paper & Cardboard, Containers, packaging Plant Systems, Filling/Sealing/ Weighing machinery, Tapes/Plastic Film/ Pallets, Warehousing Equipment, Food & Pharmaceuticals packaging, Bag Making Machinery, Material Handling Equipment, Vacuum packaging Machines, Conveyors, Shrink packaging Machines.
The exhibition has a special focus on the integration processes of printing, packaging, labeling and its supply chain, as it will eventually pave the way for the industries to claim market leadership and aid India in carving a niche in the printing and packaging industry. There will be many prizes exclusively for the visitors incluing one prize (one set of 4 colour Offset Ink i.e. 4 kg ink) after every 3 hours on all days of the exhibition.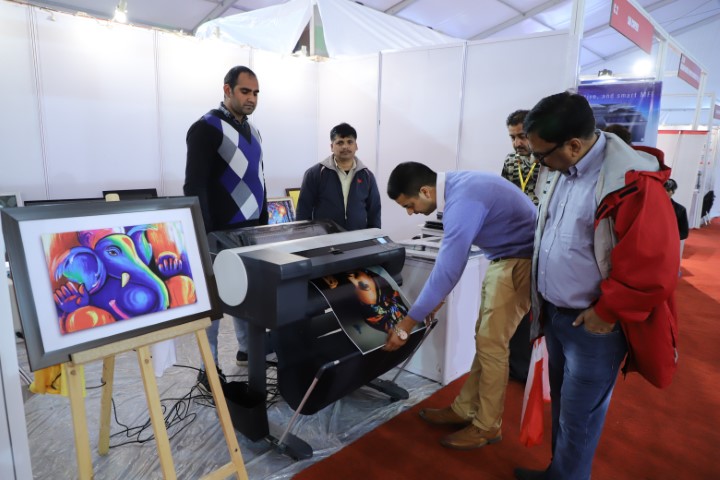 Mr. G.S. Dhillon, Director of Udan Media and Communications Pvt. Ltd, Organiser of this event stated, "Interprint Expo – 2018 aims to bring all the constituents of the industry under one roof and to create a neutral platform for the players of the industry and consumers to share information & knowledge to understand the market dynamics and surpass the roadblocks. The exhibition will witness participants from across the globe.
Visitors from different parts of the country are participating. The InterPrint Expo India 2018 is providing an opportunity to the visitors not only to see the latest print technology in action but also to interact, discuss their specific requirements and costs with the leading industry experts.
It is being supported by All India Federation of Master Printers, IPAMA, NPES USA, PEIAC China, The Printing Technology Association of China, China Academy of Printing Technology, Micro Small and Medium Enterprises (MSME), and National Small-Scale Industries (NSIC).