Janmashtami Mahotsav starts in Chandigarh: Chandigarh Janmashtami Mahotsav (A Shoping Festival & Kids Carnival) is being organized by Dreamland Water Park Pvt. Ltd. at the Mela Ground, opposite the Furniture Market, Sector 34, Chandigarh.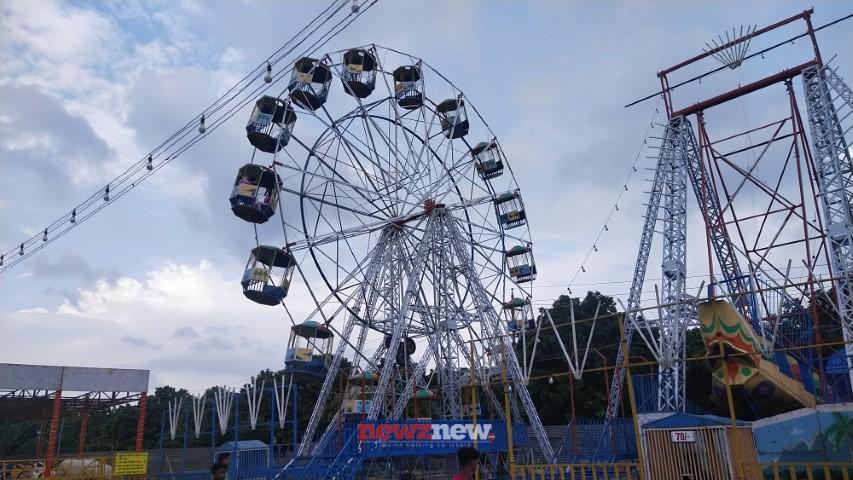 In which various activities have been planned for the entertainment of children and elders alike, such as swings, Attractive Entry Gate decorated as the Gateway of India, Amusement Park, Mickey Mouse, Giant Wheel, Columbus, break dance, swing care, dragon train, moon star, caterpillar, camel ride etc.
Mr Joginder and Mr Mohan Singh, Directors of Dreamland Water Park Pvt. Ltd informed that the carnival will continue till August 14th.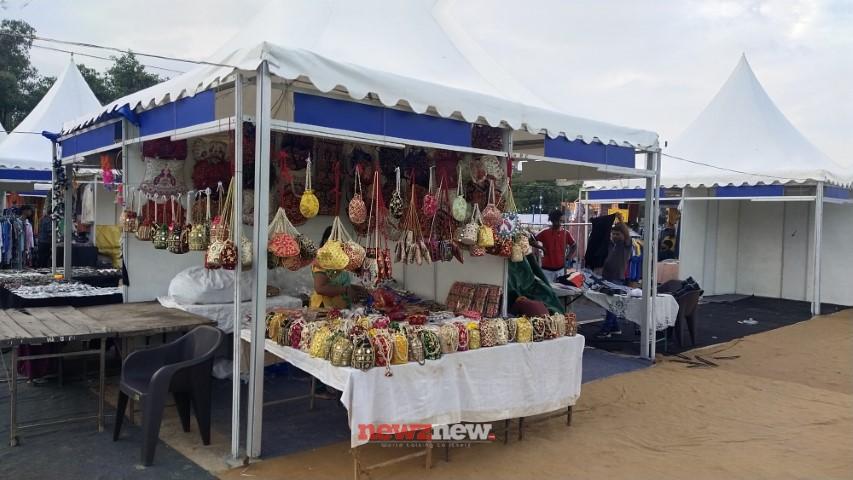 According to Mr Joginder, organiser of the Janmashtami Mahotsav, a variety of stalls for women visitors have been set up at the carnival, where handloom garments, Banarasi suits and sarees, Bhagalpur suits, Lucknowi chicken suits, Khadi shirts, handmade jewellery, carpets, furniture, electronic appliances etc are on display. There is a wide variety of kitchen items, crockery, toys, clothes and handicraft items available at the carnival.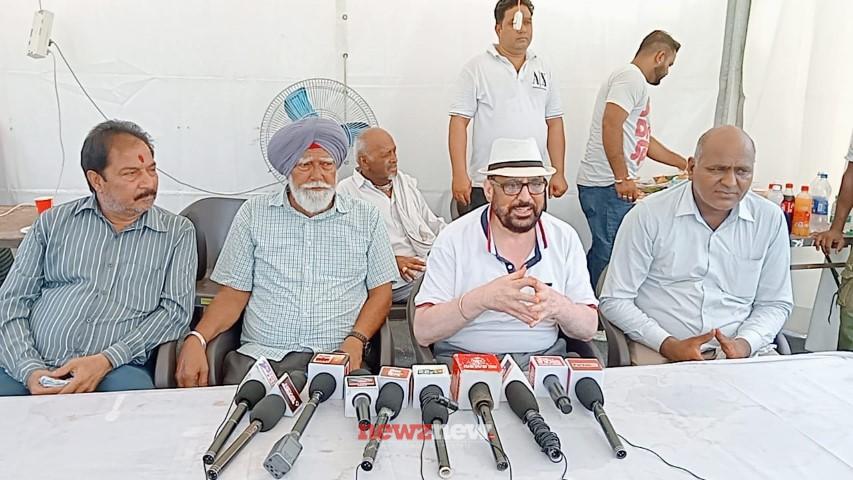 Mr Mohan Singh said that the Janmashtami Mahotsav has been organized keeping in mind the upcoming festival season. For a long time, kids were limited to mobile phones and TV only, therefore we wanted to introduce them the real life adventure games. Apart from children, there are many shops and recreational activities for elders as well.