newznew (Chandigarh) : It is when human beings understand the omnipresent God, and this God-knowledge in oneness, that God creates an unbreakable thread that has the ability to fasten all mankind into oneness. This leads to understanding every other human residing on this earth, as one's own, and the feeling of distinguishing or hating the other on the basis of caste, creed, colour, religion or language begins to fade away. This thought was expressed by Shri Gobind Singh Ji, Sant Nirankari Planning and Advisory Board Member, Sant Nirankari Mandal Delhi, here at Sant Nirankari Satsang Bhawan, Sector 30-A, Chandigarh.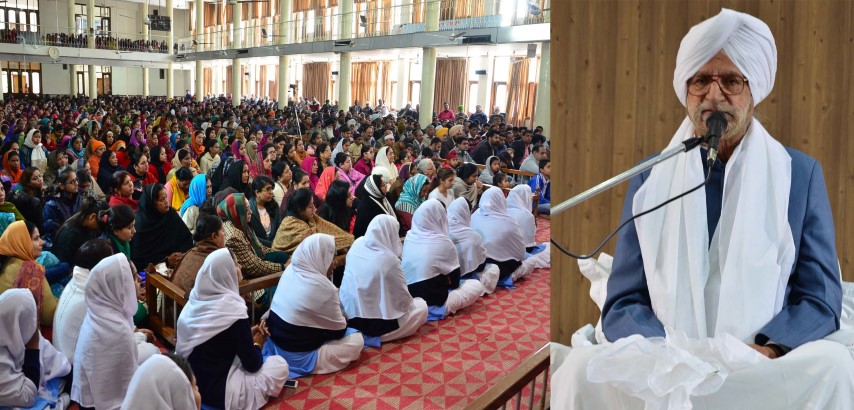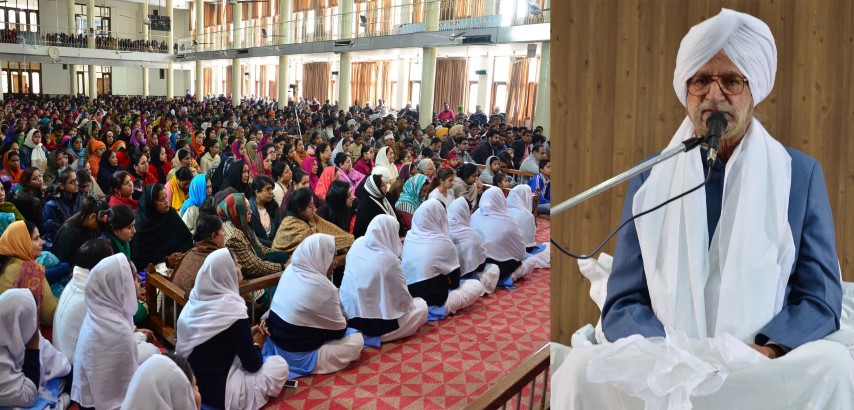 Shri Gobind Singh Ji further stated that Nirankari Satguru Mata Savinder Hardev Ji Maharaj is bestowing this Brahmgyan or God-knowledge, on the people of the world, and is thus bringing them closer to each other, helping them get rid of material attachments and the feeling of enmity against others. This is helping in the establishment of the tenet of 'Harmony in Oneness'.
Prior to this, Shri Mohinder Singh Ji, Sanyojak, Chandigarh branch also shared the information on an Open Nirankari Sant Samagam, to be organised on 26th January, 2017, from 11 am to 2 pm, to be presided by Shri J.R.D Satyarthi Ji, President, Sant Nirankari Mandal in Ram Lela Ground , Sector 40-A, Chandigarh. He appealed to all the citizens of the tri-city region to come and attend the open samagam and seek blessings from Shri Satyarthi Ji.