NewZNew (Chandigarh) : The future of bill payments & recharges is here & it's in the form of a smart app that does the thinking and the work for you on your smart phone. The creative tinkerers at Citrus Payment Solutions Pvt. Ltd. (Citrus Pay) have named this intuitive & user centric mobile app 'Citrus Cube'.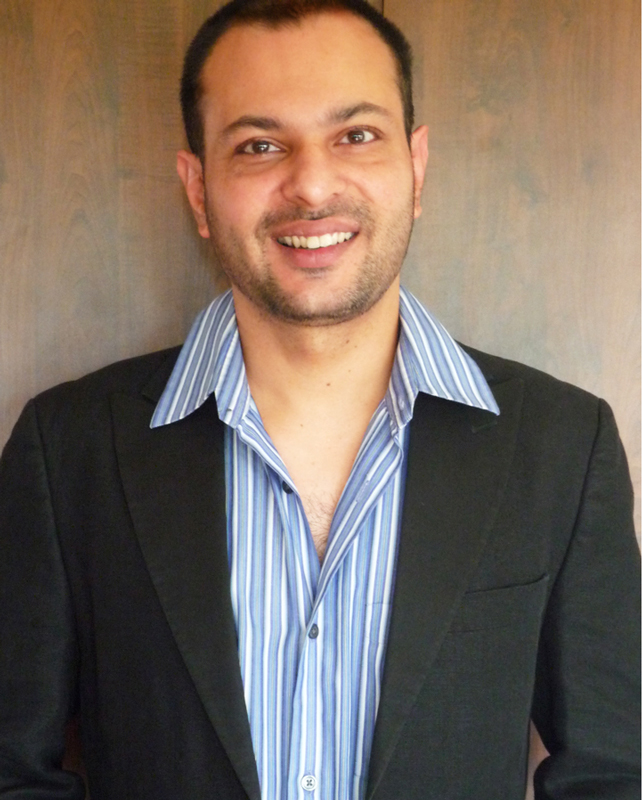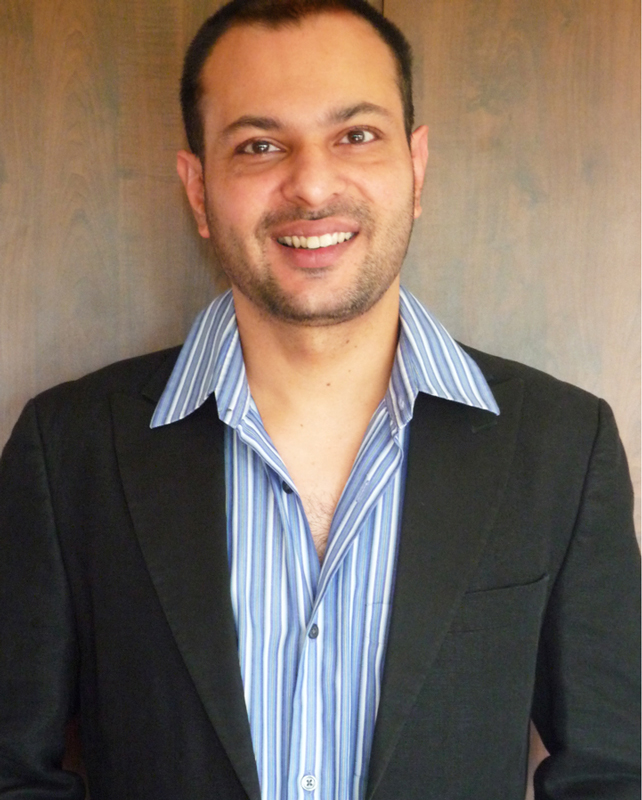 Cube is a personal payments manager that Tracks, Pays & Reminds users of their bills. It is the only app in the market that lets you plan & manage bills even when you're offline.
Why Is Cube Amazing?
It lets users customize & personalize reminders for all bills.
It creates analytical graphs that help the user track spending habits.
It brings exhaustive billing history to the users fingertips.
It's the only app that lets users plan and manage bills offline.
It 'automagically' adds reminders for payments made by users.
Sharing the vision behind 'Cube', Satyen V Kothari, Managing Director, Citrus Payment Solutions Pvt. Ltd. said, "Every household spends some time each month, on simply taking care of their bills. All of us have spent time on bills even though we would love to spend time doing things we enjoy instead. With lifestyles being as hectic as they are in modern India, and  so many bills to pay, at times we tend to lose track of due dates or even completely forget to pay certain bills. The end result is usually last minute stress and /or a hefty late payment fee or your phone or TV connections being cut off. Now, you can simply Download 'Cube' on your mobile and get reminders to pay the driver, your maid's salary, school fee, gym membership, data card, DTH recharge, electricity bills and more!"
The app is going through a three phased takeoff. Cube in its 1st phase has been designed to
Pay multiple service providers.
Accommodate reminders for personal categories like GYM, Society, School fees etc.
Populate detailed billing history for past offline payments made by the user.
Analyze payment patterns, so users know what, when, how much and to whom they paid.
Offer convenient payment options like Debit cards, Credit cards and Net Banking.
Allow users to have a saved account- so that they can pay almost instantaneously.
To top it all, Cube is a free app that is available on both iOS and Android platforms. Moreover, being a Citrus product, Cube is exceptionally safe. It is PCI-DSS compliant and all transactions done via Cube are transmitted and backed by 128 bit encryption. We've ensured that Cube has Dedicated Customer Support, so that the joy of using Cube extends well beyond the app itself.
Satyen adds, "Our goal is to make consumer-centric solution apps that simplify this everyday problem for every Indian and frees up their time to enjoy the better things in life. That's what 'Cube' does! "
Please Watch Video for More Illustrations