~Saurabh Raaj Jain visits Chandigarh after shooting inKalka for Bhaktonki Bhakti Mein Shakti~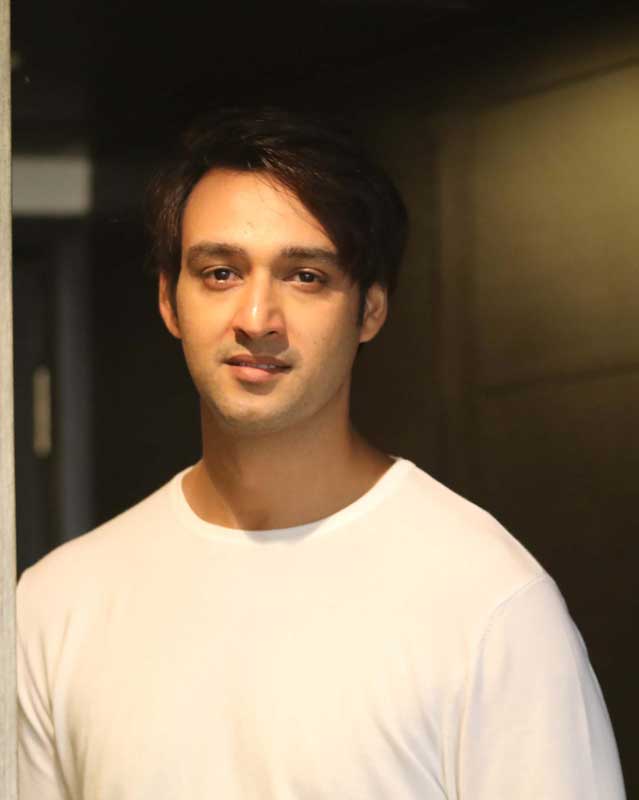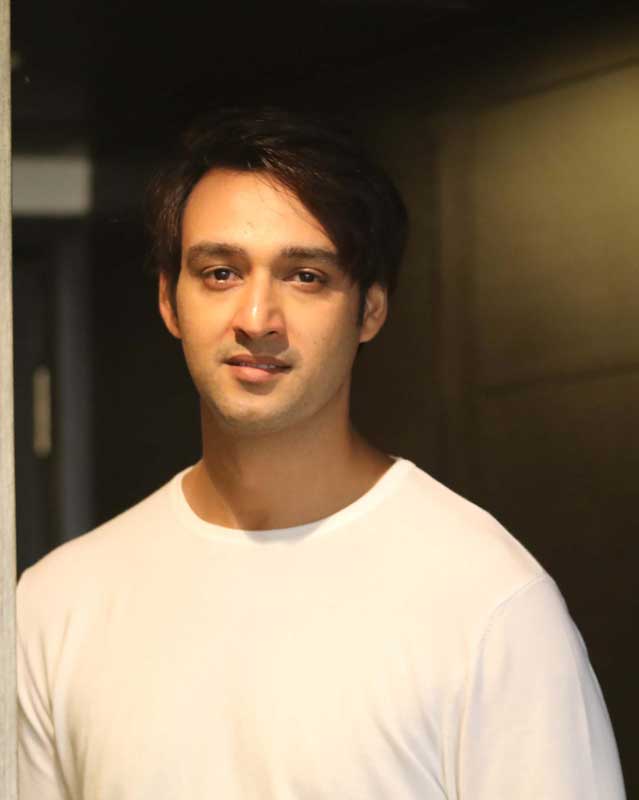 NewZNew (Chandigarh) : Not all believe in the presence of God but those who do, feel that they can survive any obstacle in life. Such is the faith and belief that devotees have in God. And such is the concept of Life OK's show, Bhakton Ki Bhakti Mein Shakti. The show is based on the stories of devotees who have won impossible battles of life with their only weapon, utmost faith in God.
Saurabh Raaj Jain who isanchoring the showsays, "With this show, I get to connect with the audience as Sourabh and not as a character. Also, I am a big believer in God so I couldn't say no to the concept of the show. I feel that this is my chance to convey the stories of devotees who haven't given up in life despite ginormous obstacles and have been patient in the power of God".
SourabhRaaj Jain was shooting in Kalka after shooting inKatra, Dehradun, Rishikesh, Vaishnodeviand Banaras.Saurabh says, "I decided to visit Chandigarh after shooting in Kalka as Chandigarh is a beautiful city with beautiful people around. I am enjoying shooting for this show thoroughly as I am getting a golden opportunity to do such work cum leisure trips''.
Life OK hopes to connect with all such devotees who have utmost faith in the power of God and who remember God not only in bad times but also in good times.
Catch this show only on Life Ok on Saturday and Sunday at 7:00 PM