Northern India Institute of Fashion Technology (NIIFT), preserving the tradition once again welcomed the first festival of the year, Lohri in its true essence at NIIFT campus here today with great pomp and show.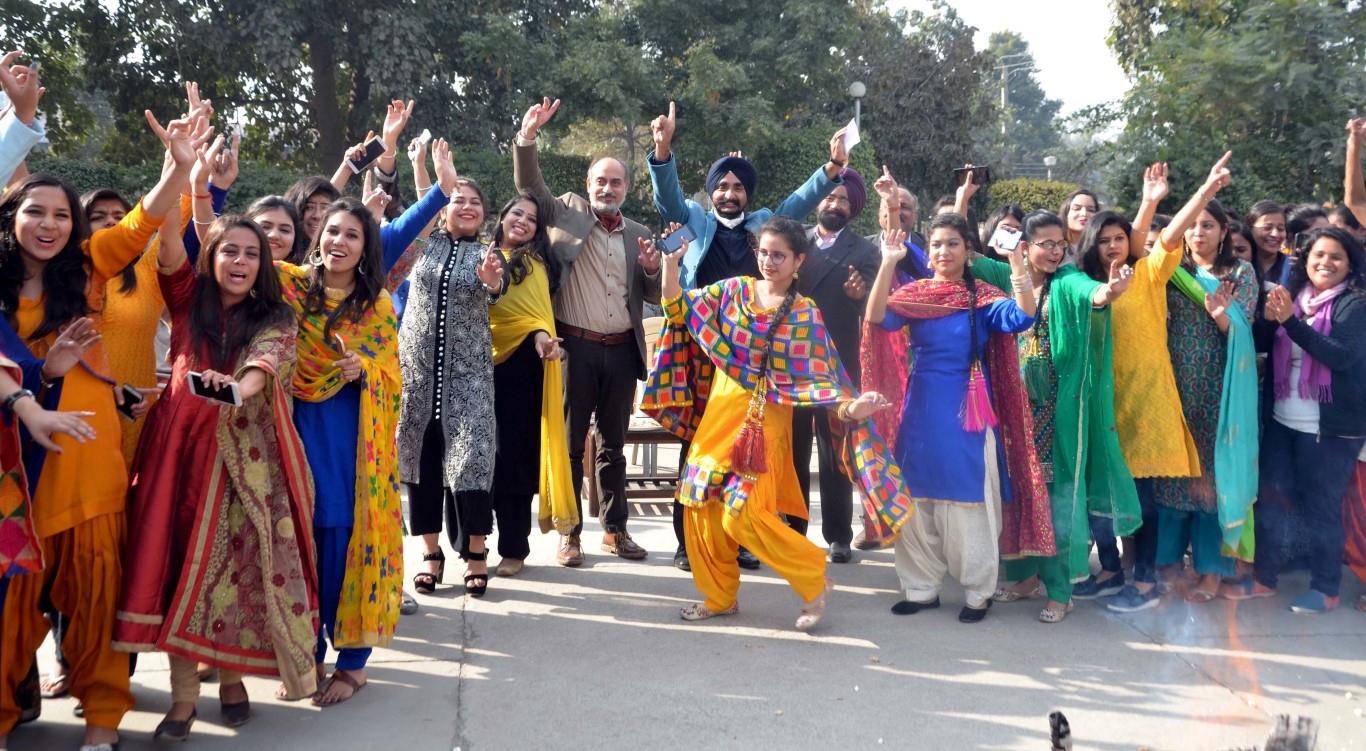 A festival environment was palpable at NIIFT. Students tapped their toes on filmy songs like "… Lo Aa gai Lohri Ve… Punjabi boliyaan meant for lohri like "sunder mundariye." and many others. Faculty members also enjoyed and participated with full zeal. Everyone enjoyed the traditional dhol beats and danced on the Punjabi music.
Earlier , DPS Kharbanda, IAS, Director General, NIIFT along with K S Brar, Director, NIIFT and  Inderjit Singh, Registrar, NIIFT lit the auspicious bonfire to mark the occasion.
During occasion, DPS Kharbanda said, "The festival of Lohri brings happiness for every class and age group in North India. As we have students from varied cultural background it becomes utmost important to keep them connected to our Punjabi Virsa."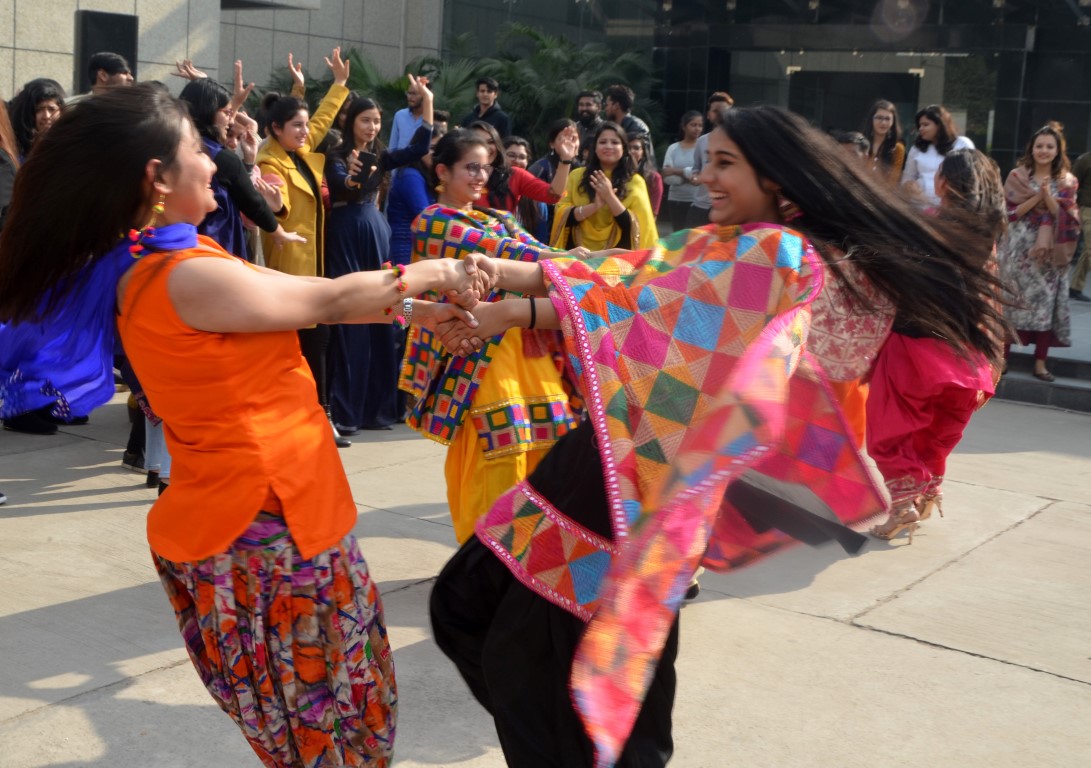 The warmth of bonfire, sweetness of gur and rewri at Lohri remain with the students forever , said K S Brar adding the pospectus for admissions 2018 at NIIFT, Mohali will be made available from the month of February and that entrance examination will be held in the month of June, 2018.
The event ended on a very happy note with NIIFT embarking a great new start of the Hindu New Year.