The iconic entertainment attraction – Madame Tussauds located in the regal Building in Connaught Place, in Delhi gets a fresh festive look and celebrates the onset of the Christmas season. Setting into motion festive a mood in the attraction with lots of exciting surprise for patrons and guests.Now visitors can enjoy the Christmas version of Kim, Beyoncé & Kapil Sharma at the attraction bringing in the holiday season mood of Christmas.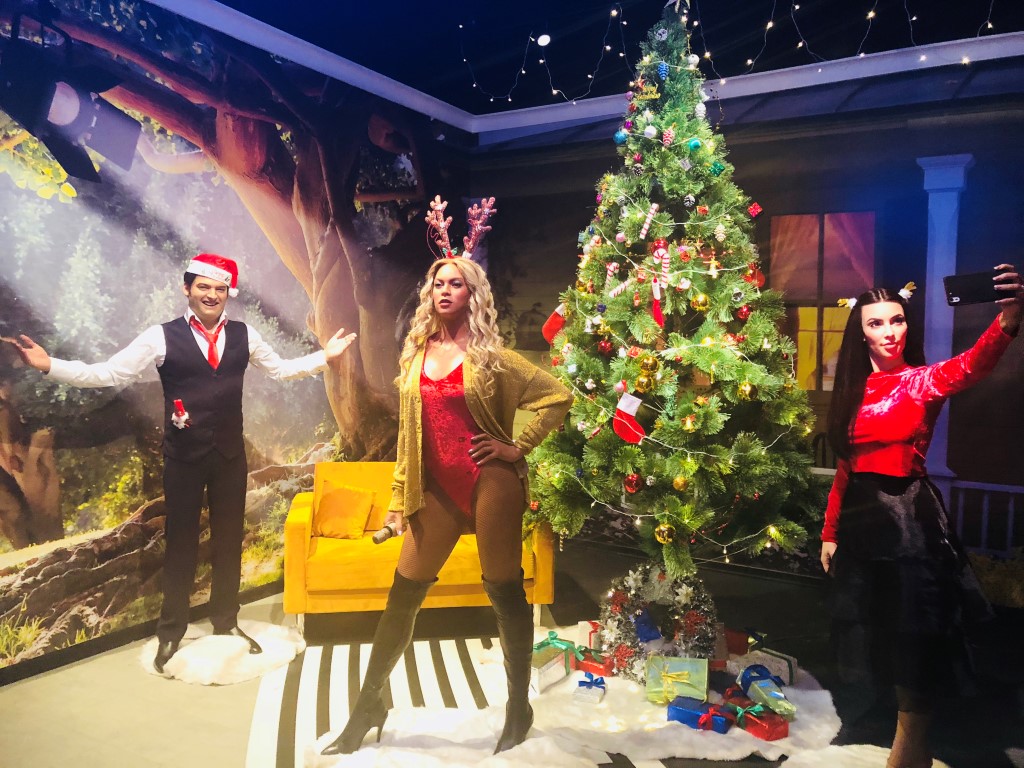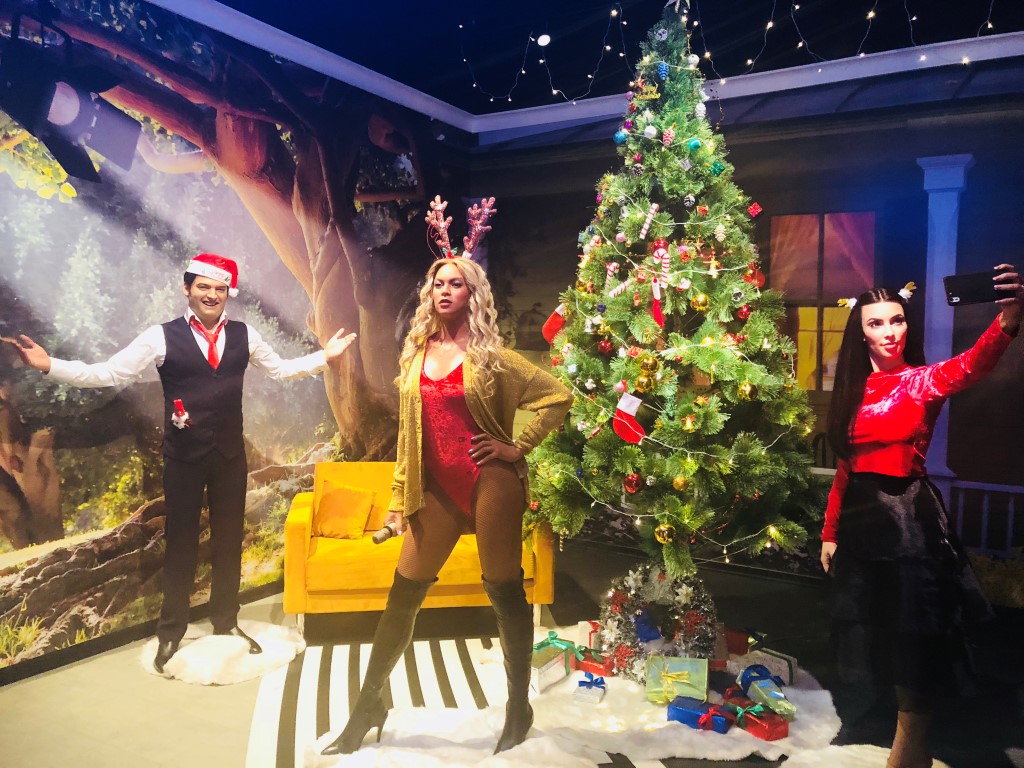 Further the attraction has also launched a special offer on the tickets – Adults at Kids price,hence, doubling the excitement for the seasonvisitors. Madame Tussauds opened on 1st December, and has already taken over the hearts of the nation.
Madame Tussauds has unveiled new looks of the icons, designed and styled ina special Christmas theme attires, dropping the temperature with the Sexy Santa in the town.The visitors are invited to celebrate Christmas with their favorite stars and icons from different genres at Madame Tussauds Delhi.
Mr. Anshul Jain, General Manager, and Director, Merlin Entertainments India Pvt. Ltd. said, "Ever since our first unveiling of the figures in India, we have received an overwhelming response from Delhi. Madame Tussauds has been known for providing entrainment for our guest around the world and India is a testimony to the fervor of excitement built up and continue to gather momentum. With our first Christmas Sexy Santa to take up the festivities, it is yet another surprise that we have planned for the nation, that will add on to the festive frenzy and will allow the visitor to celebrate Christmas with their favorite icons. With Sexy Santa in the town, we at Madame Tussauds wish all a Merry Christmas and a prosperous New Year everyone in India and abroad".
This special offer on tickets can be booked both at the Madame Tussauads admissions area and on http://www.madametussauds.com/delhi/en/ . One can even book on sites such as nearby, cleartrip, goeventz, paytm, insider and bookmyshow.