City Beautiful is all set to be the host for the first-of-its-kind deliberation on sports, Play Write 2018; which shall take place on March 17-18 at The Lalit Hotel
The second day of Play Write 2018, first-of-its-kind festival of Chandigarh shall witness Mamta Kharab, former Indian women hockey captain and hockey legend, Balbir Singh Sr. in conversation with Sandeep Nakai in a session on hockey.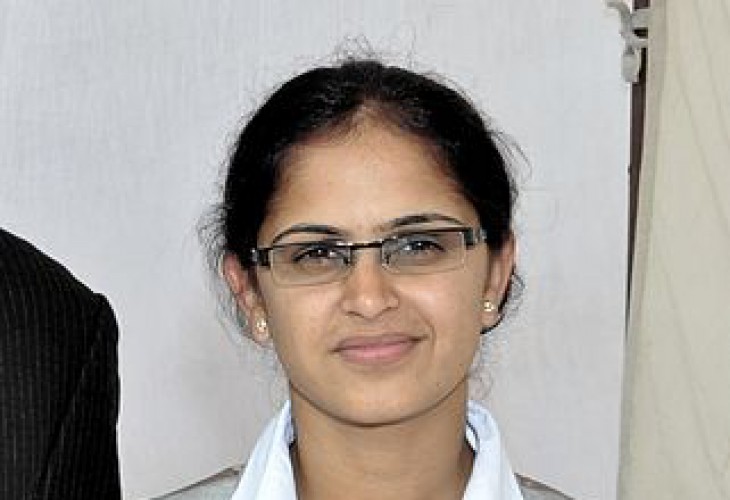 The two-day Sports Literature Festival, Play Write 2018 beginning on Saturday shall provide a platform to various prominent sportspersons. Navjot Singh Sidhu, cricketer turned politician and Punjab Tourism Minister is likely to be present on the inaugural day. Fauja Singh, centenarian marathon runner, will be among the key speakers including Karan Avtar Singh Punjab Chief Secretary in the inaugural session on March 17.
Curators of the event Vivek Atray, former IAS officer and Chitranjan Agarwal, Chartered Accountant, informed, the festival will feature 10 interesting sessions covering games like Hockey, Cricket, Marathon running, Soccer, Boxing, Women's Rugby and Kabaddi etc. Kings XI Punjab players will be part of a session on cricket and I-League soccer champions Minerva will be represented in a discussion on soccer. Organised under the ambit of the Vibrant Networking Forum, Play Write 2018 is sponsored by Ethos and Kuantum Papers Ltd.