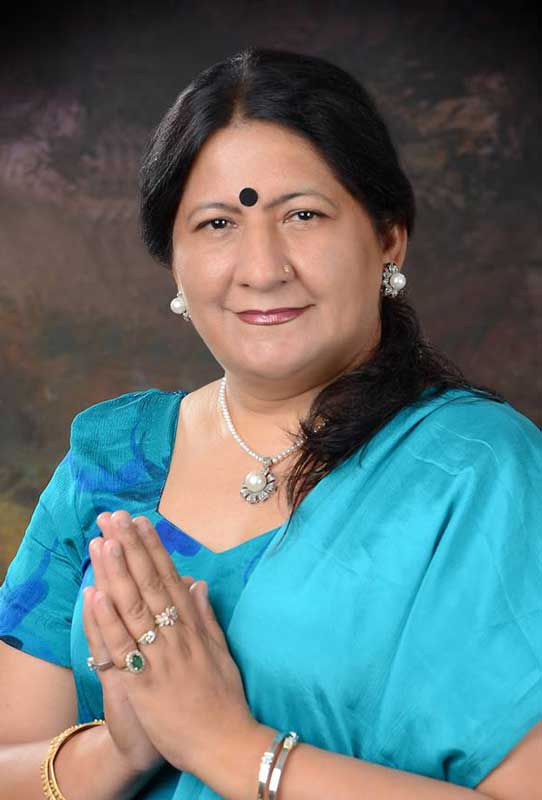 NewZNew (Chandigarh) : Mrs. Poonam Sharma, Mayor of Chandigarh today warned the NGOs, interrupting in the official procedure of dog Sterilization programme carried out by Municipal Corporation in the city.
She said that, the people of the city and NGOs should help the Municipal Corporation to carry out such good programme in the City rather than creating hurdles in the official procedure. She said that she came to know about this matter through faithful sources that some NGOs interrupting in the official procedure during the dog sterilization programme.
After visiting PGI today, she informed about the critical condition of the dog bite victim, who is admitted with PGI, that every possible help will be extended for the treatment of the girl child and regular prayers sessions have been carried out in various places for early recovery of the child.
She said that senior officers of Municipal Corporation today made directions to the doctors and concerned staff to make sure of the proper vaccination of the other dog bite victims in Manimajra and public announcement would be made tomorrow in the area by visiting the homes of all the dog bite victims particularly.
She further appealed to the NGOs and general public to extend help to the Municipal Corporation Chandigarh in a positive manner for constructive results in the field of dog sterilization programme.