NewZNew (Chandigarh) : Ritesh Hemrajani, Co Founder Meritnation.com, India's largest online education company with over 86 lakh students, launched the company's 3 new Digital Learning Centers in Chandigarh today. Speaking at the event he said, "This aggressive expansion brings Meritnation's offline presence to a total of 8 centres across 3 cities – Gurgaon, Jaipur and Chandigarh. These centres are disrupting the traditional Tuition market with a revolutionary blend of adaptive technology, highly qualified mentors and high quality multimedia content. We believe the model pioneered by these centres is the future of Tuitions in India"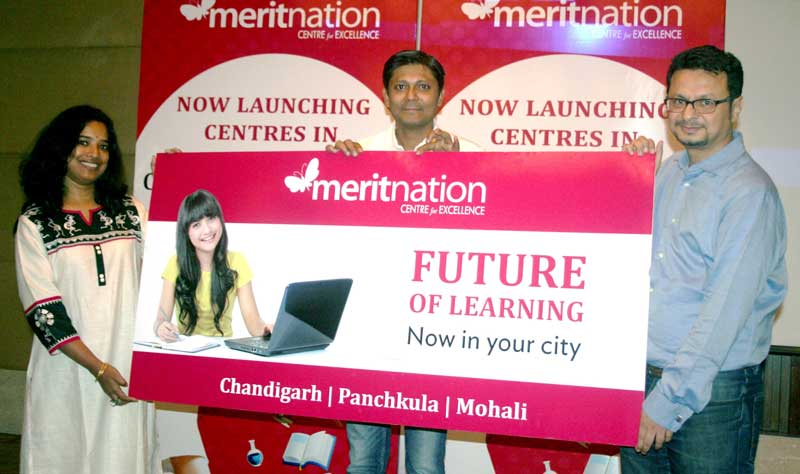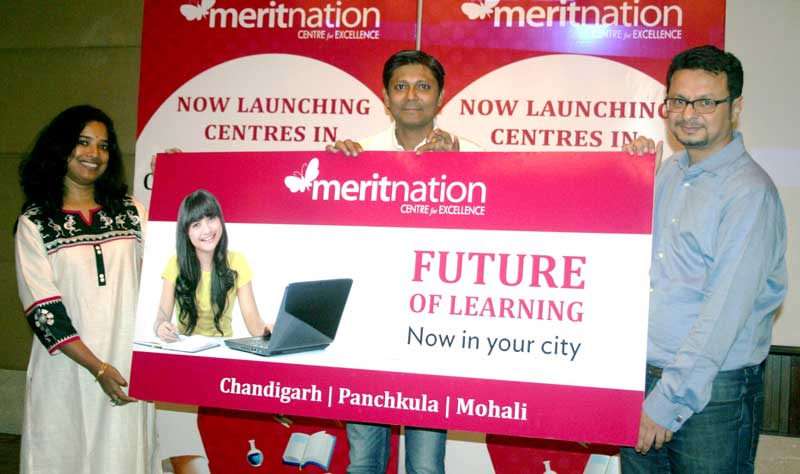 The locations of the 3 centres have been strategically chosen across Panchkula, Mohali & Chandigarh city to ensure that for any Student in the Chandigarh area, a Meritnation centre will always be close by. To ensure every student in Chandigarh can try out these revolutionary classes, Meritnation will be offering a free Diagnostic Test & 3 free Study Sessions to interested students across the summer.
Explaining the USP of the State-of-the-art  Digital Learning Centres Suman Saha, AVP, Franchise Operations said, "At our centres every student gets their own computer powered by Meritnation's industry first regimented online learning program. This brings to students the power of 1 to 1 teaching. We enhance this with a highly qualified mentor for every 5 students to clear doubts, assign homework & customise the program for a truly 360 degree learning experience"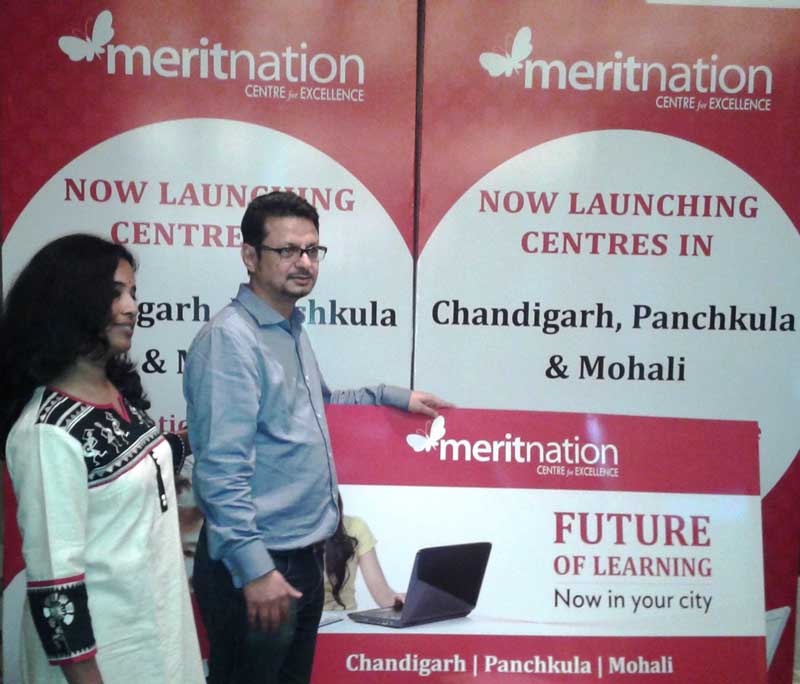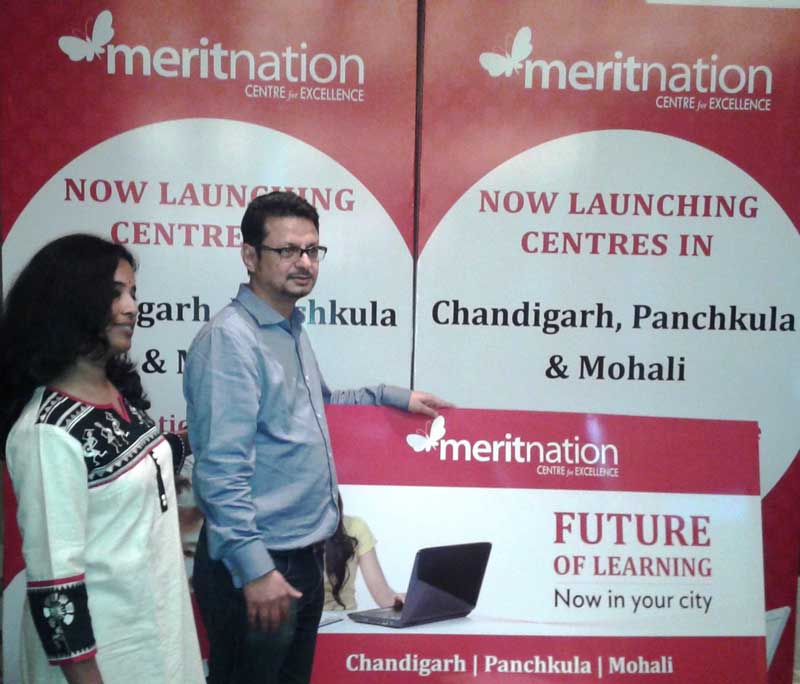 The biggest franchisee opportunity in the Education Market
In order to expand the offline Digital Learning Centers rapidly, the company has developed a lucrative franchise model and invites franchisees from cities in Rajasthan and Punjab
Commenting on the initial success of the Franchise Model, Mr. Hemrajani said "We believe these offline centres are revolutionising the Tuition market & we want to work with Franchisees to bring this to as many cities as possible. To achieve this we have built a highly lucrative franchise model  which will be powered by the biggest brand in the online education space and have received enquiries from over a 1000 businesses who want to partner with us already"
The business model behind these centres was piloted 3 years ago in Gurgaon and successfully expanded last year to 4 more centres across Jaipur. All 5 centres have shown great business with hundreds of happy students & parents, massive walk-ins & high renewal rates.