MIT-SOG to host the 9th Bharatiya Chhatra Sansad (BCS) conclave : The ninth Bharatiya Chhatra Sansad (BCS), organized by the MIT School of Government (MIT-SOG) will be held at the Pune MIT- WPU campus from January 18 to 20, 2019.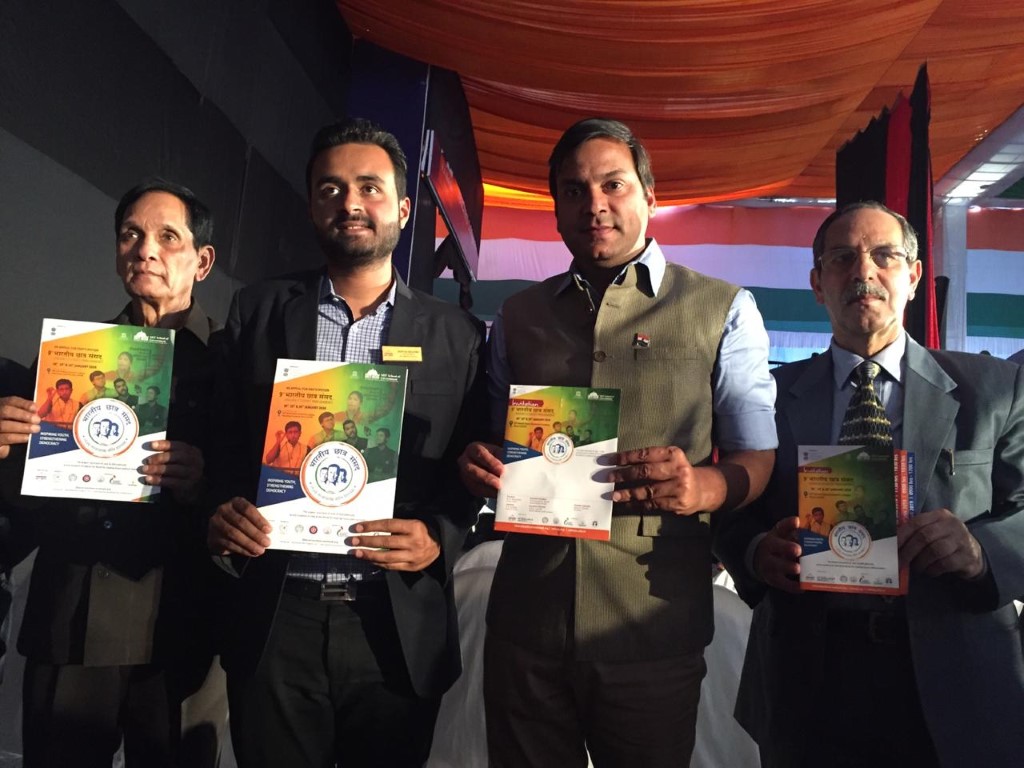 Mr. Rahul Karad, Founder & Dean, MIT-SOG and Executive President- MIT World Peace University addressed the press to announce the event.
Bharatiya Chhatra Sansad (BCS) is a first-of-its-kind social initiative, aimed at channelizing the youth towards the strengthening of democracy and tackling issues related to nation-building. This event invites students from colleges and institutions from across the country. The 9th edition of BCS will have prominent personalities from different walks of life providing their views on a range of topics regarding India's progress and development as an emerging global power. The aim of the event is to encourage young minds to be politically active and work towards the development of the country.