Mobile COVID-19 sampling drive initiated under 'Mission Fateh': Going ahead with strategy to control the spread of COVID-19, Health department Ludhiana has now initiated a mobile testing drive in the Ludhiana city for which exclusive vans with special teams have been arranged which will test the people at their doorstep in different areas of the city.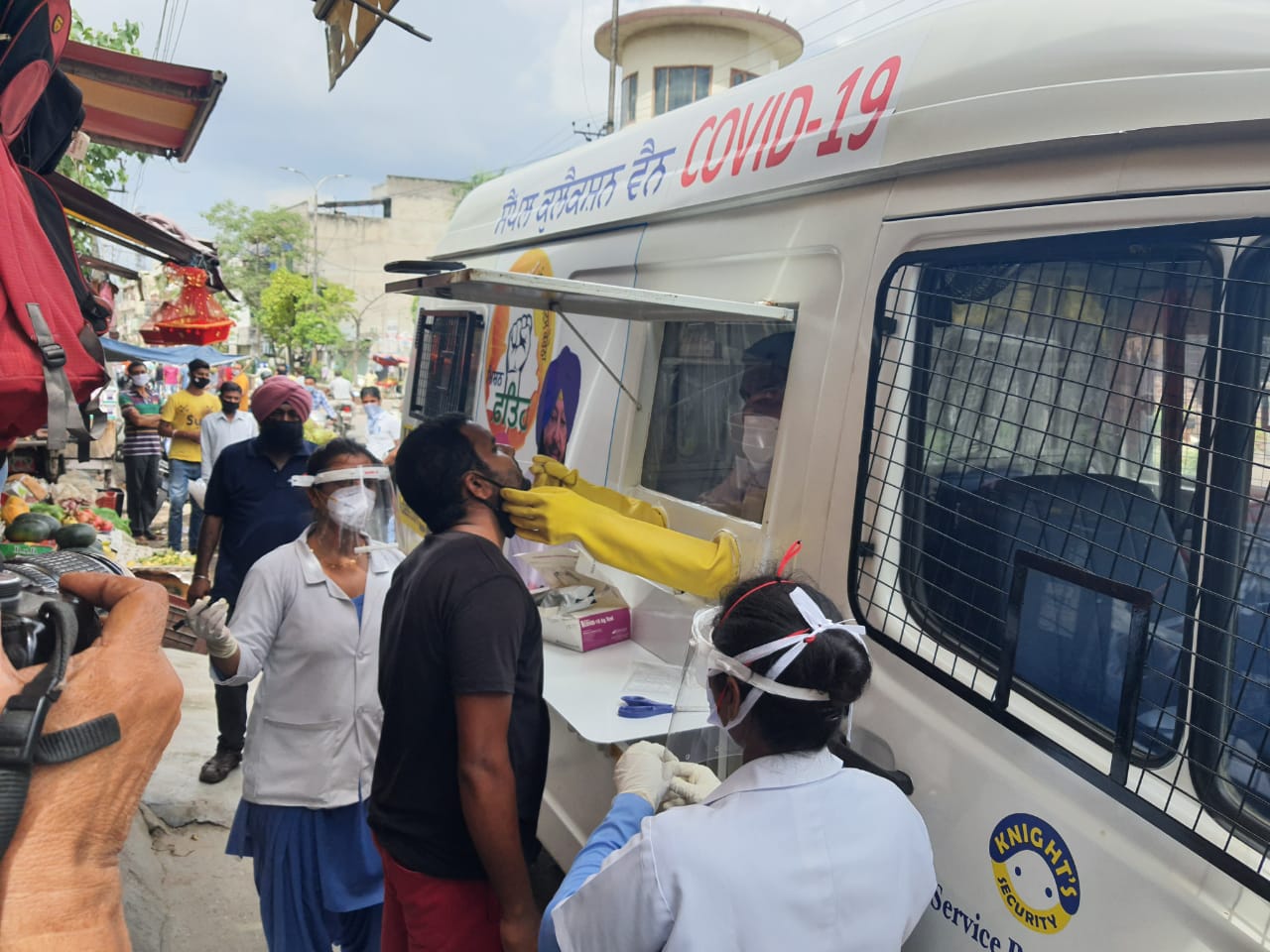 With introduction of these mobile teams people can get themselves tested right at their doorstep.
Giving details in press release, the Health Minister Mr. Balbir Singh Sidhu said that as cases of COVID-19 are increasing in Ludhiana, aggressive testing is the best strategy to detect the hidden cases. As it is these hidden cases who are currently the reason behind rapid spread of COVID-19. Besides Ludhiana, mobile testing drive was also being conducted in Amritsar and soon it would also be initiated in Patiala to scale up the testing facility.
Mr. Sidhu said that although asymptomatic people are also being detected positive, there is dire need to expedite the sampling to differentiate the COVID positive and negative people. Therefore it becomes more important to test them so that any COVID positive person doesn't spread the virus to other people. However, Punjab Government has amended the guidelines regarding the home isolation according to the need and comfort of citizens. Moreover as per new guidelines of the government if anyone is tested positive and is asymptomatic or mild symptomatic such persons need not go to hospital and they can stay in home isolation as per guidelines.
The Minister further said that testing on rapid kits takes less than 30 minutes from taking the sample to giving the final report and sampling is free of cost. He appealed the people to come forward for testing and they should shed all their fears and myths regarding testing. Sampling is very important to break the chain of corona virus.
He added that in order to rule out the suspicion the department has increased its testing capacity extensively. He said, these mobile teams will daily move to different areas of the city where the concerned area persons can get themselves tested for corona virus, free of cost.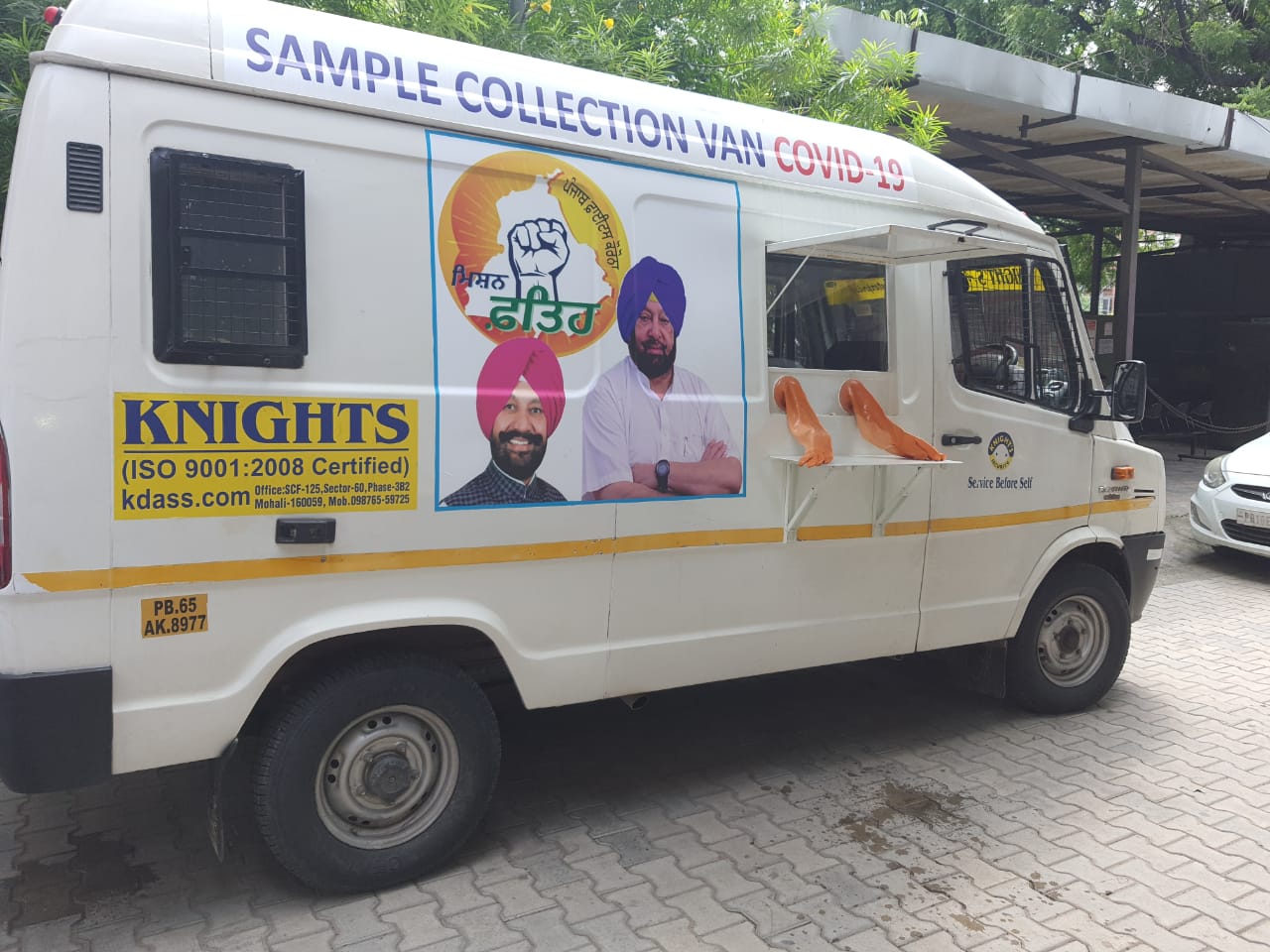 He added that Mass media teams of the Health department are clearing out the queries of people and urging them to get their sampling done. . He said, just in order to counsel the people where there is resistance or hesitation in giving sample, three teams of Mass Media Wing are visiting different areas of the city and are motivating people to come forward for sampling by clearing out their apprehensions regarding sampling.
He said, along with it the people have many misconceptions that it giving sample is painful and time consuming process, which is completely wrong. He added that COVID sampling takes less than a minute and the process is so smooth that person giving sample won't feel anything. The procedure of sampling is completely painless.