Special court SAS Nagar while hearing the bail plea of accused Gurmesh Singh proprietor of M/s Ek Onkar Builders and Contractors Pvt. Ltd today rejected the application who was illegally favoured by the controversial GAMDA Chief Engineer Surinderpal Singh during his tenure with contracts amounting to crores.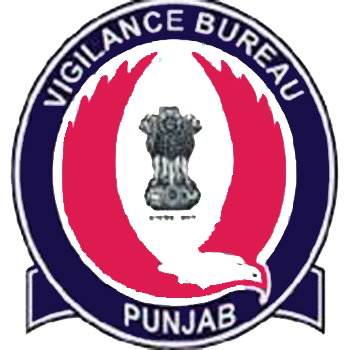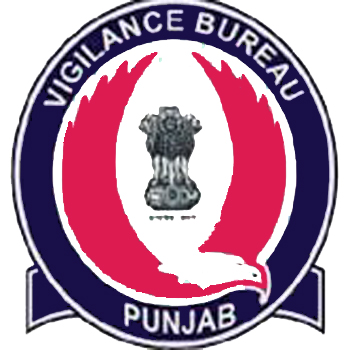 Disclosing this here today a spokesperson of Vigilance Bureau Punjab said the Bureau had already registered a corruption case against the accused Chief Engineer, contractor Gurmesh Singh and others under FIR no. 6 dated 8-6-2017 u/s 420, 506, 120-B IPC and 13 (1) (d) read with 13 (2) PCA at Police Station VB Flying Squad-1, SAS Nagar.
Investigation had revealed that Surinder Singh have indirect stakes in this construction firm as its proprietor Gurmesh Singh Gill had worked under him as JE when Surinderpal was holding charge of Mandi Board at Ludhiana. Initially Gurmesh Singh was running a firm named as M/s Rupinder Singh Contractors but after retirement he merged this firm with Ek Onkar Builders and got contacts of development works wherever Surinderpal Singh was posted.
Accused Surinderpal Singh, now in jail, had allotted works having costs of Rs. 230 crore to Ek Onkar Builders who in turn helped the chief engineer in amassing huge money out of this construction business.
Giving extra leverage to this construction firm, Surinderpal had enlisted this firm as Class-1 which was earlier a small entity and then allotted contracts despite its annual tender limit of Rs. 5 crore only.
He further added that as a promoter-director, Ludhiana resident Gurmesh Singh Gill had also purchased land worth crores in the name of Ek Onkar Builders and Surinderpal Singh and transferred money from his company into the accounts of firms owned by family members of Surinderpal Singh.