NewZNew (Zirakpur) : On the occasion of International Mothers' Day, DPS World School, Zirakpur, organized a Special Assembly to celebrate the greatness of a mother. All mothers of DPS World students were invited to attend this special event.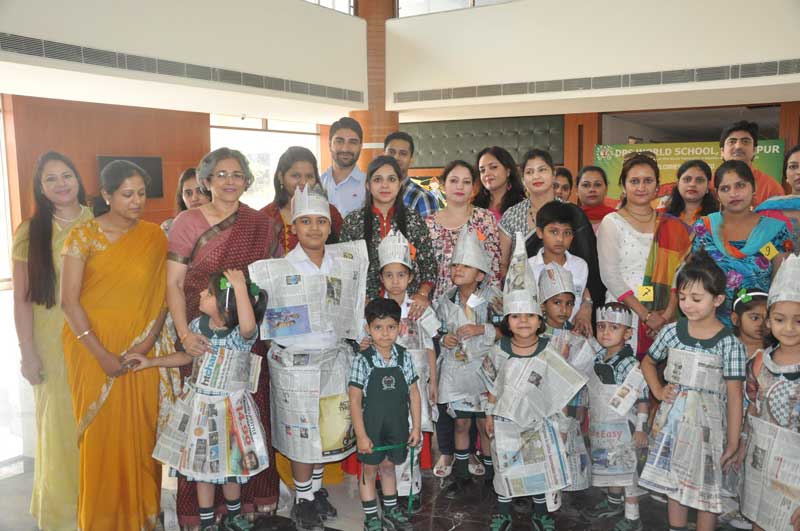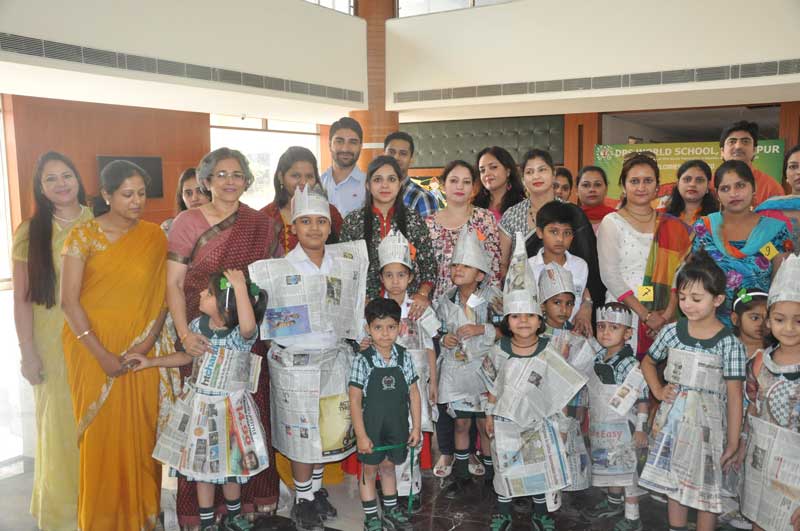 The tiny tots of the school touched an emotional chord of everyone present with their songs and dances. Scintillating and vibrant performances, dedicated to all the mothers of the world, were presented by the senior students. Also, there were a few games for the mothers in which they participated with vigour and exhilaration.
The Principal, Jyoti Nagranee wished all the esteemed guests on this heartening day. She spoke to the children about the illustriousness of a mother. She laid emphasis on the eminent role of a mother since times immemorial.