MP Vikram Sahney announces rupees 1 crore for beautification of Heritage Street of Darbar Sahib: On the occasion of Prakash Guru Purab of Sri Guru Ramdas ji, Vikramjit Singh Sahney, Member of Parliament from Rajya Sabha announced a grant of rupees 1 crore for beautification and cleanliness of the Heritage walk to Sri Harminder Sahib.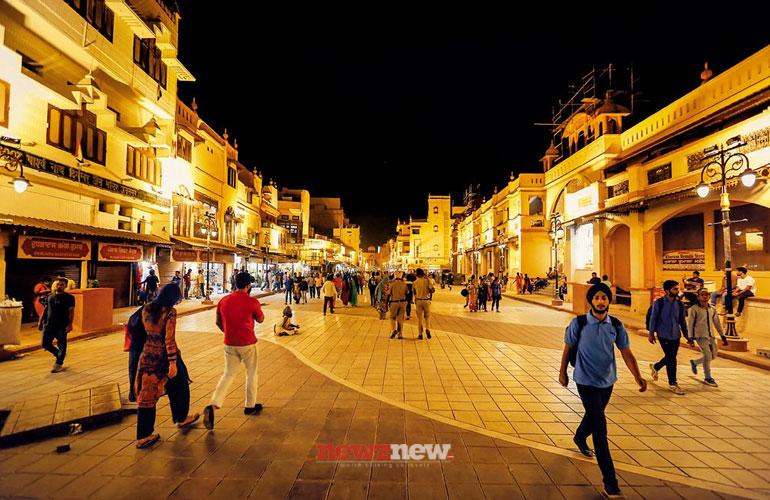 Sh. Sahney said that during his recent visit to Darbar Sahib for pledge of 40,000 youth against drugs, he was pained to notice that the pathway going towards Sri Harminder Sahib, has not been maintained properly and there is a lot of dirt on the street of Heritage Walk.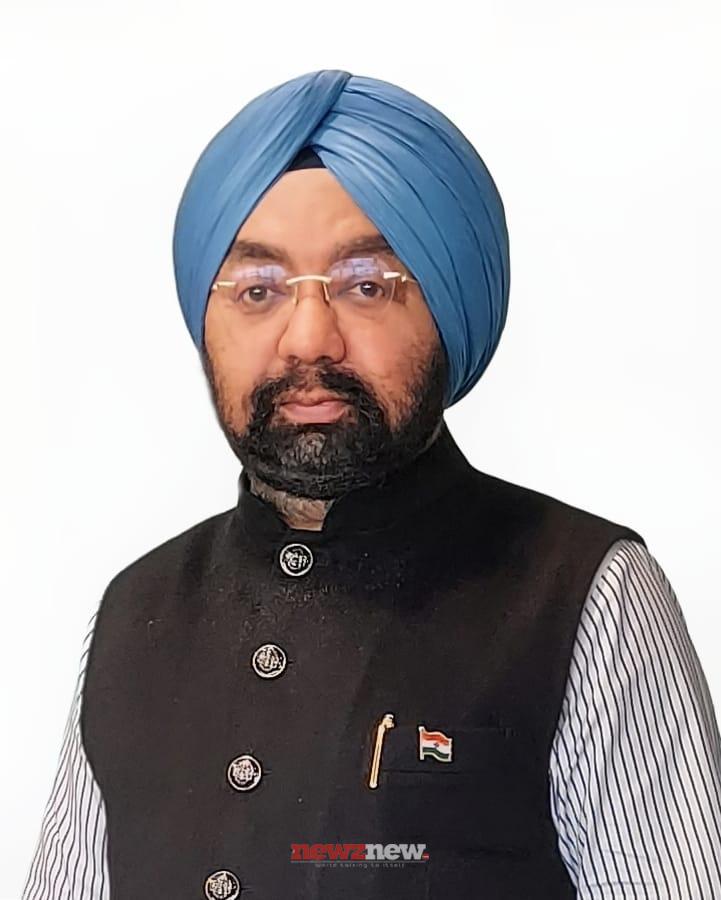 Sh. Sahney informed that he will be providing a Road sweeper machine truck which will deep clean the Heritage street frequently. Along with this he will be providing grants of around 50 lakhs rupees for the beautification of the street which will include better lightening, greenery in both sides of the lane and facilities for smooth mobility of people with disabilities.
Sh. Sahney stated that being a people's representative it is our moral responsibility to ensure preservation and beautification of our culture and heritage and Darbar Sahib is not just a state heritage but it is a global heritage site, it is the highest spiritual and temporal seat of the Sikhs which also serve as one of the most important tourist destinations of India. "Preserving our heritage is like safeguarding the pages of our history books. I am deeply committed to cherish and preserve treasures of Sikh Heritage" said Sh. Sahney.