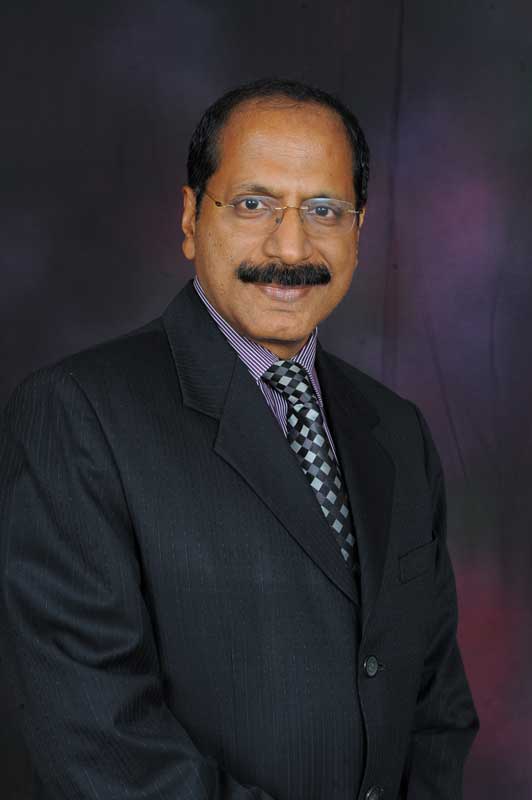 NewZNew (Chandigarh) : V.P. Nandakumar, MD and CEO of Manappuram Finance Ltd., has taken over as the new Chairman of CII's Kerala State Council for the year 2016-17. He was elected to the prestigious position at the CII annual members meet held at Kochi.
Nandakumar has been closely associated with the CII as the Vice Chairman of its Kerala State Council for the period 2015-16. He is also associated with various other industry bodies and is a managing committee member of the Finance Industries Development Council (FIDC), Mumbai.
The Confederation of Indian Industry (CII) is a non-government, not-for-profit, industry-led and industry-managed organization that plays a proactive role in India's development process. Founded in 1895, India's premier business association has around 8,000 members from the private as well as public sectors and an indirect membership of over 2,00,000 enterprises from around 240 national and regional sectoral industry bodies.