Confederation of Indian Industry and the National Stock Exchange with Finvasia as the knowledge partner organised a session 'Foreign Currency Futures & Options for MSMEs' at CII NR Headquarters here today. Experts from the National Stock Exchange (NSE), Mumbai, apprised the members that to diversify their investments to minimize the risk of fluctuation in the foreign exchange market, companies specially MSME units. Currency hedging, when maintained over a long period of time, can effectively lead to profits, they said. Experts told members that hedging is an effective tool to protect funds from loss in periods when the market is volatile.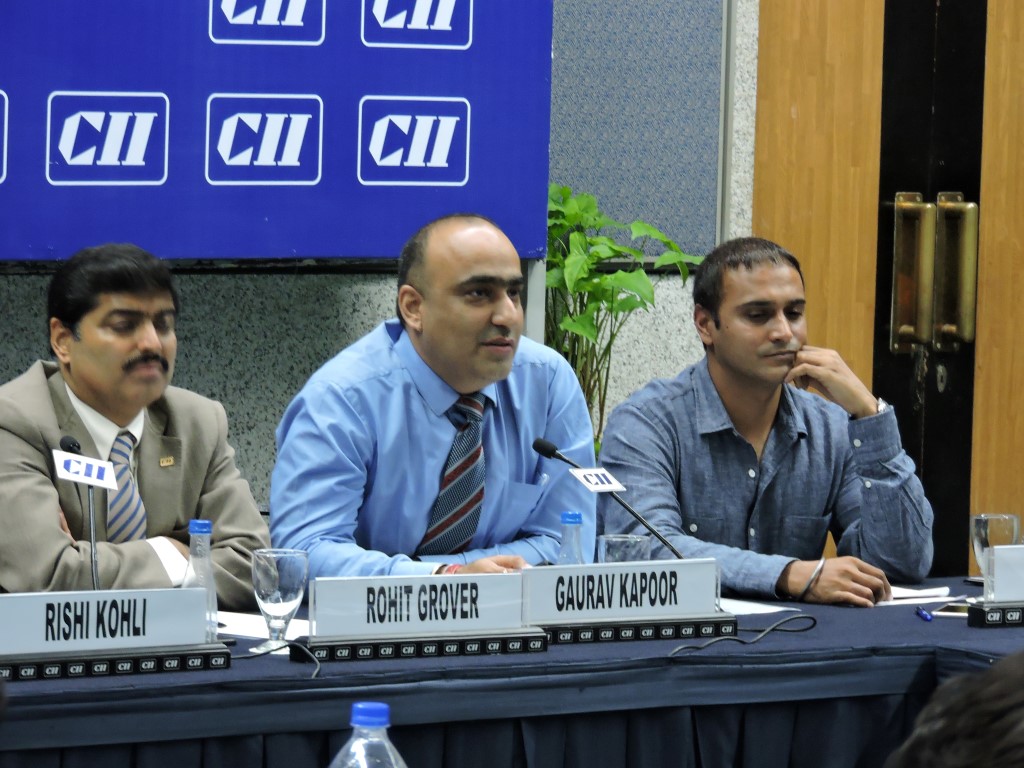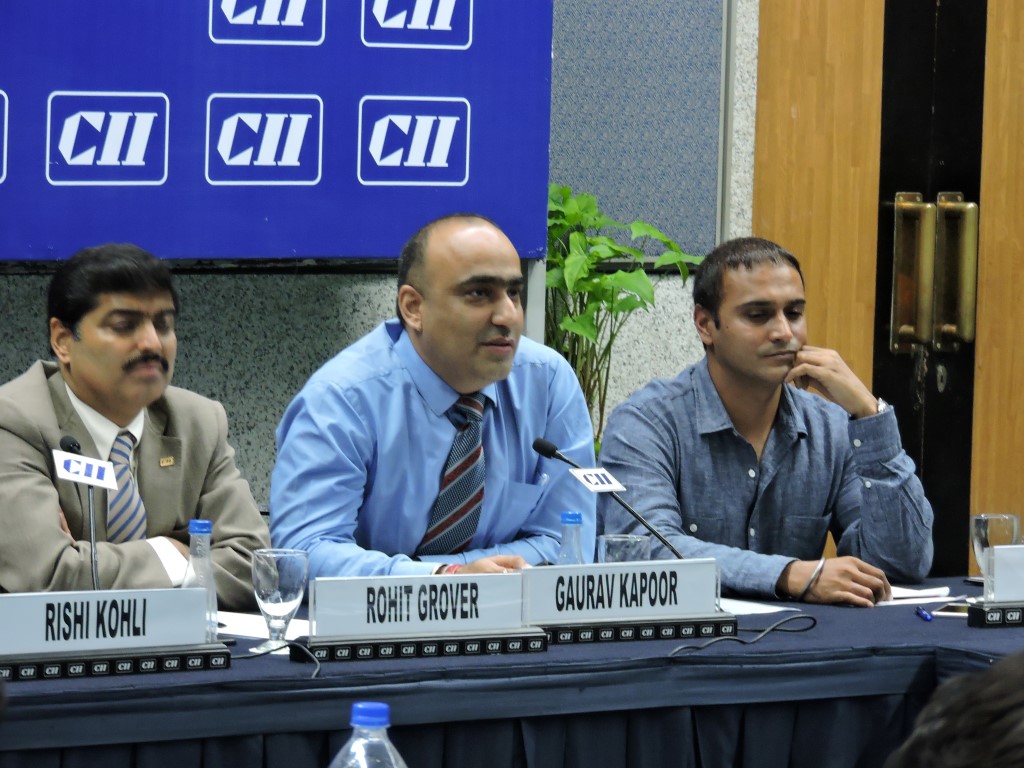 They said that every business is subject to the risk of unforeseeable changes in business environment. Volatility in exchange rates affects your business growth and can be significant. If you are an exporter, importer or have foreign currency loans, you are directly exposed to exchange rate fluctuation. You could also have significant risk imposed by indirect exposure, such as local purchases of imported goods via agencies, domestic purchase of LME linked commodities, FX loans on books of subsidiary etc. It is possible to mitigate these risks by using suitable hedging instruments, they added.
Mr Sarvjeet Singh Virk, member CII Chandigarh Council, said, "Hedging is a very effective for small units to protect themselves in case of market volatility. Investing smartly through hedging can act as a shield against sudden shock in currency market. Small units can not only protect themselves against loss but also enhance revenue up to 7.3 per cent for exporters. With the 'optionality feature, importers can reduce their cost to as low as zero. Foreign institutional investors (FII) and NRIs can also hedge their revenues without compulsorily investing in capital markets."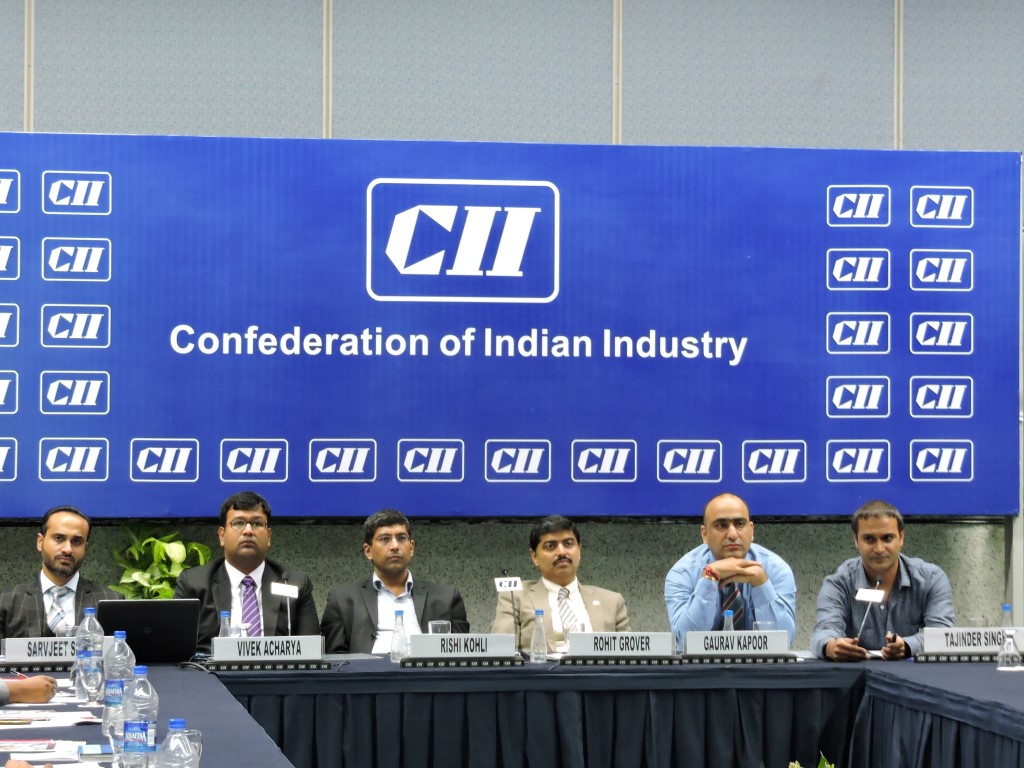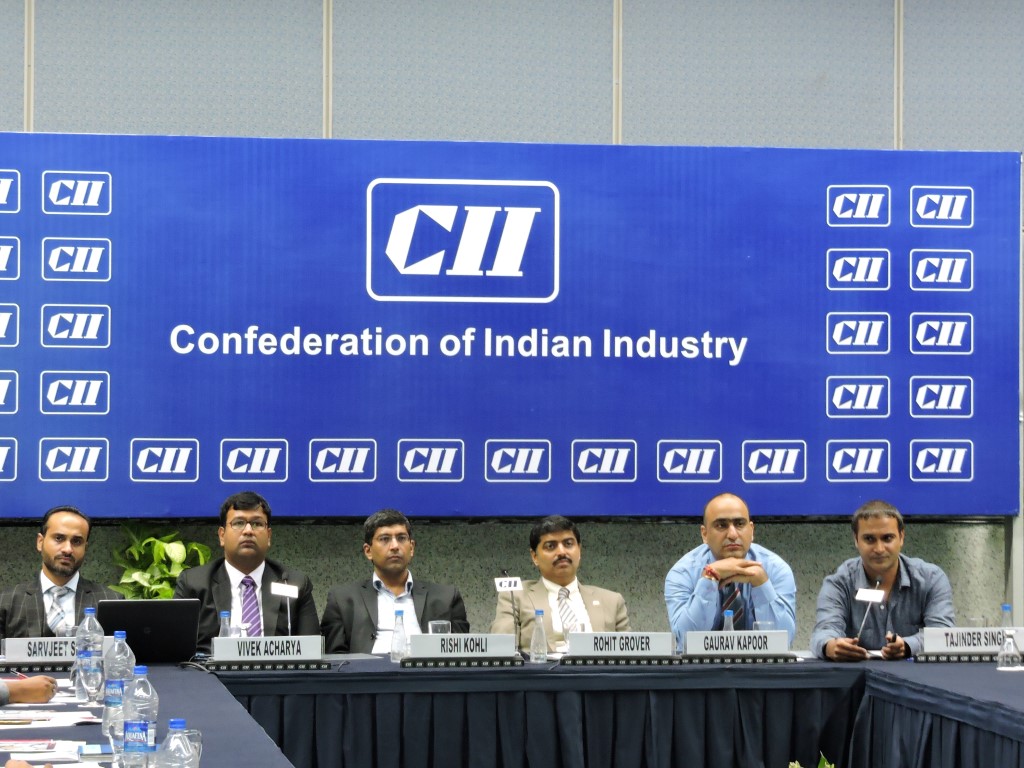 Mr Gaurav Kapoor, Head Northern Region, NSE, Mr Vivek Acharya, Corporate Currency Desk, NSE Mumbai, Mr Tajinder Singh, CEO, Finvasia Securities Pvt Ltd, Mr Rishi Kohli, CEO, ProAlpha Systematic Capital, Mr Rohit Grover, Chairman, CII Chandigarh Council & Director, JREW Engineering Ltd, apprised the members on the benefits of currency hedging and its benefits.